Italian filmmaker and actor, Alfonso Perugini came to New York City with a Cinema Studies background, but it was at the New York Film Academy's hands-on Two Year Filmmaking Conservatory in that Perugini says he truly "perfected the technique of filmmaking." In addition to honing his craft at the Academy, Perugini fell in love with the city that surrounded him.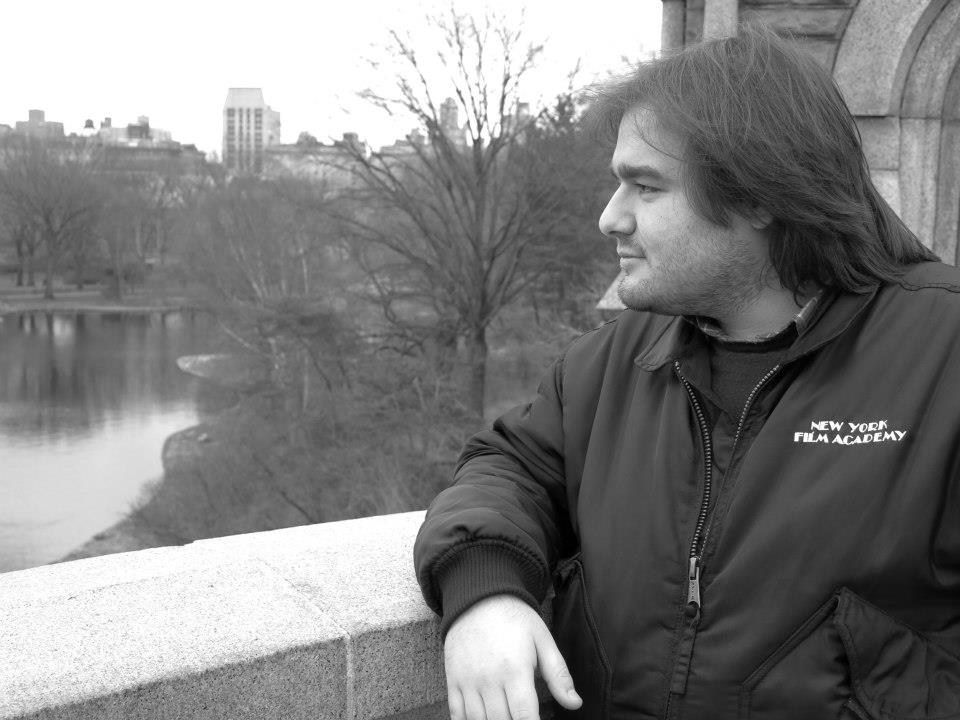 Two years after graduating from NYFA, Perugini completed his first major film, which will be screening at Laceno d'Oro, a prestigious international film festival held in Italy. This year's festival includes films from famous directors such as Abel Ferrara, Werner Herzog and Wim Wenders. In fact, Perugini's film, New York, will be screening right before Wenders' on September 17th.
Perugini's film is divided into five episodes—one dedicated to each borough in New York City—Staten Island, The Bronx, Queens, Brooklyn and Manhattan. The protagonist is a photojournalist named Patrick Fawkes (played by Finnish Jarkko Mäkelä), who returns home after a four month trip in which he's been reporting on US troops in Afghanistan.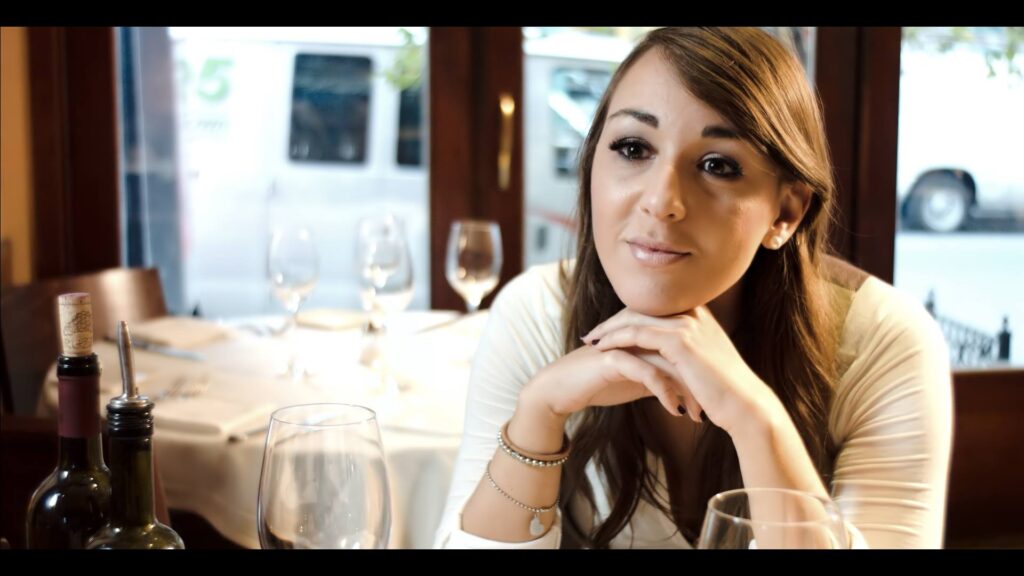 His cast includes actors from all around the world. Two of the female leads come from South America, Venezuelan model Carla De La Hoz and NYFA acting graduate Sofia Negromonte from Brazil. American actor, Daniel Berkey, whose been in the HBO series Boardwalk Empire, plays the father of the protagonist.
Of particular note is the film's score from the unpublished repertory of the famous Italian composer, Piero Piccioni.
After New York's Laceno screening on September 17th, the film will continue its tour at festivals and film events all over the world.
You can stream the film in its entirety on Vimeo-On-Demand or purchase the blu-ray at www.arecistudio.com/onlinestore.
by nyfa