Assembly Line Entertainment, a once-emerging film financing and production company is now an internationally recognized company with films appearing at Sundance, Toronto International Film Festival (TIFF), DTLA Film Festival, Venice Film Festival, and Shanghai Film Festival, among others.
Founded by MFA Producing alum, director, and producer Janek Ambros, Assembly Line Entertainment released its latest film, Ukrainians in Exile (2023), to great acclaim. The film focuses on the border crisis, narrated by an anonymous woman who resides in Ivano-Frankivsk, Ukraine. Speaking in Ukrainian, the narrator details her experiences and contemplates the challenges of citizens forced to leave and whether neighboring countries will embrace the refugees during this crisis.
Janek Ambros, MFA Producing Alum, Produces Two New Festival Hits 'Ukrainians in Exile' and 'Monica'
Ukrainians in Exile (entitled 'Ukrayintsi u Vyhnanni' in Ukrainian) is a documentary following the invasion of Ukraine by the Russian government and the evacuation of Ukrainian citizens. Shot in the Polish city of Przemysl, located on the Ukrainian border, Prezemysi became an important junction for evacuating Ukrainian refugees.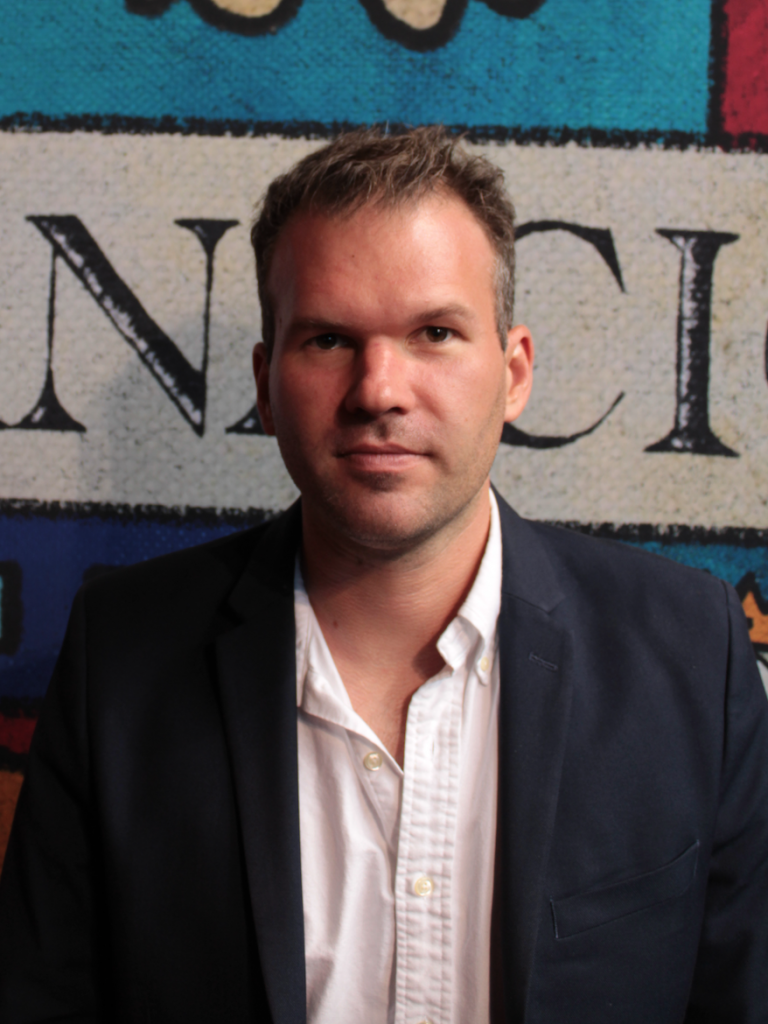 The film, shot in March 2022 following the February invasion, was executive-produced by NYFA Guest Speaker Janusz Kaminski. Kaminski is a two-time Academy Award winner, collaborator with NYFA Guest Speaker Steven Spielberg, and fellow NYFA producing alum Robbie Leacock.
The short documentary premiered internationally at the Morelia International Film Festival in Mexico in October 2022, alongside other famous and trending films like Bardo, Guillermo Del Toro's Pinocchio, and Speilberg's The Fabelmans. The film most recently won 'Best Short Doc" at the 76th Salerno Film Festival.
According to Ambros, "I hope this documentary encourages people to warmly welcome Ukrainian refugees that are in dire need of help as well as other refugees from other conflicts."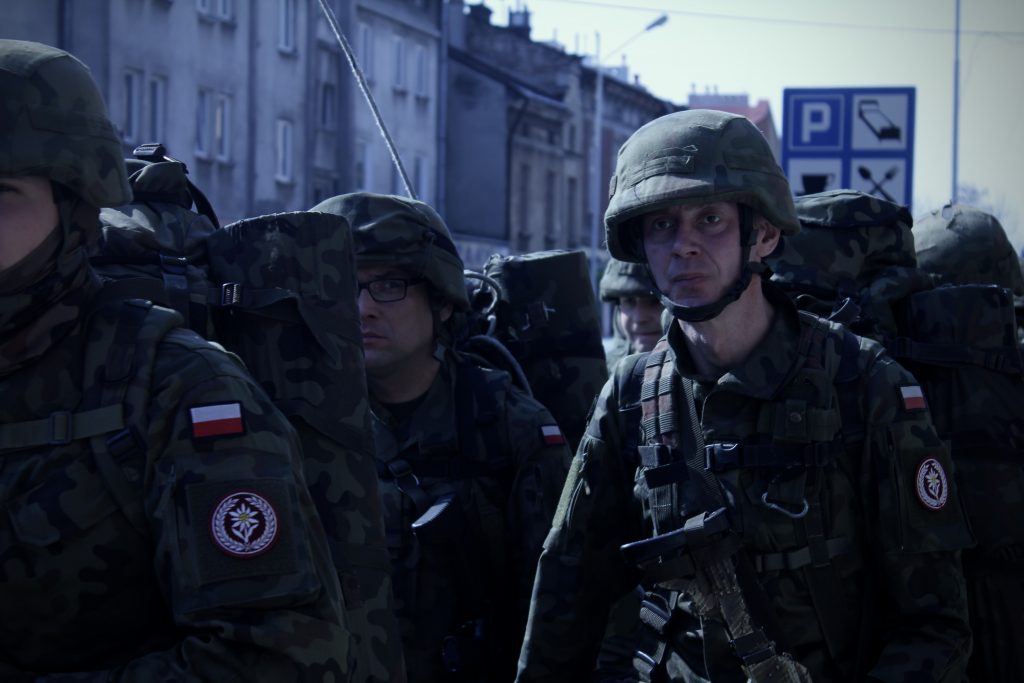 The NYFA alum is a multi-talent entertainment industry professional and touts credits, including Exposure 36 (2022), The Legend of Tayos (2021), Mondo Hollywoodland (2019), Human Capital (2019), and Imminent Threat (2015). His films have cast well-known A-list stars, including Emily Browning, Patricia Clarkson, Liev Schreiber, Marisa Tomei, Peter Sarsgaard, and Ethan Hawke. Read more about Mondo Hollywoodland when it came out in this related article.
Janek Ambros Produces Film Festival Winner Monica (2022)
Ambros was co-executive producer of the 2022 film Monica, which premiered at the Venice Film Festival in competition for the Golden Lion and won "Best Italian Film." The film screened at the AFI Film Festival and starred Trace Lysette, Patricia Clarkson, and Emily Browning. Monica was directed and co-written by Andrea Pallaoro. The story portrays a woman's return home to care for her dying mother. Monica is a complex story of redemption that explores aging, abandonment, and dysfunction.
Watch the trailer for Monica (2022): 
Assembly Line Entertainment, a unique organization, garners inspiration from the 1960s Hollywood film era that uses social and character-driven storylines to make statements about contemporary. The organization was produced by fellow NYFA producing alum Robbie Leacock, driven by a long-standing professional relationship with Ambros. Read about the start of Assembly Line Entertainment and the partnership between Ambros and Leacock during their time as students at NYFA.
Ambro's upcoming films include Sharp Teeth, War Game, and an adaption of Russel Lees' "Nixon's Nixon," a satire about Kissinger and Nixon's desperate attempt to stay in power the night before Nixon resigns. In an article written by Matt Grobar on Deadline, the director and NYFA alum said, "When I stumbled upon Russell's play, I was immediately drawn to the incredibly nuanced portrayals of Nixon and Kissinger," and continued, "It's a great deep dive into these characters and their antics which can act as a microcosm for American hegemony and imperialism, done with such a twisted sense of humor and satire."
As always, NYFA is incredibly proud of the hard work of its alumni and wishes Janek Ambros continued success in his production career. Follow Assembly Line Entertainment's Instagram for their latest works and upcoming features.
by nyfa