On June 18, 2020, Video Game Designer David Jaffe talked with NYFA's Scott Rogers as part of the Masters of Game Design speaker series.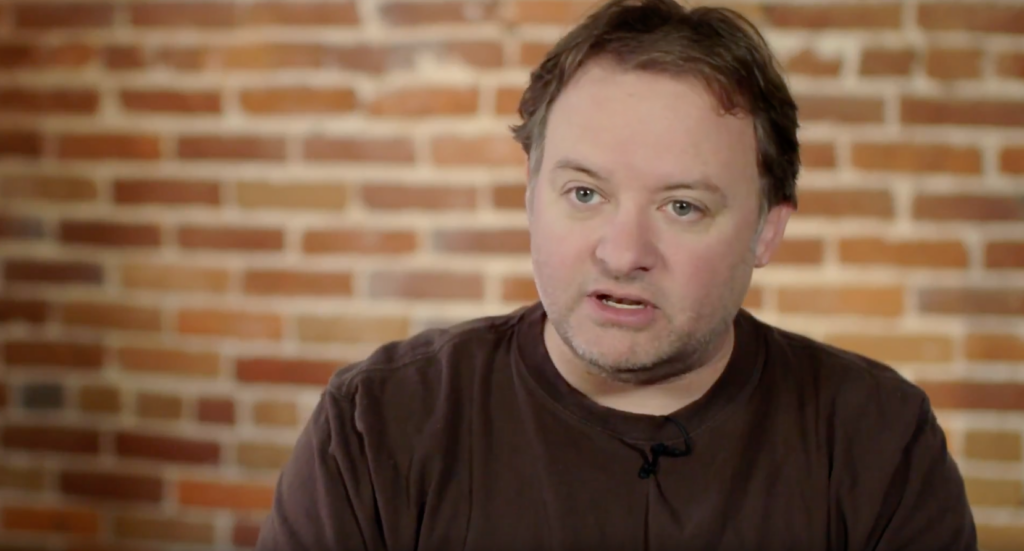 Jaffe discussed how he entered the games industry, ending up at Sony Santa Monica. Jaffe chronicled his experiences working on games such as Mickey Mania before leading a team to create the car combat game Twisted Metal.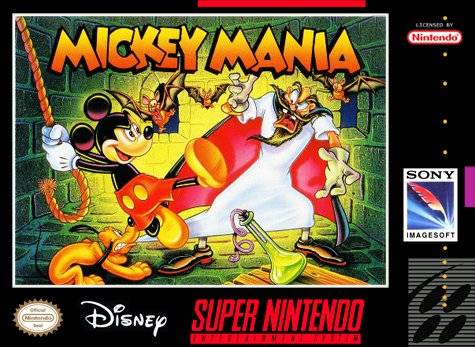 Jaffe touched on the subsequent games of the classic game franchise and the origins of the acclaimed action game God of War. Jaffe also discussed starting his own companies – Eat Sleep Play and the Bartlett Jones Supernatural Detective Agency – and the games those teams created: Calling all Cars and Drawn to Death. Jaffe also took questions from the Zoom audience.
A recording of this talk will be available at a future date. To learn more about upcoming Masters of Game Design speakers, please join the NYFA Game Mentor Network at Meetup.com. For more on NYFA's School of Game Design, click here. 
by nyfa