On April 8, 2020,  video game industry legend Bill Roper talked with NYFA's Scott Rogers as part of the Masters of Game Design speaker series.
Roper discussed his career at Blizzard Entertainment, starting with him creating music and performing as a voice-over actor for the hit game Warcraft.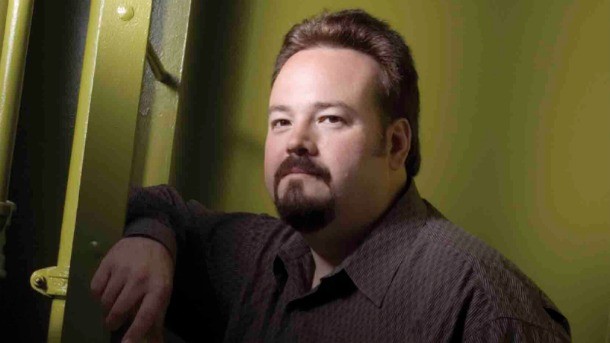 Roper chronicled his rise to creative director, leading the teams for Diablo and Starcraft. He discussed starting his own company, Flagship Entertainment, and creating Hellgate: London. Roper also talked about his time as Vice-President at Disney Interactive, guiding the teams for Disney Infinity and Fantasia: Music Evolved. He talked about his recent transition to Chief Creative Officer at AuthorDigital/Adept Games. Roper also took questions from the Zoom audience.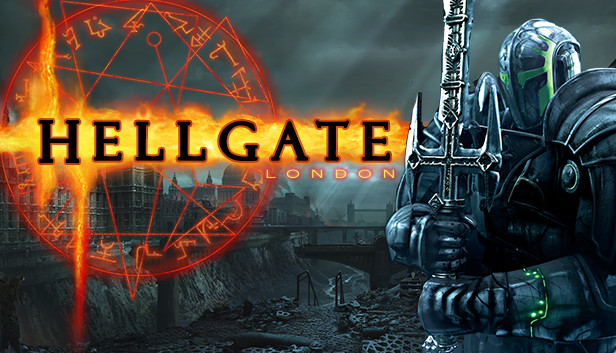 A recording of this talk will be available at a future date. To learn more about upcoming Masters of Game Design speakers, please join the NYFA Game Mentor Network at Meetup.com. For more on NYFA's School of Game Design, click here. 
by nyfa