On July 9th, Game Designer Elan Lee talked with NYFA's Scott Rogers as part of the Masters of Game Design speaker series.

Lee discussed his origins working at Microsoft on classic games such as Halo. Lee chronicled his co-creating the Alternate Reality game genre with Jordan Wiseman on the Steven Spielberg's the Beast. Rogers and Lee chatted about projects I Love Bees and Why So Serious? and Year Zero which were created by Lee's 42 Entertainment. Lee discussed his transition from digital to tabletop games and the design and marketing of the Kickstarter record-breaking game Exploding Kittens. Lee also took questions from the Zoom audience.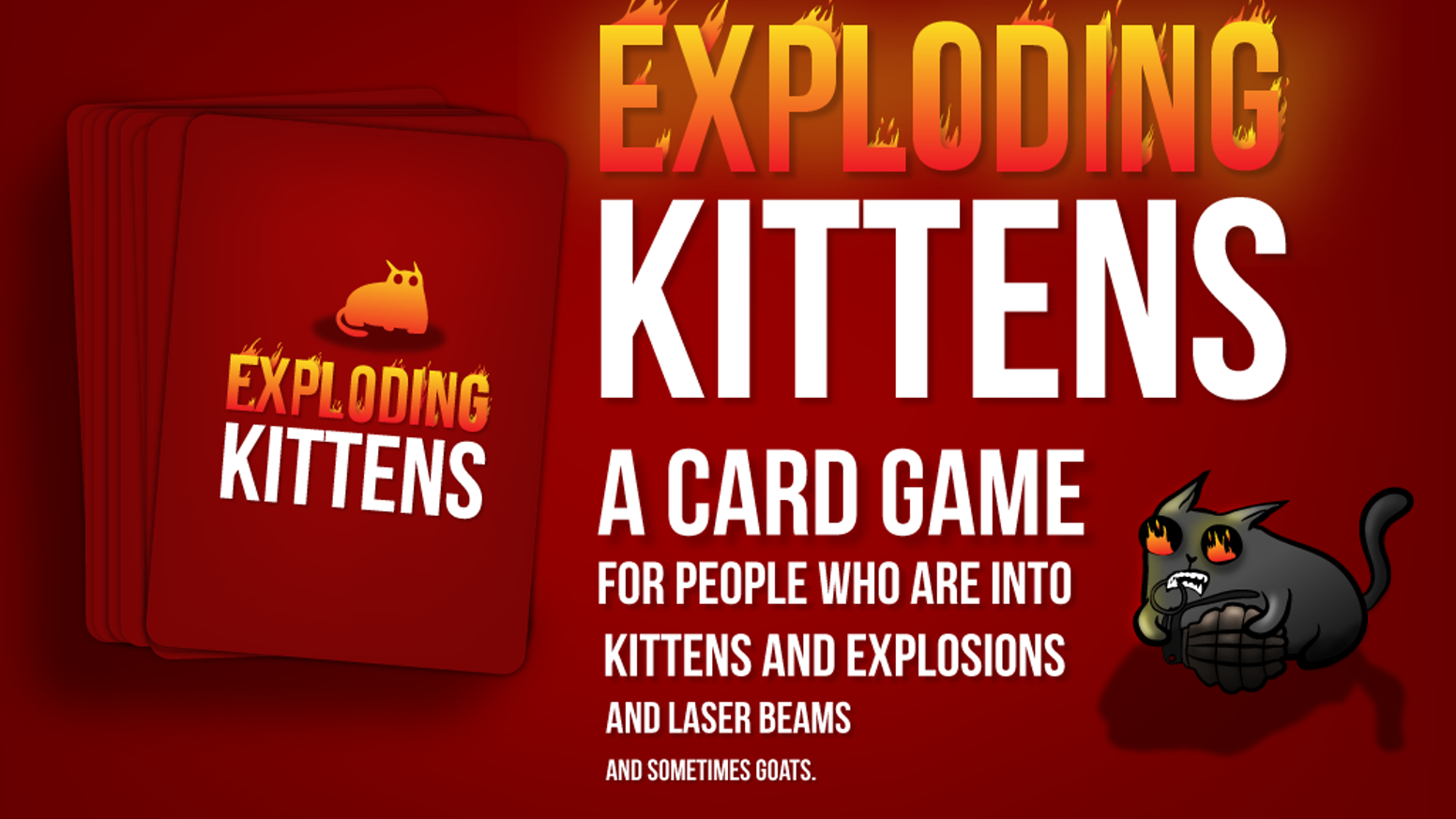 A recording of this talk with Elan Lee will be available at a future date. To learn more about upcoming Masters of Game Design speakers, please join the NYFA Game Mentor Network at Meetup.com. For more on NYFA's School of Game Design, click here. 
by nyfa