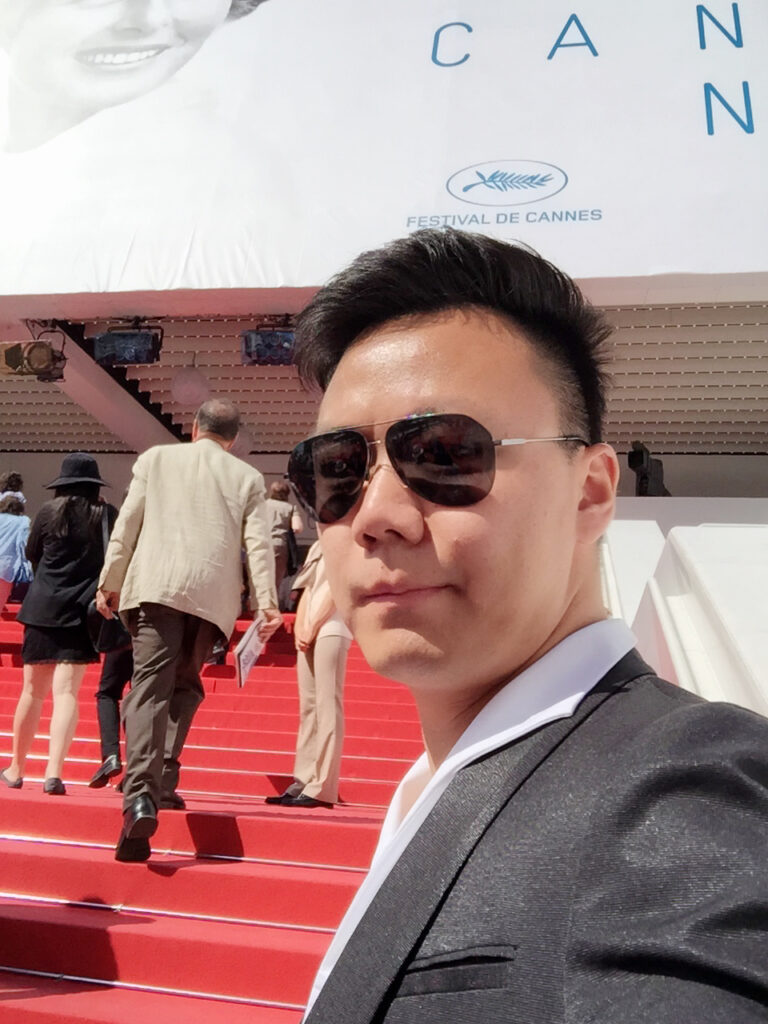 New York Film Academy MFA Documentary student Kai Lu's 'Year One' film, The Cost of Love, recently won the 2015 Indie Fest Award of Merit and is an official selection of the 23rd San Francisco Global Movie Festival. Lu is currently in negotiation to distribute the film through MUBI, a popular site for global film lovers.
Lu's film tells the story of a husband and wife who must leave their children in their village in rural China to live and work in Beijing. It is the only way they can make enough money to support their family because jobs and opportunities are very limited outside the big cities. In the past two decades, millions of Chinese have flooded into the urban centers seeking a better life — often leaving their children behind to be raised by their elderly grandparents.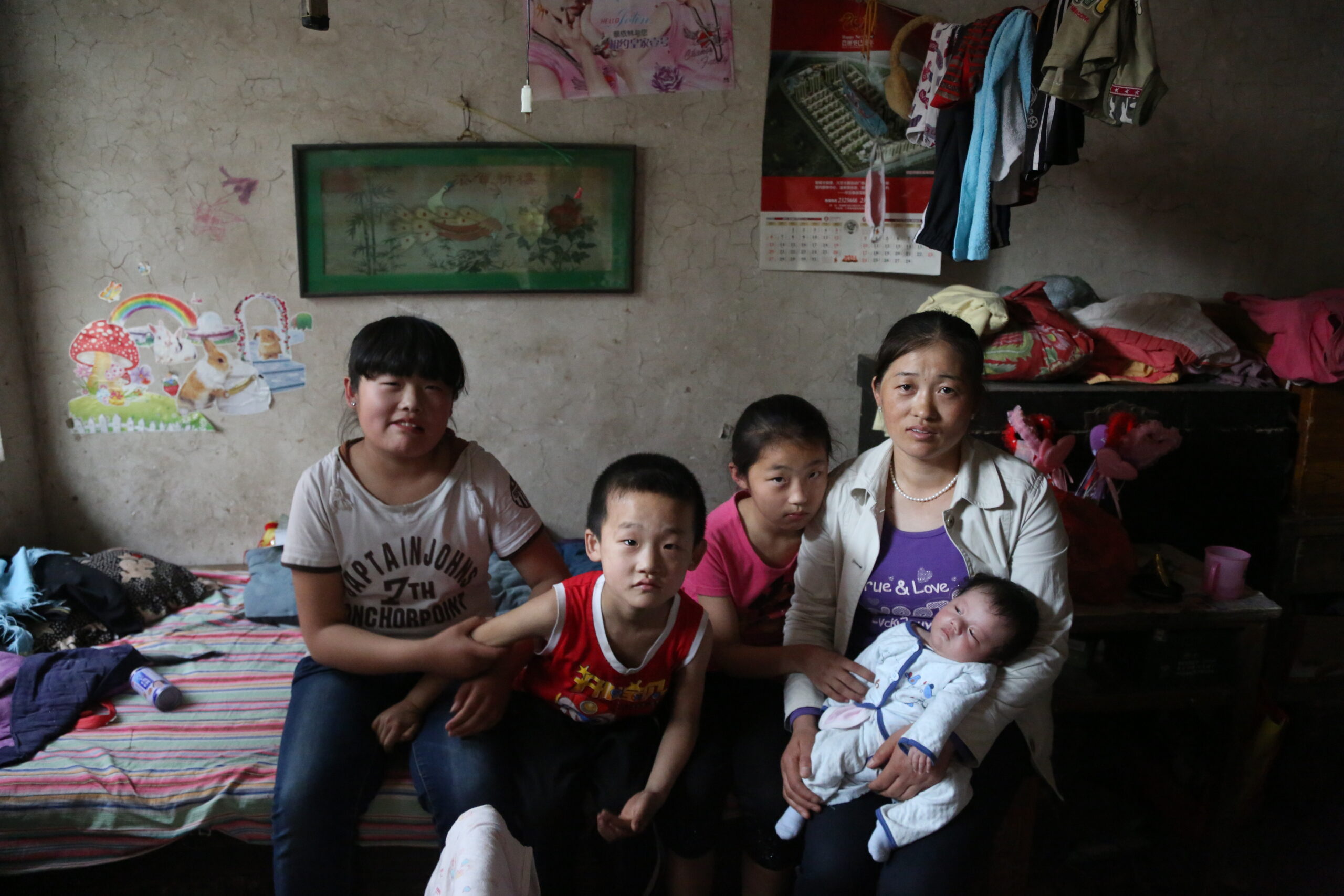 For Kai Lu the issue hit home; Ai Yin, the wife of the couple he profiles in The Cost of Love is his father's cousin. While Ai Yin and her husband Zhou work hard selling tomatoes in a Beijing marketplace, seven hundred miles away, her parents struggle to raise the couple's three children. Her parents have health problems and their children feel resentful and abandoned. The film beautifully portrays the heartbreaking cost of love.
Lu is currently completing his thesis film and his MFA Degree in Documentary at NYFA Los Angeles. Upon graduation in September, he hopes to get a job at the CCTV Film Channel in Beijing and devote himself to Chinese non-fiction.
"My ultimate goal," he says, "is to help an original Chinese film win the Academy Award."
by nyfa