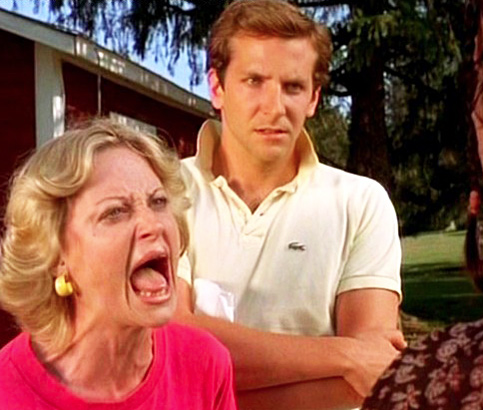 Already binge-watched all of House of Cards' season three and find yourself scrambling for more streaming content to devour? Don't worry—Netflix has you covered. The media giant announced this week the announce dates for three of their original series, as well as several other projects.
The first premiere announced is June 5 for Sense8, the anticipated series by The Matrix creators Andy and Lana Wachowski, which recently made headlines with news that it would be incorporating footage of live births. It will be followed by Orange is the New Black—Netflix's critically and audience-adored original series that isn't House of Cards—which will overload FCC-protected bandwidths on June 12. Shortly after that, appropriately amidst a hot summer, a star-studded series sequel to Wet Hot American Summer will debut on July 17.
Netflix has been making waves for some time now in its push to become a major league original content creator on the same level as television networks and even movie studios. It looks to be living up to that potential already this year with these original series as well as the Canadian thriller Between, the comedy specials Chris D'Elia: Incorrigible and Jen Kirkman: I'm Gonna Die Alone (And I Feel Fine), and the documentary What Happened, Miss Simone. With a ton more content currently being produced by Netflix, it's only a matter of time before every week brings about a new premiere, so clear your schedules while you can.
by nyfa