New York Film Academy (NYFA) Documentary Filmmaking Conservatory student and Spanish Fulbright scholar Pedro Peira produced the film "Soul," completing its post-production while he studied at NYFA Los Angeles and seeing the project through to fruition in its digital premiere across North America early this December.
Following its successful premier at the opening night of the Berlin International Film Festival (Berlinale), "Soul" has now found online distribution with not one, but three major streaming platforms: iTunes,  Amazon Video, and Google Play.
For those who loved 2011's "Jiro Dreams of Sushi," Peria provides a thoughtful and delicious follow-up in the documentary "Soul." Taking viewers behind the scenes of two of the world's most-coveted restaurants to learn from two of its greatest chefs, "Soul" draws interesting parallels between Basque and Japanese cuisine, through the work of 3-star Michelin-rated Spanish chef Eneko Atxa, and the legendary Jiro Ono, one of the last practitioners of the fine art of traditional sushi making in Japan.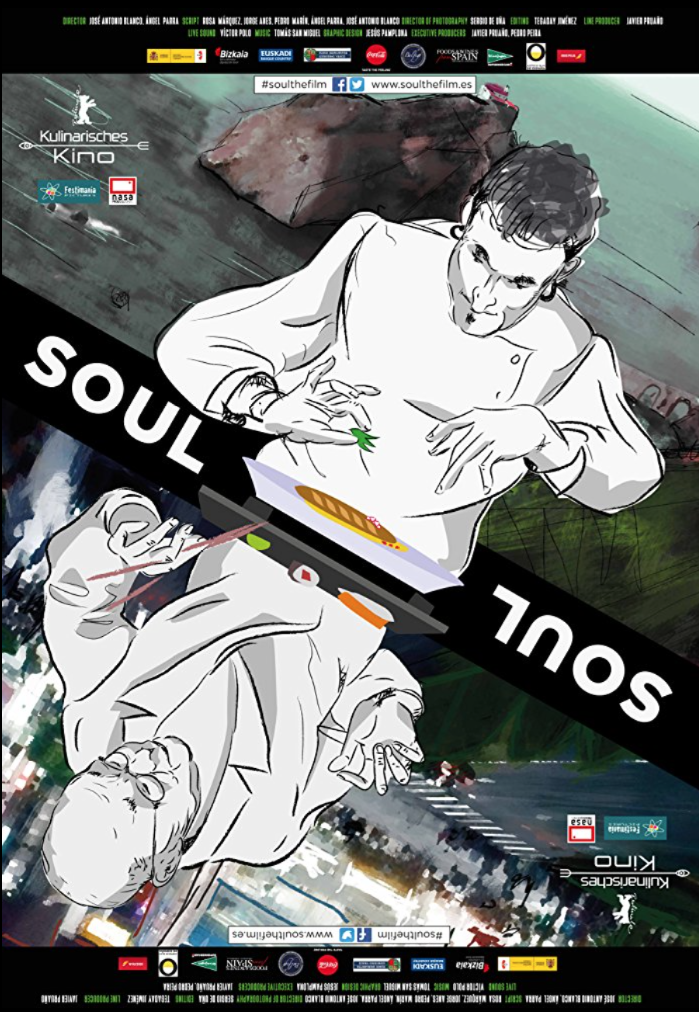 While many people may not immediately see parallels between Basque and Japanese cuisine, "Soul" makes an appetizing case that these geographically unrelated regional cuisines share something very important in common: family secrets, soul, and fresh seafood.
As the Hollywood Reporter (THR) described the film, "Soul" is a foodie's dream that takes viewers to Spain, Japan, and even Paris, where the head of Michelin offers insights into the world of haute cuisine. THR notes that "Soul" comes at a time where the world is seeing "certain Spanish chefs are now famous enough to open up restaurants in Japan, while Japanese chefs are seen making a pilgrimage to Spain."
In such an increasingly international world, the New York Film Academy congratulates our Spanish Fulbright alumnus Pedro Peira for the success of "Soul."
by nyfa