On Friday, July 10th, CG Supervisor, Daniele Tosti spoke with New York Film Academy (NYFA) Los Angeles Animation Instructor Bruce Buckley as part of an ongoing series for his Youtube channel, The Computer Graphic Career. "…Dedicated to helping artists in the feature and digital production industry", the channel features several interviews with "some of the most successful senior artists and supervisors in the feature digital art business." 
The admiration between the two artists is clear from the start of the interview as they speak to each other's successes and past collaborations. Once underway, we discover the passion and experiences that ultimately lead to Buckley's long career as a CG Supervisor and Visual Development Artist for films like: Casper, Beowulf, Fantastic Beasts and Where to Find Them, The Fate of the Furious, and Deadpool 2.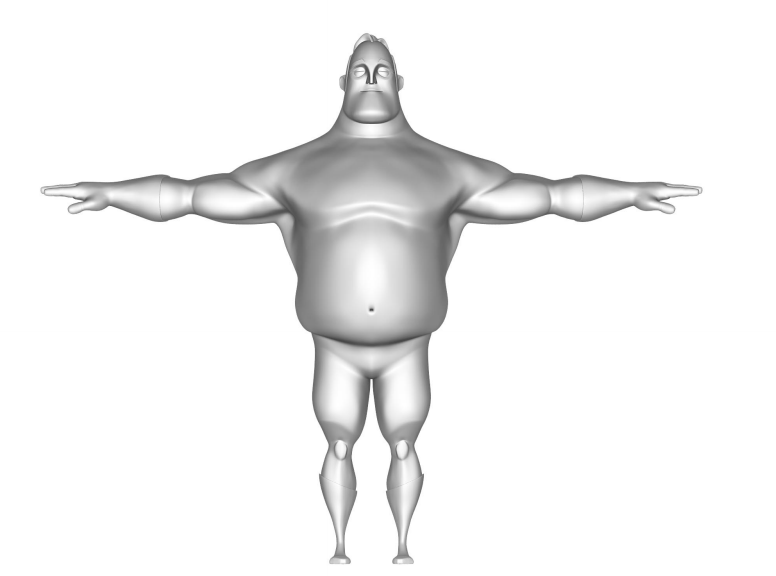 The interview uncovers everything from the ways Bruce is able to find balance between being a supervisor while still feeling like an artist, to what he sees for the future of the business from a technological standpoint. However, it is Tosti's questions that speak to the more personal nature of artists that separates this series from anything else. "As artists, we are all driven by emotions and subjective beauty. For that reason we tend to see the world differently and our passion goes deep. But balancing that passion with the economy of your professional life as an artist, as well as with your family and people around you is the most critical journey." It is through this lens we begin to pull back the layers and see what it really takes to be able to make it in the industry. 
NYFA's Animation department prides itself on cultivating a faculty of working professionals utilizing a top down method. It stems from our belief that in order to become the best, you must learn from the best, and Bruce Buckley is simply the best.
To watch the full interview, view the video below or watch on The Computer Graphic Career YouTube channel. To learn more about the Animation School at New York Film Academy, click here.
by nyfa