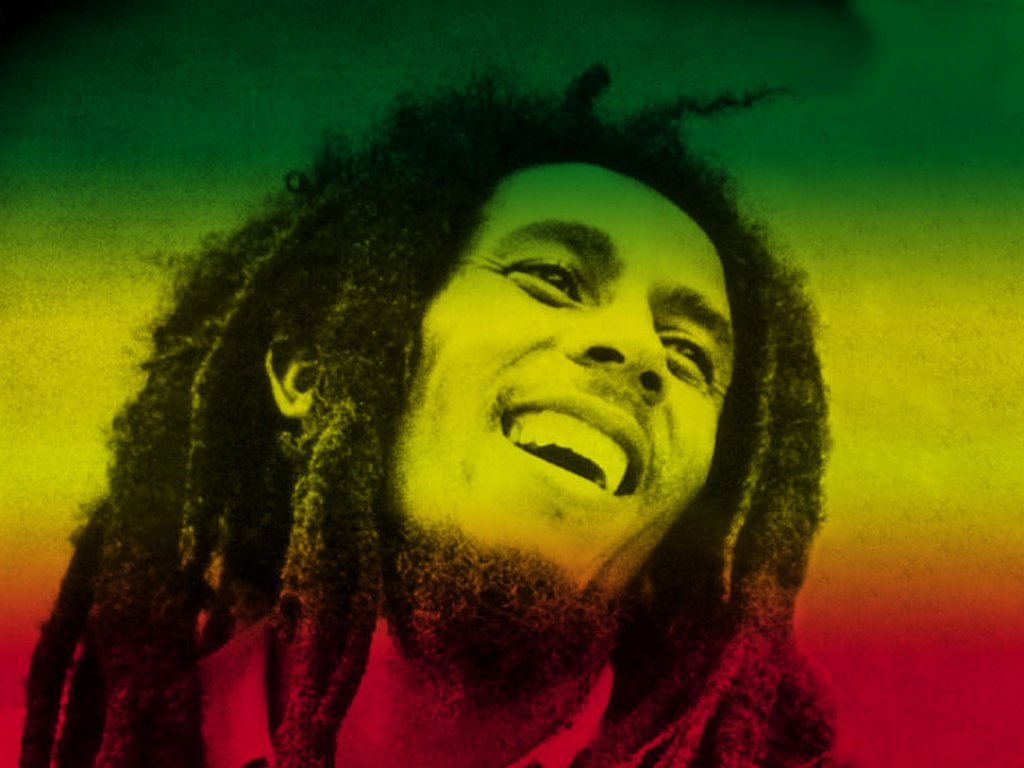 On Wednesday, May 13, New York Film Academy 3D Animation alumnus and instructor Mark Reynolds stormed Baltimore's prestigious Center Stage Theater — not as an actor or musician, but as a 3D animator.
As a member of the animation team for Center Stage's production of the new musical Marley, a biography of reggae legend Bob Marley, Mark provided 3D models and animation of numerous locations in the play, from Jamaica's Trench Town slums to the mountains of Ethiopia, and some very specific locations such as Bob Marley's house and the breathtaking Bet Giyorgis church in Lalibela, Ethiopia. Under the direction of Projections Designer Alex Koch, the team created a stylized look that combines the earthiness of hand-drawn lines and textures with the bold camera movements and dramatic lighting at which computer graphics excel.
"What we accomplished is pretty remarkable," Mark says. "The projections and animation run pretty much throughout the play. We essentially made a two-hour animated feature in ten weeks."
Mark, who himself completed NYFA's one-year 3D Animation program in 2013, now teaches at the school, in addition to working as a freelancer. Most recently, his work was seen projected on the H&M tent ceiling at Coachella. "I spent a week making cartoons of cats shooting lasers out of their eyes. It was ridiculous. This is the kind of gig where you can leave work at the end of the day and say, 'That was so silly. I love my job!'"
Marley was written and directed by Kwame Kwei-Armah, and runs through June 14.
by nyfa