This Spring's graduation was a graduation like no other. Not just here at the
New York Film Academy
, but across the United States and around the world. COVID-19 pretty much changed everything.
As you might expect, our grads — working at local, national and international news organizations — are in the middle of covering what is the story of a lifetime. But one
Broadcast Conservatory
program grad, award-winning investigative journalist
George Colli
, has been involved in a singularly unique way.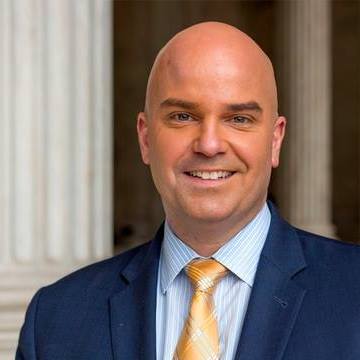 George is developing a new, online news platform, but he put everything on "hold" after he spoke to news sources across his home state of Connecticut about what was then a potentially deadly shortage of Personal Protection Equipment (PPE). Put simply, initially there wasn't any. George used his reporting skills to not only reveal the depth of this problem, but also find critically needed supplies, then put together an organization to distribute them to the places where they were needed the most. That included literally millions of face masks.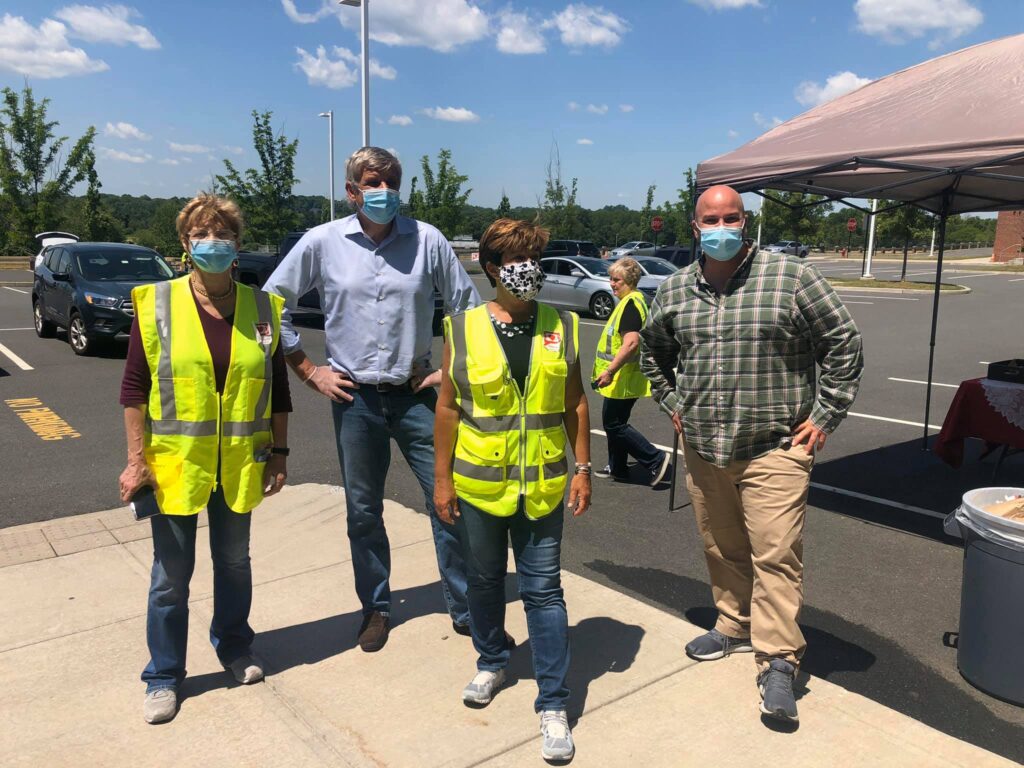 While we are proud of all of our grads, there is a special place in our hearts for George Colli. He helped (and continues to help) save countless lives…
Earlier this year, former NYFA 
Broadcast
 Journalism student 
Sura Ali 
signed up for one of our short-term 
Broadcast
 Journalism workshops. Her "modest" goal was to to do nothing less than change her life. She wanted to reinvent herself. And, based on a recent LinkedIn posting, it looks like Sura found what she was looking for.
"When I was 28, studying at the New York Film Academy, I was told 'you are talented, outgoing and lively.' I did a double take… wait what? They appreciate my voice and activism here? I finally felt at home."
Thanks, Sura. We're glad to know that you found what you were looking for at NYFA.
As most of you know, I normally spend a lot of time traveling. Over the past three months, beyond weekly trips to the supermarket, I haven't gone anywhere. But I did have a chance to travel "virtually" to Manila, to participate in an online event tied to World Press Freedom Day. It was great to interact with 125+ journalism students. Thanks to the American Embassy in Manila for the opportunity to participate. (And in the spirit of "Where's Waldo," can you find me in the picture below?)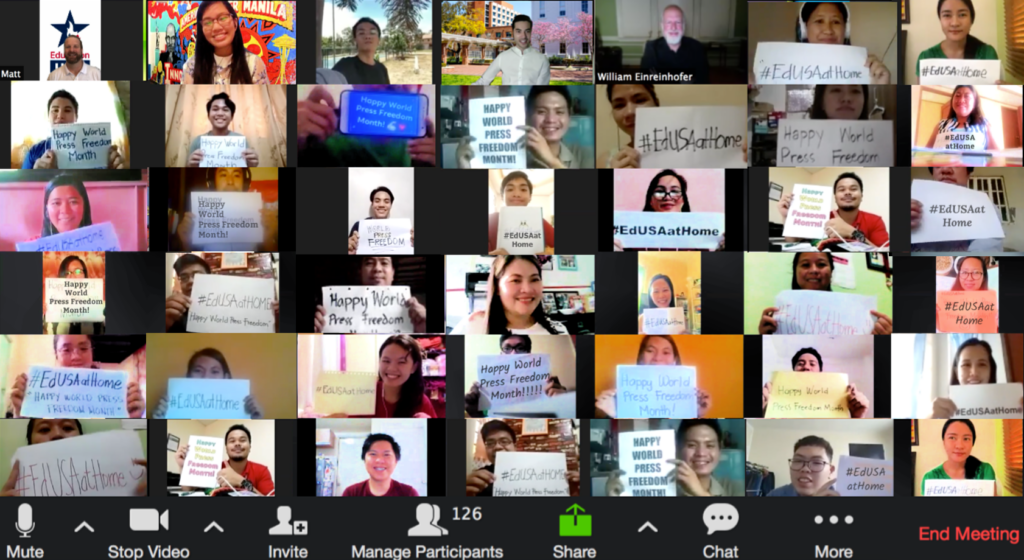 This week I am "virtually" attending the Cannes International Film Festival, in support of my indie feature film Invisible Love. While I'd love to share it with you'll have to wait until Spring 2021 for its release. But I can share with you the preview/trailer. A period piece, this China/Vietnam/U.S. co-production takes place during the 1930's in what was then known as French Indochina. Today, it is Vietnam.
For the time being, we are only offering our 4-Week Broadcast Journalism workshop online. You can find more information here.
Stay Tuned,
Bill Einreinhofer
Chair, NYFA Broadcast Journalism Department
by nyfa