Documentary Filmmaking alum Eleonora Privitera graduated from her 1-Year program in 2019 and has been continuing to prove she is a filmmaker that seeks to make the unknown stories of real people heard.
Before attending NYFA, the Italian native had an extensive background in social anthropology and was involved in ethnographic research fieldwork focused on urban violence and humanitarian projects in South America and East Africa. In 2019, she released a subversive short about an LGBTQIA+ movement using art and political performances to fight homophobia in Queenz of The Night. Now the alum is back with her new documentary short, Rebirth, and this time it's closer to home.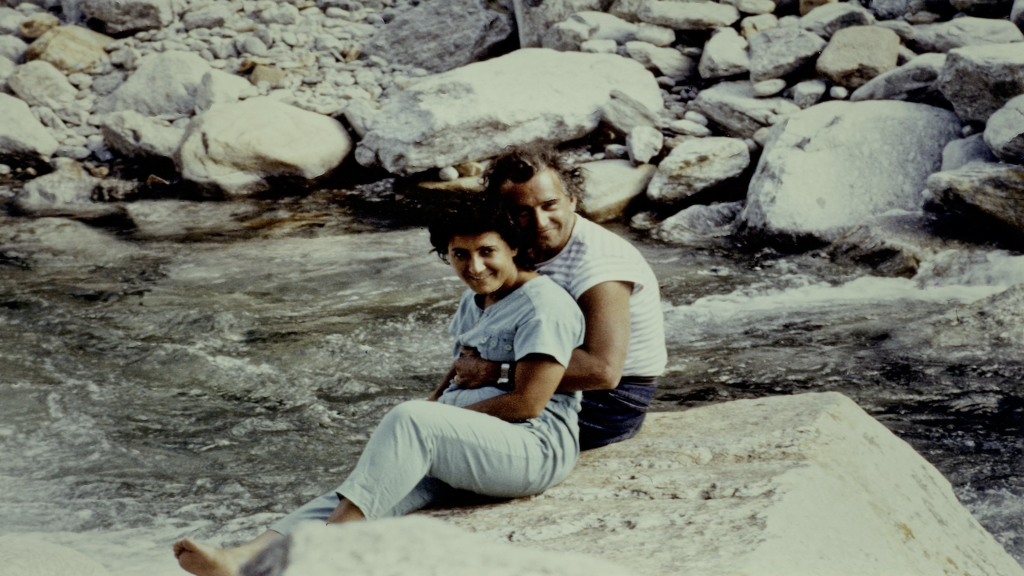 The emotionally-driven film, which follows Privitera's own parent's as her mother (Grazia) and father (Vincenzo) grapple with Vincenzo's cancer. On one hand, the film portrays Vincenzo grappling with mortality, while Grazia strives to cope with the burden of caring for her husband while accepting the reality of the disease that is taking over someone she has loved for over 40 years. 
"My response was to start to intimately film how his and my mother's lives have changed while dealing with the disease," shared Privitera. "Being far away from home, I knew that he and my mother didn't really want me to know the burden that was currently happening in their lives, but I wanted to be part of the struggle and I couldn't pretend there wasn't one."
"Therefore, in this difficult time, on the hard road they were both on, all I could do was film them with empathy and love in order to artistically explore their interior worlds, fears, and hopes." 
The film screened at the San Diego Italian Film Festival and was the recipient of the Silver Award, acknowledging Privitera's breathtaking film, which captures the tough reality of two people very close to the filmmaker.
New York Film Academy congratulates Documentary Filmmaking alum, Eleonora Privitera, on her well-deserved Silver Award win at the San Diego Italian Film Festival and looks forward to future documentary projects from the alum.
by nyfa