New York Film Academy (NYFA) alum Tendo Nagenda recently spoke with The Hollywood Reporter about what viewers can expect from Netflix originals in the age of COVID-19, showing that the streaming service giant is not slowing down and ready to provide viewers with more content in the next couple of years.
Nagenda, who studied Filmmaking at NYFA in 1999, went on to become the VP of Production at Walt Disney Studios, where he was involved with titles like Queen of Katwe, A Wrinkle in Time, and Dumbo, among others, until he was nabbed by Netflix in 2018 to be the new VP Original Films. In Nagenda's new role, he explained to The Hollywood Reporter that Spike Lee's critically acclaimed film Da 5 Bloods was the first film he gave the greenlight to at Netflix, followed by Spenser Confidential with Mark Wahlberg, and fan favorite The Old Guard starring Charlize Theron.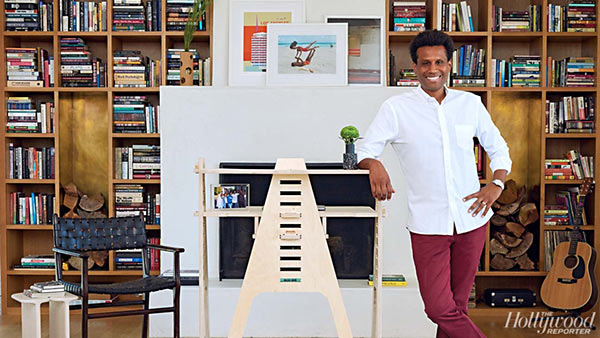 In his conversation with The Hollywood Reporter, Nagenda shared that right now, with the pandemic in mind, "there are still going to be plenty of movies that people will want to see in the theater. I just think that there is also going to be an awareness that there is a super-high-quality film available that might or might not be in theaters."
Enter Netflix. The streaming platform has seen tremendous growth since the pandemic hit, accumulating 10 million subscribers in the streaming service's second quarter, growing the global user base to 193 million. Ultimately, restrictions and safety have caused more people to turn to streaming services in general to consume all the media they want.
As a company, Nagenda revealed that Netflix has shown no signs of slowing down due to the pandemic. "We have a lot of runway, definitely through 2020 and part of 2021," he shared. "We want to get to work and back into production just like everybody else, and we want to get through this year. We're still in pretty good shape."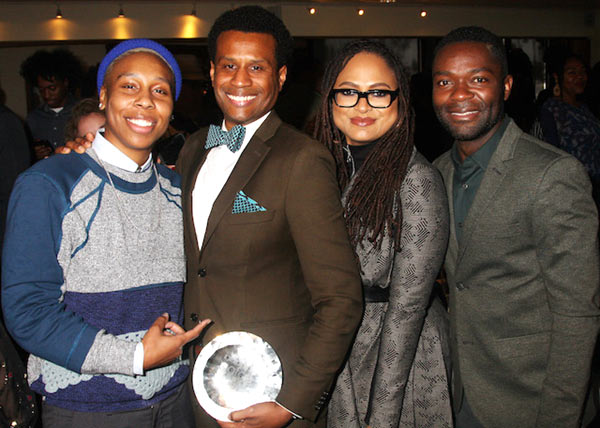 As for what's next from the popular streaming platform, it is still in high competition with heavy-hitter Hollywood studios that have their own intellectual properties (IPs) and catalogue of directors to choose from. "We have to concentrate our efforts on finding people of that talent level that we can work with as early as possible and then get them to make movies only for Netflix," explained Nagenda.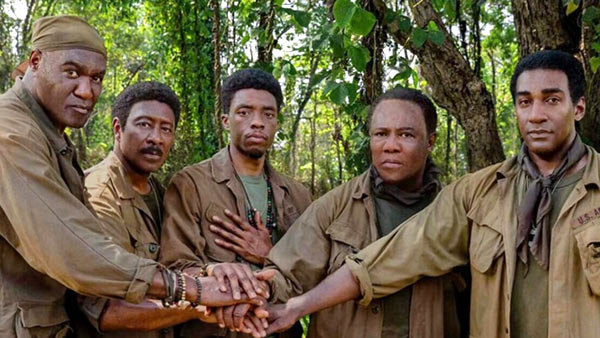 "We're looking at big, broad-audience, PG-level adventure films as something that we want to get into. Something along the lines of the first Star Wars, or Harry Potter 1 and 2. A lot of family live action, fantasy, spectacle movies that we think are big and can play great."
New York Film Academy would like to congratulate the NYFA alum and Netflix executive on his recent feature in The Hollywood Reporter and looks forward to seeing upcoming original titles like The Gray Man (Ryan Gosling, Chris Evans) spearheaded by one of NYFA's very own.
by nyfa