NYFA Filmmaking and Cinematography Instructor (based out of our Los Angeles campus), Suki Medencevic, was featured in the July 2021 edition of American Cinematographer magazine. Medencevic was one of three cinematographers to capture pivotal scenes on the Amazon Prime series, Them.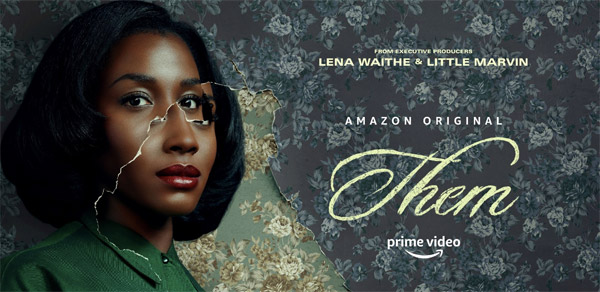 Working alongside cinematographers Checco Varese and Xavier Grobetand, Medencevic was brought on to a few different locations to help capture the spontaneity and psychology behind the characters. Medencevic made purposeful choices to emphasize certain surreal scenes using conventional camera techniques but altering lighting and varying camera angles.
Described by ASC following the creator Little Marvin's pitch as "a 1950s show shot through the lens of a 1970s filmmaker, with the camera tricks of music videos from the '80s and '90s, and the technology of the 21st century," the team of cinematographers embraced a collaborative spirit in order to quilt together shots made by three different professionals. According to Medencevic, "I talked to Checco and Xavier about what I was intending to do because there were some new locations and characters, and we discussed how far I should go in terms of using the language they had established and maybe taking it to another level. I had been on set for quite a few different situations, which gave me the opportunity to get to know everybody and get a clear sense of the style they were going for."
The series captures the life of a black family after their move to an all-white Los Angeles neighborhood from North Carolina in 1950s post-war America. The show takes a horror genre approach toward exposing the subject of systemic racism. The series is available for viewing on Amazon Prime and received widespread praise for the approach by Directors Nelson Cragg, Daniel Stamm, Janicza Bravo, Craig William Macneill, and Ti West.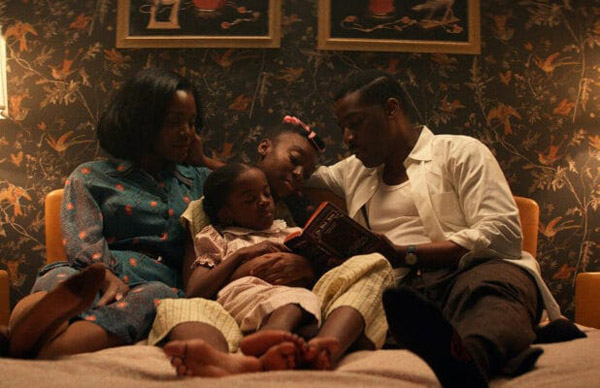 In 2010, Medencevic joined the American Society of Cinematographers (ASC) and was featured in a close-up in the Magazine's June 2019 edition in Q&A format. Starting his career in 1994, Medencevic now teaches cinematography to students at New York Film Academy's Burbank-based campus. Medencevic is a valued member of the NYFA faculty, as described by Mike Williamson, Associate Chair of the Cinematography Department for NYFA's Los Angeles Campus.
"Suki has been doing fantastic work on major TV shows including Them, Stuck in the Middle, and American Horror Story. He's just started shooting a new series nearby at Warner Brothers Studios, and he tells me that it's off to a great start. We're very pleased to have Suki teaching at NYFA, and the students love the lighting classes and camera workshops that he teaches. I know that Suki takes pride in staying up to date on all of the various developments and changes in the field, and he is always eager to share his knowledge and his passion. He's a great asset in keeping our curriculum up to date."
Medencevic has worked on films for major studios, including the Disney snowboarding film, Cloud 9 (2014) back in 2013. Medencevic's professional experience includes feature-length films and commercials featuring high-profile actors including Tom Hanks, Billy Crystal, Lauren Bacall, and Janet Leigh.
by nyfa