The New York Film Academy invites you to submit your photographic artwork for consideration in our 2017 Photoville Exhibition. Now in its sixth year, Brooklyn's waterfront photography exhibition provides photographers of all stripes to come together and interact with a diverse audience — a veritable cross-section of the world's photographic community. This year's Photoville will once again take place at the Brooklyn Bridge Park from September 13-24, 2017.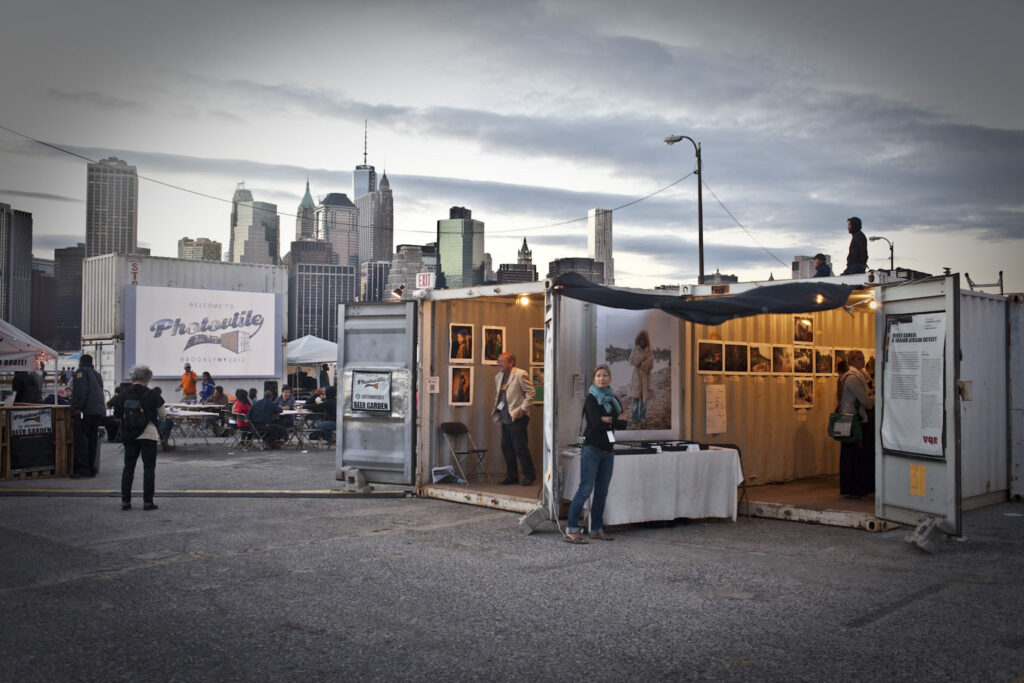 All NYFA students and alumni, from campuses worldwide, are invited to apply. There is no fee to submit work. Current faculty members are not eligible. If accepted, the New York Film Academy will handle the final printing and presentation of the accepted artwork, at no cost to the artist.
Please visit the NYFA FAQ sheet for more info.

Submission Requirements:
Please submit up to 5 jpegs, no larger than 2,500px on the long edge at 72 dpi of your best photographic images. Please also include a brief statement, in 500 words or less, explaining what the artwork is about. Final high resolution tiff image size should not be smaller than 16" x 20" at 240 dpi.
Submissions are open now. CLICK HERE for Submission information and forms.
The DEADLINE for submitting images is Midnight EST Monday, July 10th, 2017.
Notification of acceptance: Monday, July 17th, 2017.
by nyfa