In Punda del Este, Uruguay, participants of the 2022 Test & Invest Uruguay Business Summit attended the master class 'An Essential Guide to Creative Film Financing' lead by New York Film Academy (NYFA) Producing Instructor Krysanne Katsoolis, and presented by Punta del Este Studios' Founding Partner and Executive Producer at El Camino Films, Nicolás Aznarez.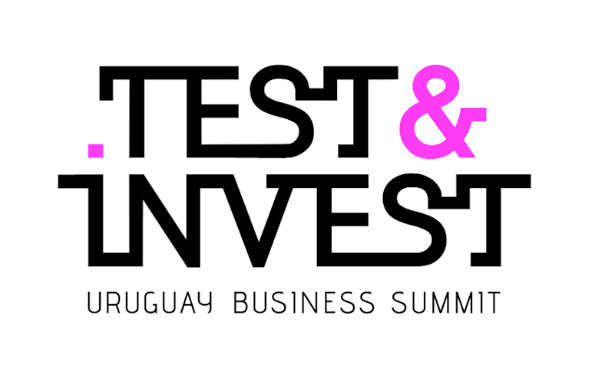 This class came at a critical time when filmmakers, creatives, and artists lean on new technologies to share their works with global audiences, film circuits, and international sponsors. Katsoolis taught attendees of the business summit how filmmakers and creatives could bring financial and investment opportunities to their projects. Class topics included Equity Investment, Foreign Territories, Presales, Differential Financing, Production Incentives, Sponsorship, and New Web3 Approaches to Entertainment Properties.
The 2022 Test & Invest Uruguay Business Summit was not the first partnership between NYFA and the Uruguayan government. Last year, NYFA partnered with the Uruguayan Ministry of Education and Culture, InterAmerican Development Bank, and Punta Del Este Studios to provide classes in Hollywood-style movie and television production. The class was offered to filmmakers and creative individuals of Uruguay nationality. One graduate from the program, Christian Font, now works at Teledoce.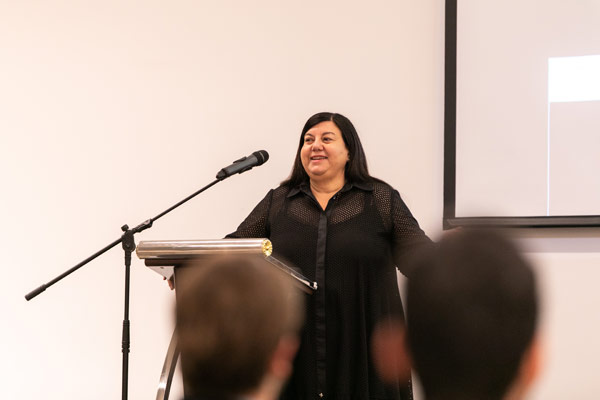 The 2022 summit, produced by the InterAmerican Development Bank and the Government of Uruguay, positions Uruguay as a business and innovation hub in Latin America. Attendees attended lectures on trends and opportunities in ICTs, biotechnology, renewable energy, sustainable finance, and the film industry. At the Summit's innovation showcase and business meetings, participants connected with startups and entrepreneurs with investors and internationally-known global organizations from Uruguay, the U.S., Ireland, Israel, South Korea, and other countries across Latin America.
This year's master class marks an essential partnership with the Uruguay film community and the importance NYFA places on recruiting talent and prospective students from Latin America and South America.
Approximately half of NYFA's long-term program student body is international (outside of the United States), with many notable alumni and students from Latin America. Acting alum Manuel Garcia Rulfo (Mexico), MFA in Documentary Filmmaking alum Carolina Sosa (Uruguay), filmmaking alum Lucy Luna (Mexico), acting alum Maisa Silva (Brazil), and acting alum Andrea Muñoz (Colombia) are a few examples.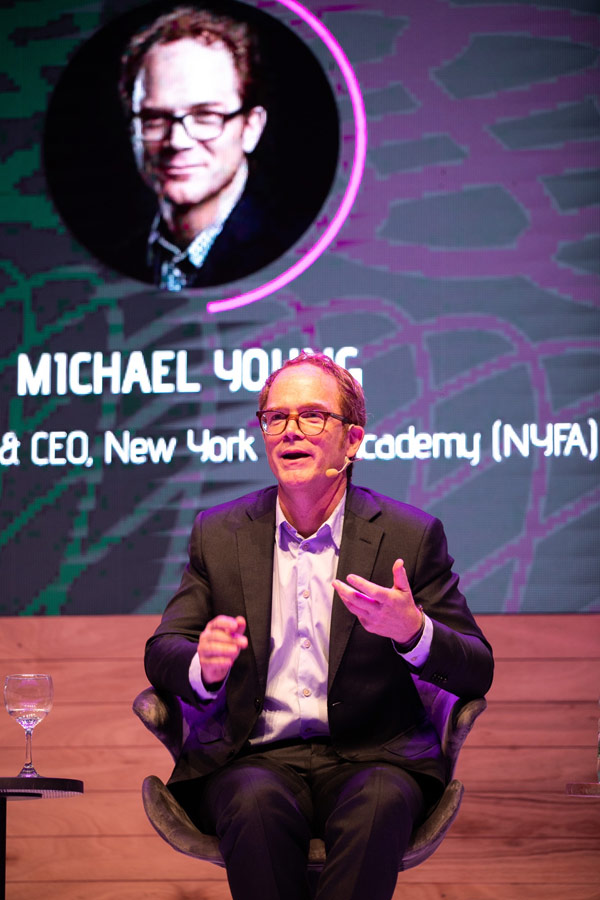 NYFA continues to look outward for opportunities to showcase its industry-led faculty. The school enables aspiring filmmaking, writing, and producing talent; Latin America's established cultural emphasis on the arts is an easy segue to enhance its presence across the international film festival circuit.
See why students from Latin America chose NYFA as their place of study:
Please note: NYFA does not represent that these are typical or guaranteed career outcomes. The success of our graduates in any chosen professional pathway depends on multiple factors, and the achievements of NYFA alumni are the result of their hard work, perseverance, talent and circumstances.
by nyfa