The New York Film Academy Photography Department's most recent guest speaker was Pascal Dangin, the world's pre-eminent post-production digital artist for photography and creative director for advertising.
Dangin is the founder and CEO of Box Studios, where he leads a team of 40 photo post-production experts doing work for major magazines, photographers, and ad agencies. He is the most widely quoted and sought after post-production/digital artist, frequently interviewed in the press regarding the implications of digital image manipulation.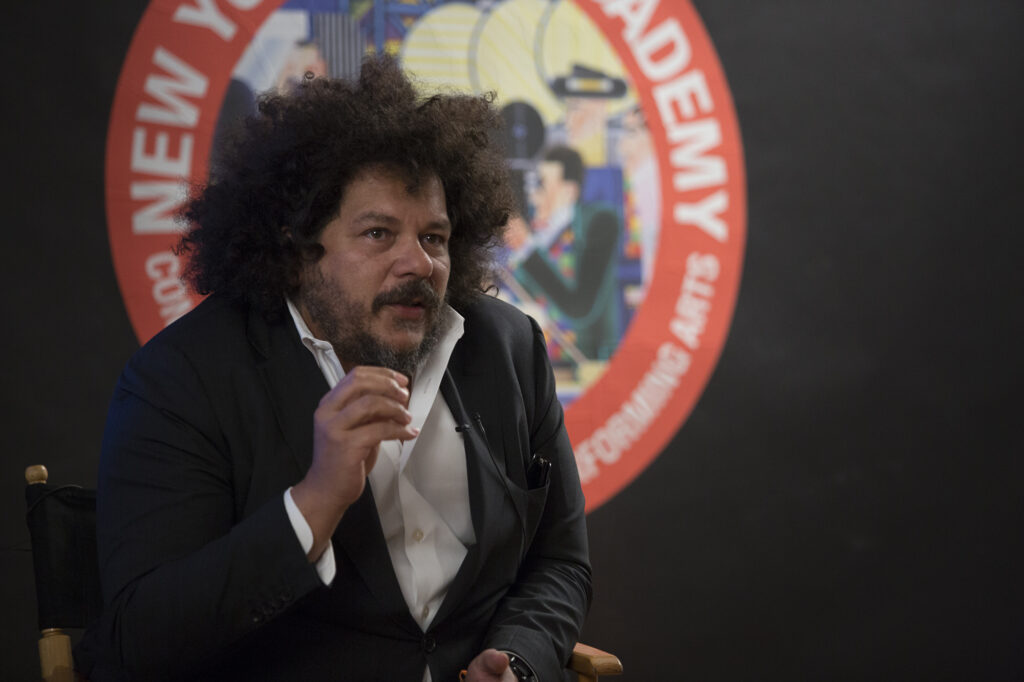 His reputation as a "photo whisperer" has expanded his involvement to encompass every aspect of production on major photography and video shoots. He founded Kids Creative and serves as a Creative Director to top international luxury brands including Balenciaga, Alexander Wang and Prada among others. He advises top tier photographers and artists as a curator and creative director. Pascal commissions world-renowned photographers from the old guard and also collaborates with emerging talent.
Dangin got his start in the art world through his work with hair. His attention to detail while on set was noticed by photographers and directors alike, propelling him into the world of digital photography and advertising.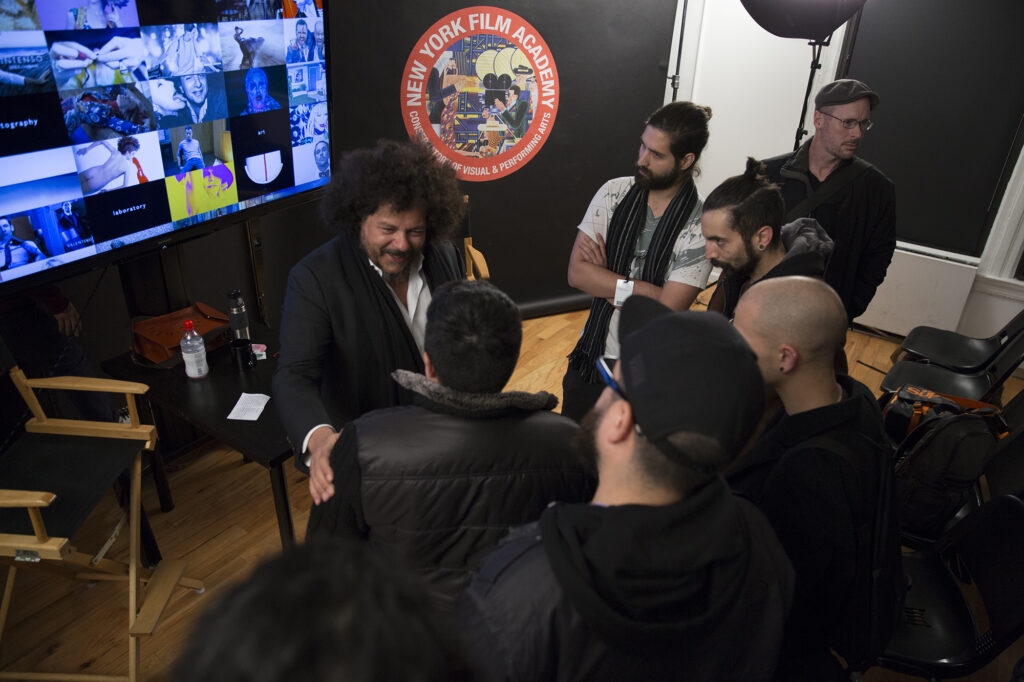 Like film and television, Dangin stresses the importance of storytelling in his photography and advertising work. If there's no story behind the images, he admits he's easily bored.
As for what makes artists successful in his business, Dangin says, "Fear of failure is the biggest stumbling block. There is no such thing as failure. As Nike says, just do it."
Our photography students learned a great deal from Mr. Dangin, who has had a hand in the production of many of the most iconic images of the past twenty years.
by nyfa