Originally reported in Deadline, NYFA's own Patrice DeGraff Arenas has landed a recurring role on David Makes Man. The Peabody Award-winning drama series is distributed by the Oprah Winfrey Network (OWN) and is currently ramping up for its second season. 
Arenas teaches Voice and Speech Acting, Scene Study, Characterization, and Advanced Acting Technique at NYFA's South Beach campus. In the upcoming season of David Makes Man, Arenas will play Denise, an office assistant at the Edwards Firm (where the main character David works). As originally reported by Deadline, Arenas' character Denise is someone who "keeps things moving at the office while also learning the moods and tempo of her boss."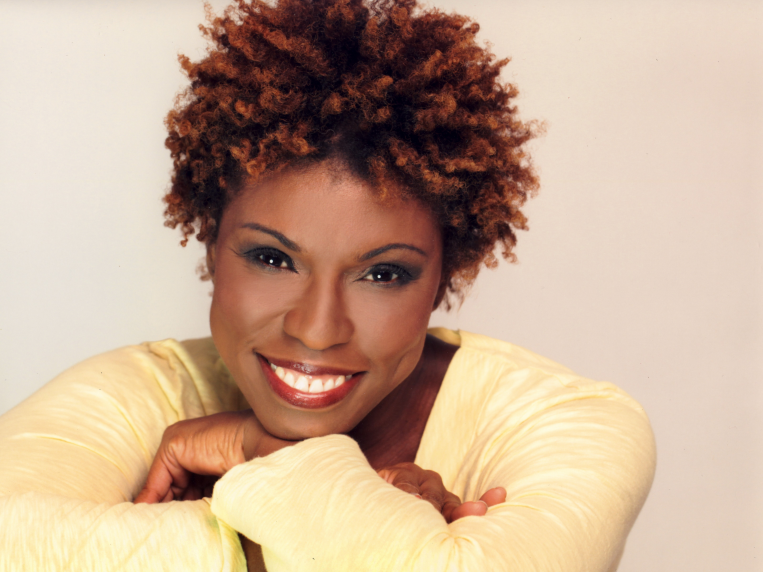 David Makes Man is from Oscar-winning screenwriter Tarell Alvin McCraney (Moonlight) and Warner Bros. and is loosely based on McCraney's experiences, with the titular David (Akili McDowell), a 14-year-old prodigy from the South Florida projects. Arenas revealed that she began production on the project in October 2020.
Arenas, who grew up the daughter of an arts educator, had an upbringing full of theatre, with her mom being a director in school productions. "From those early experiences, I went to college and relished watching my peers present. I gained insight about intention and action, my peers as well professors commented on my clear, direct, practical critiques," shared Arenas.
While Arenas has recently been involved in NYFA alum Bruklyn Miller's award-winning film Celestial and is focused on her upcoming role in David Makes Man, Arenas revealed she is also in the development of a series with four of her former high school arts friends. In the future, Arenas hopes to be cast in a comedy and to play the role of Rose in Fences or Beatrice in Much Ado About Nothing.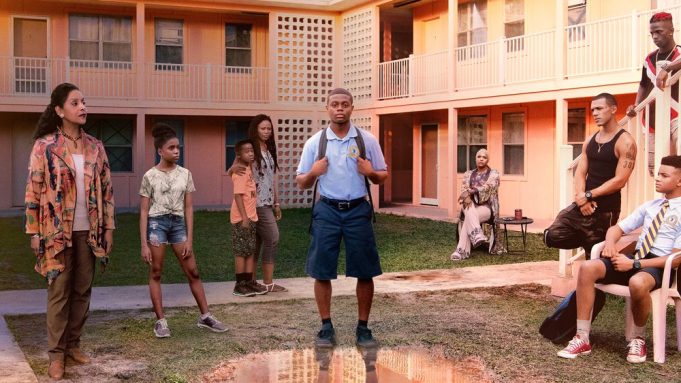 As for advice for students and alumni, Arenas says "life isn't a rehearsal, so show up ready! It's okay to be afraid but do it anyway!" The NYFA instructor also urges actors and creatives alike to "be patient with yourself" as some goals rarely look like what you want them to "but that doesn't mean the journey isn't worthwhile!"
New York Film Academy congratulates the NYFA South Beach instructor Patrice DeGraff Arenas on her upcoming role, and encourages everyone to check out the second season of David Makes Man when it is available on OWN, and to catch up on season one, with all episodes now available on HBO Max.
by nyfa