New York Film Academy South Beach Instructor Susie K. Taylor founded The Movement Club as an outreach organization of students whose purpose is to spread light through the "healing art of acting." Late last month, The Movement Club put on an all-female performance called "Freedom is Beauty!! #F.I.B. at Olympia Theater in Miami, Florida.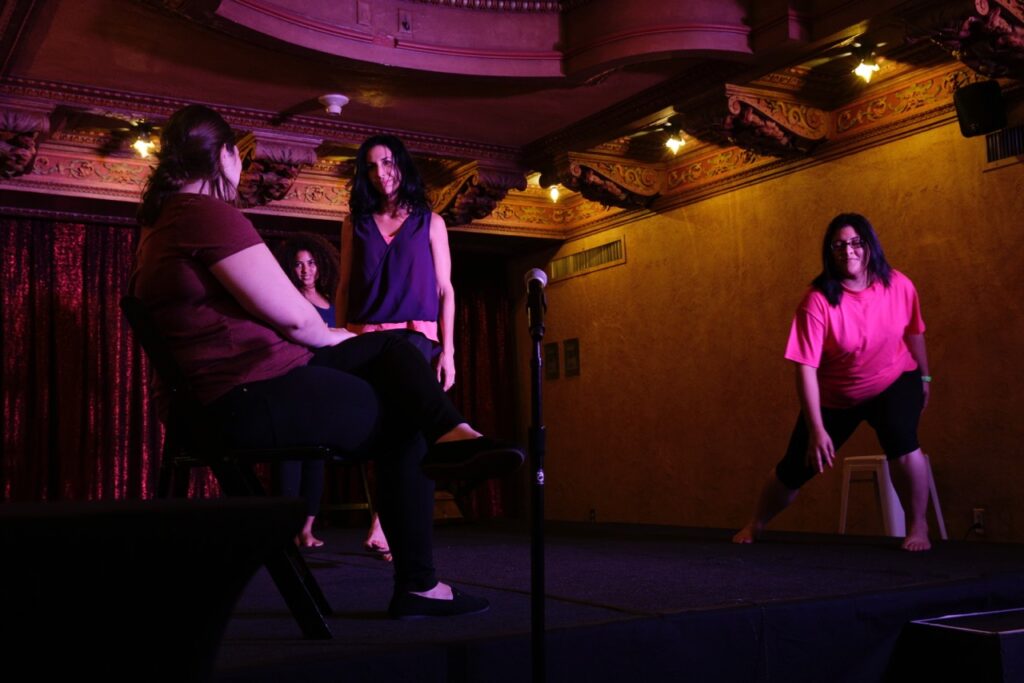 "The New York Film Academy South Beach is excited to be a part of the Celebration of Women's Month at the Olympia Theater in Downtown Miami," said NYFA South Beach Director, Elli Ventouras. "Under the guidance of our inspirational Movement Instructor Susie K. Taylor, the female performers of our Movement Club will perform an Interpreted Dance. Susie has really motivated our students to reach their full potential!"
"In the Lobby Lounge…ETC!" is Olympia Theater's very own homage to classic Vaudeville and variety shows. Anything from sketch comedy to alternative entertainment, burlesque and improv. Produced by the Front Yard Theatre Collective, this month's "ETC!" featured an epic collaboration of all-female, Miami based performers, celebrating Women's History Month.
"When I founded the Front Yard Theatre Collective, I never imagined we would find a home in the historic Olympia Theater," said Gabriela Fernandez from The Olympia Theater. 'Thanks to "In the lobby lounge…ETC!' we can maintain our primary goal of offering free quality entertainment for the benefit of our community."
NYFA's group performed Pick A Song, a game where a lucky audience member offers up his or her favorite song and the F.I.B creates a couture movement piece for that specific song.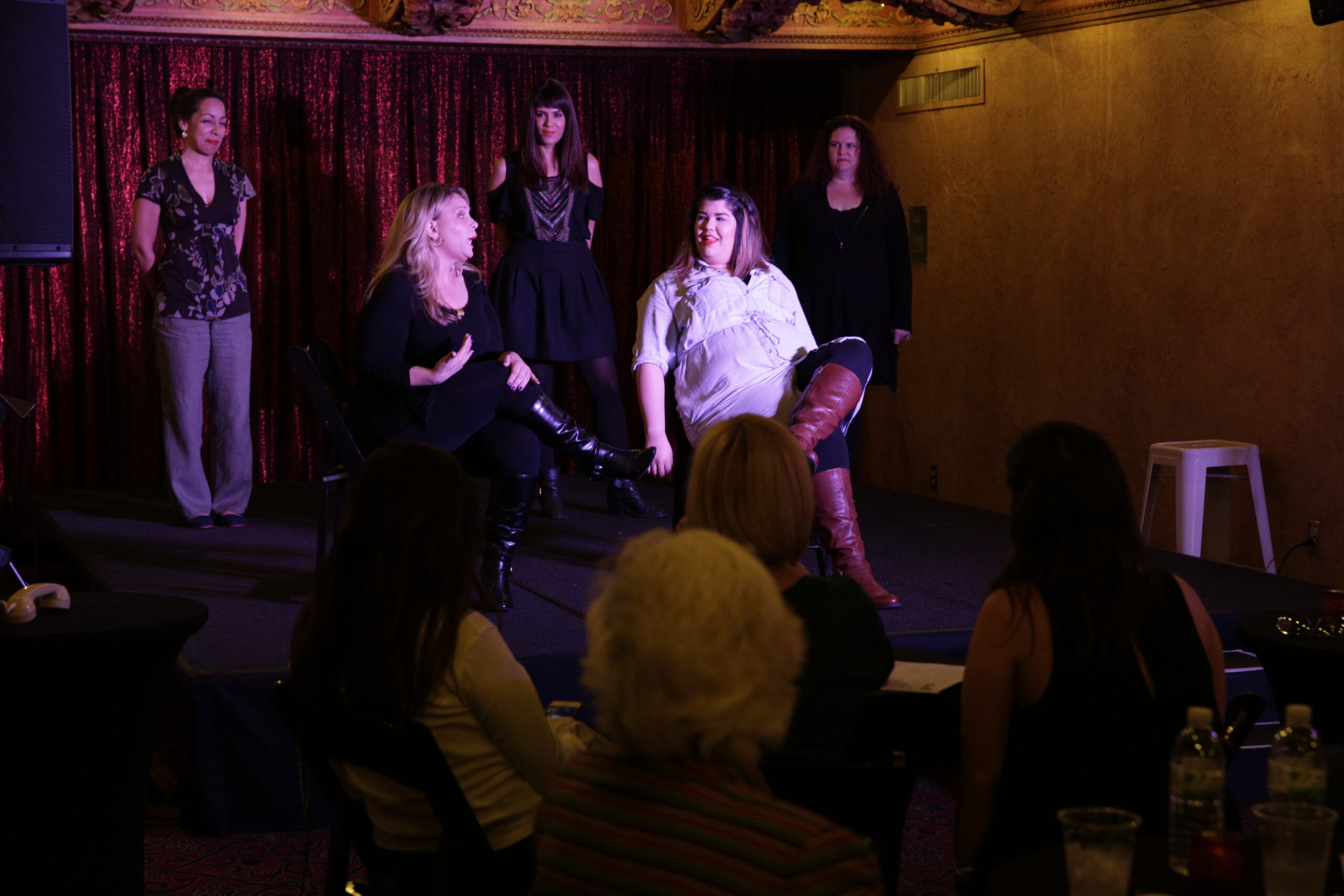 The experience was wonderful and Susie K. Taylor was "beyond thrilled with the students" as they joyfully applied their class work to their performance.
Congrats to The Movement Club on putting on another successful performance. We look forward to the next show!
by nyfa