In an ongoing effort to expand its international outreach, the New York Film Academy held its Official Opening Reception at the New York Film Academy Amsterdam location with Guest of Honor, Matthew Modine. The Golden-Globe Winning actor, who starred in Stanley Kubrick's Full Metal Jacket and Christopher Nolan's The Dark Knight Rises, introduced a highlight reel of his acting and directing work over the years and followed the screening with a Q&A session along with NYFA Senior Executive Vice President, David Klein.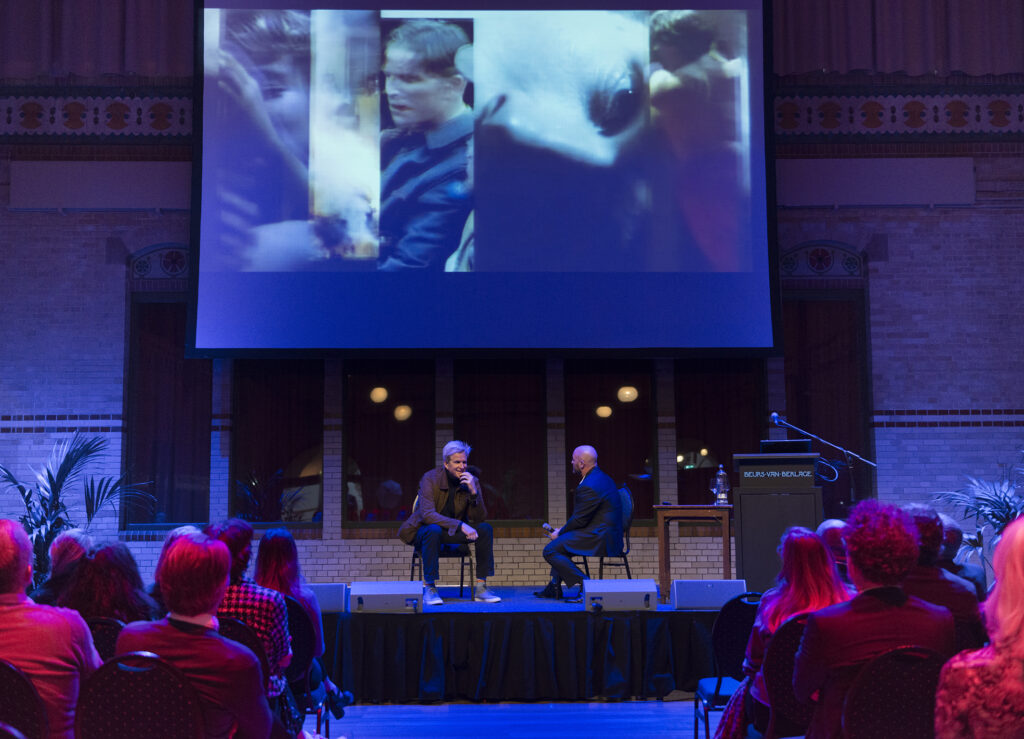 Also in attendance were NYFA Amsterdam Director Devin Crowley, Dutch Consul General in New York Rob de Vos, and Amsterdam Deputy Mayor Kajsa Ollongren.
Located in the heart of Amsterdam on Damrak Street, the NYFA Café combines the unique atmosphere of both past and present New York, and is equally attractive for both locals and tourists. Considered among the Top 100 of Dutch UNESCO monuments, the building, known as the Beurs van Berlage, will soon be the home of NYFA's world-renowned, hands-on visual and performing arts programs. Starting in May 2016, New York Film Academy Amsterdam will offer both short-term Filmmaking and Acting Workshops.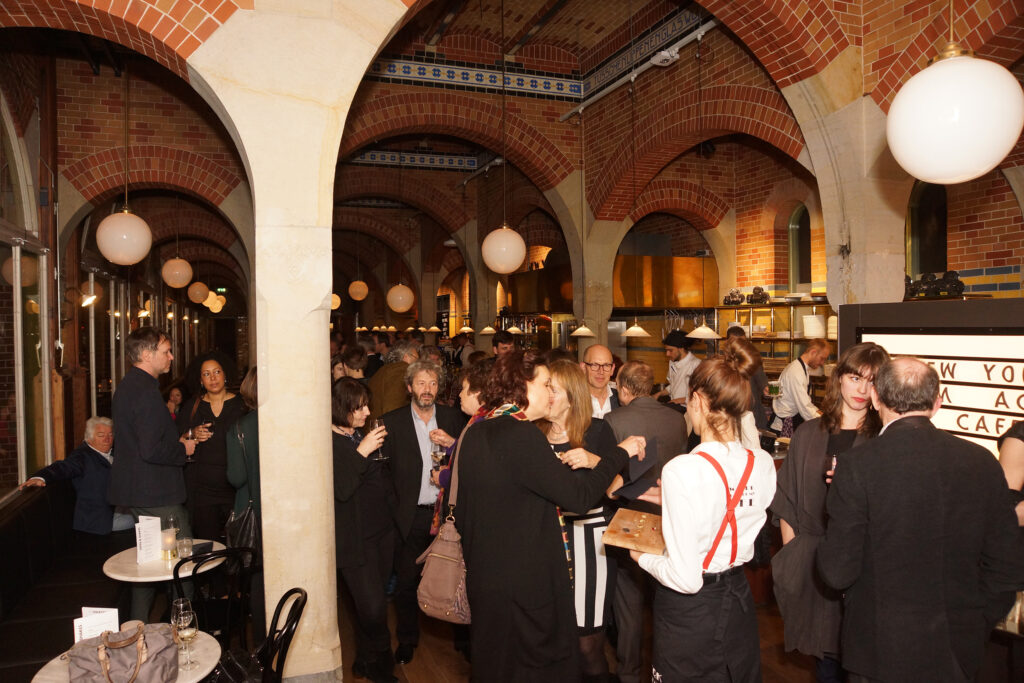 Similar to its other locations in Europe, Amsterdam offers the perfect backdrop for aspiring actors and filmmakers. Students will be able to shoot scenes along historic quaint canals in the old center, or use Amsterdam's modern architecture and parks for more contemporary settings.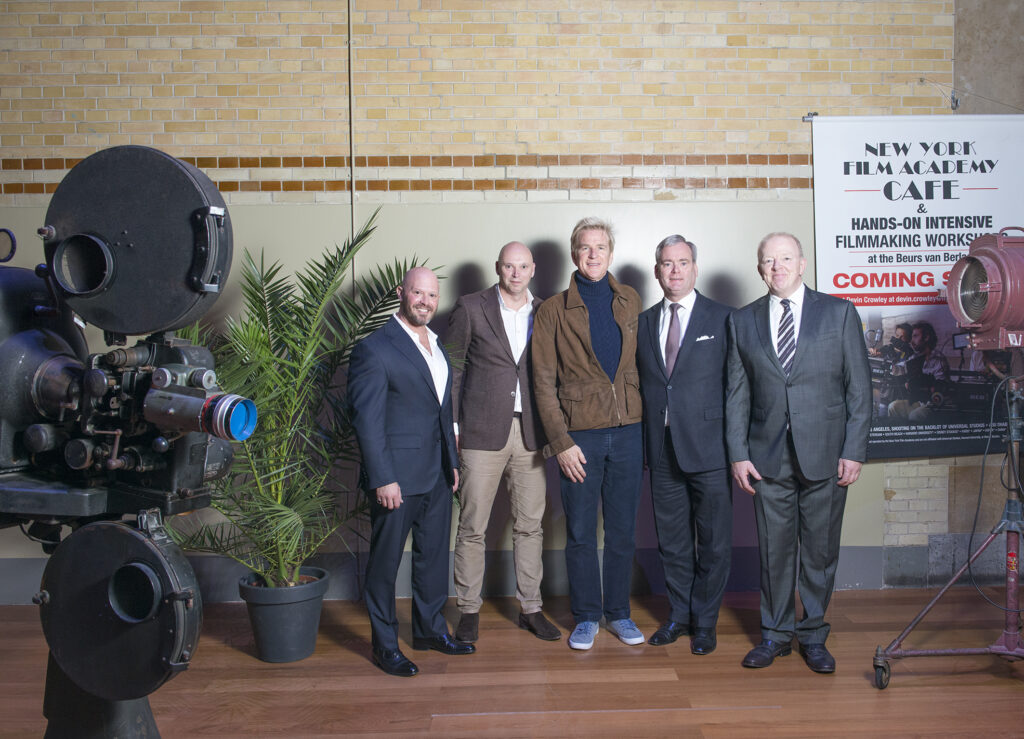 If you're interested in learning more about the New York Film Academy's Amsterdam Workshops, please visit: https://www.nyfa.edu/amsterdam/
If you'd like to learn more about the café and its upcoming events, please visit: http://www.nyfa-cafe.nl/
by nyfa