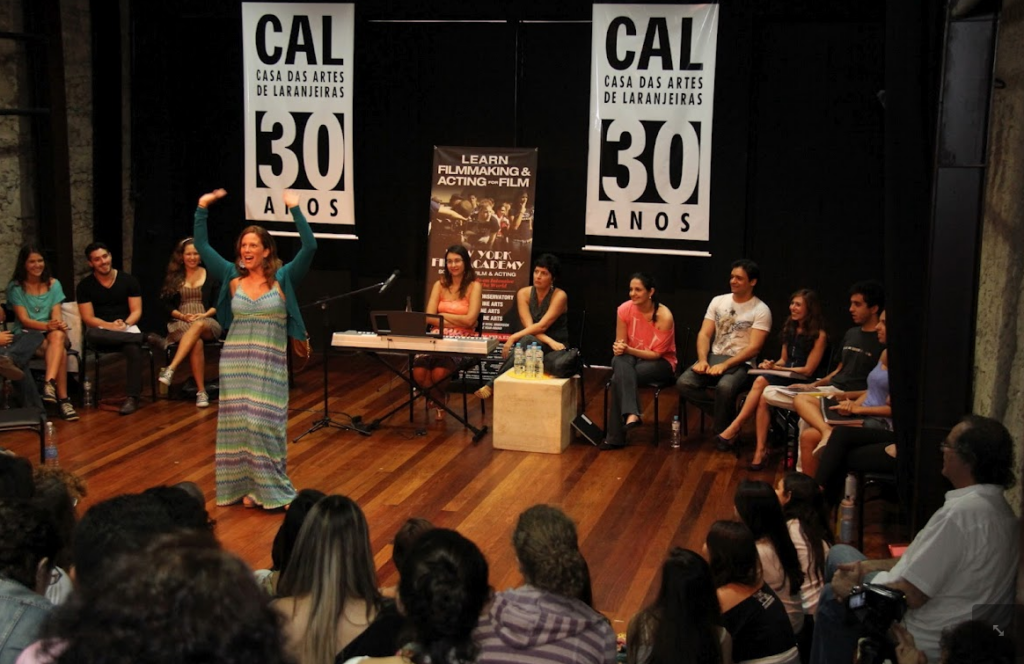 If you're looking to escape the cold this Winter Break and you're pursuing a career in the arts, then look no further. In association with Instituto Cal De Arte E Cultura, the New York Film Academy will be bringing its hands-on intensive 4-week Filmmaking Workshop and 4-week Musical Theatre Workshop to Rio De Janeiro, Brazil! The workshop will run from Jan 7, 2013 – Jan 28, 2013.
In case you didn't already know, Rio de Janeiro is a bustling and exciting city known for its incredible vistas and its sexy beaches including Copacabana, Ipanema and Leblon. Rio's yearly carnival celebrations in February are world-renown. In addition to Rio's two most famous landmarks, Sugarloaf Mountain and the statue of Christ the Redeemer atop Corcovado Mountain, other fantastic sights include the Sambódromo, the parade avenue with permanent fixed grandstands created specifically for Carnival, and the Tijuca Rain Forest.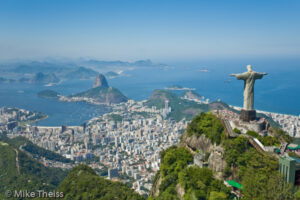 Enrollment
The New York Film Academy has an open enrollment. Serious students from all backgrounds are welcome to apply. No previous experience is required. However, all New York Film Academy Workshops are extremely intensive. Students who enroll should be prepared to live and breathe their work during these workshops. Given the nature of filmmaking and the necessity of working in crews, students must be willing to devote themselves not only to their own projects, but to their classmates' projects as well. As space is limited, we recommend early application to guarantee a place in the workshop of your choice.
Language
All courses are taught in English. However, interested students should take the opportunity to work on their conversational Portuguese during the program. This will enrich their understanding and enjoyment of Brazil.
Daily Schedule
Every workshop is full-time, with classes or shooting organized nearly every day of the week. The schedules are rigorous; however, students will have the opportunity to explore Rio de Janeiro.
Equipment
Students in the Filmmaking Workshops shoot High-Definition cameras and portable Lowel lighting packages for every shoot. All students edit digitally using Final Cut Pro on Macintosh computers. The equipment our Film Academy students use is comparable to that of the leading degree programs in the United States.
Instructors
In all our locales, our eclectic faculty for our Filmmaking workshops and Musical Theater workshops is comprised of experienced instructors who are professional filmmakers and Broadway musical theater actors. Many of our filmmaking instructors have Master of Fine Arts degrees from the most prestigious film programs in the United States. These include New York University, Columbia University, the University of Southern California, and UCLA. Our Musical Theater faculty has equally impressive credentials, and their Broadway experience allows students to learn from people who understand the requirements to work at the highest level.
by nyfa