The 2016 Tribeca Film Festival has officially selected Super Sex for its world premiere where it will compete for Best Narrative Short. The comedy stars Kevin Nealon, Elizbeth Perkins, Efren Ramirez, Ruby Modine, and the legendary Ed Asner. Super Sex was written for the screen and directed by Matthew Modine.

"When we began production, I wanted to involve students from the New York Film Academy," said Modine. "Jerry Sherlock was a dear friend and nothing made him more happy than when his students were involved with successful projects. I'm thrilled Super Sex is having its world premiere in the city Jerry loved and having students from NYFA participate."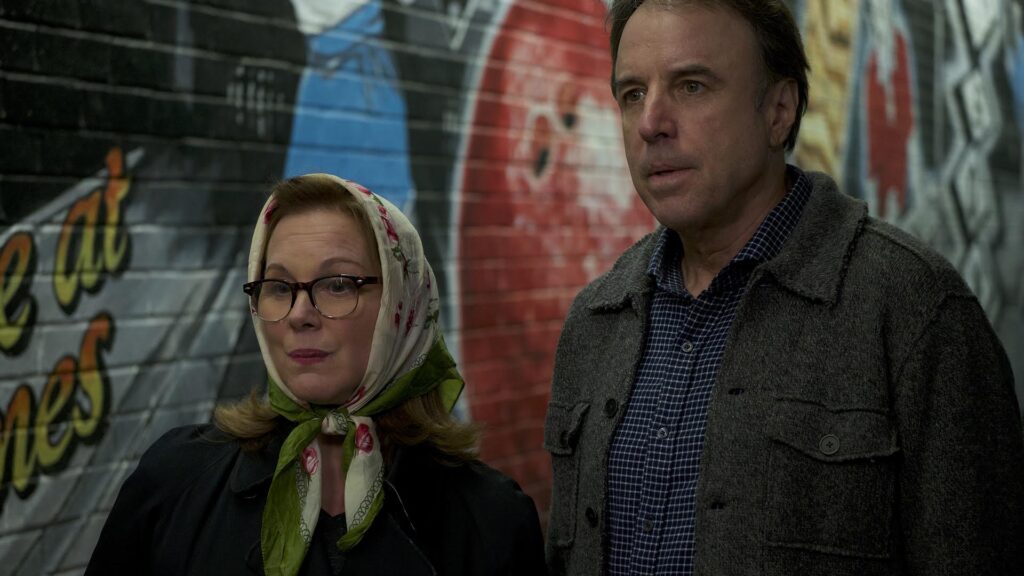 Modine contacted NYFA's CEO Jean Sherlock and Director Dan Mackler, hoping to involve students from the Academy's "Industry Lab." The Industry Lab is a student run production entity supervised by NYFA faculty. "The Industry Lab students had the invaluable opportunity of working with film veterans Modine and Director of Photography Julio Macat, an experience they won't forget," said Mackler. Julio Macat (Home Alone, Wedding Crashers, Pitch Perfect) met with the Lab and was impressed by their knowledge and the quality of equipment available to them for film production. Macat enlisted Evan Stulc of the Lab's camera department to be his camera assistant, giving him an amazing opportunity to work with one of the leading cinematographers in the motion picture industry. "It was a fantastic experience. I learned so much about the craft working alongside a legend like Julio," said Stulc.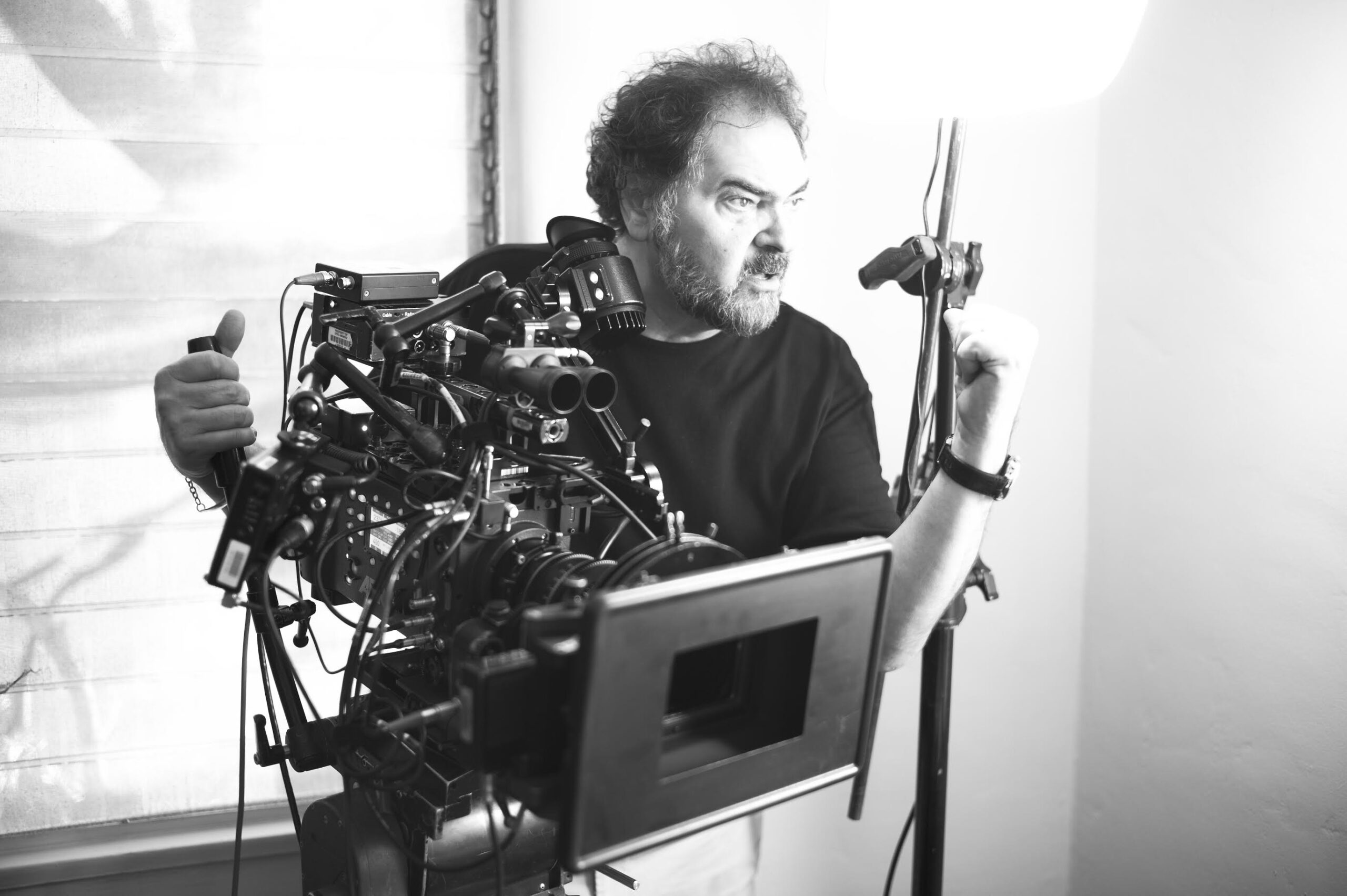 Super Sex Producer, Joe Toronto interviewed NYFA students eager to work on the film. Toronto chose Mara Topic as an Associate Producer. Joann Wong, Alyssa Manno, Egor Povolotskiy, Aaron Pong, James Geyer, David Mori, and Nick Ramsey worked in the art, lighting, and editorial departments. "It was wonderful working with the NYFA students," said Toronto. "They were helpful and enthusiastic and worked hand-in-hand with experienced professionals. I feel the best way to learn a craft is by doing—and they did!"
Super Sex anchors the California Dreaming short film program at the Tribeca Film Festival. Tickets for the premiere on April 15 and three additional screenings are now available to purchase here: https://tribecafilm.com/filmguide/super-sex-2016
by nyfa