New York Film Academy (NYFA) Acting for Film Alum Alberto Frezza Joins Shondaland's 'Station 19'
April 12, 2019 The population of Shondaland grew by one more when New York Film Academy (NYFA) Acting for Film alum Alberto Frezza joined the cast of Grey's Anatomy spinoff, Station 19.

Frezza was born in Milan, Italy though he was raised in Ethiopia. At a young age, he wanted to grow up to be a soccer player, but seeing River Phoenix's star-making turn in the 1986 film Stand by Me inspired Frezza to become an actor.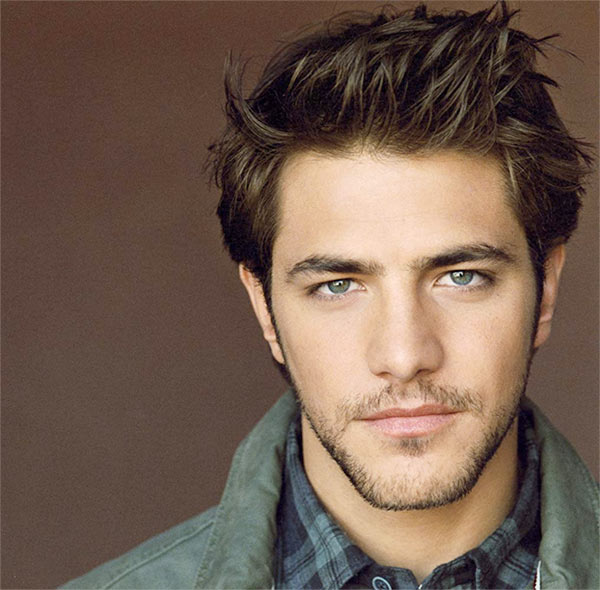 Eventually, Frezza moved to the United States and enrolled in the
Acting for Film
program at New York Film Academy, where Frezza trained intensively in screen acting and modern on-camera acting techniques through a hands-on, practical curriculum.
After several roles in short films and television series, including
Criminal Minds
on CBS, Frezza
landed a lead role
on
Station 19
, the firefighting action-drama from Shonda Rhimes. Rhimes also created medical drama and television fixture
Grey's Anatomy
, which takes place in the same city and same cinematic universe as
Station 19
. In the series, Frezza plays a Seattle police officer who has a close relationship with the show's lead, played by Jaina Lee Ortiz.
Frezza recently spoke with NYFA about the casting process for the series. "It took almost a month with four audition/callbacks, one test audition, and a chemistry read with Jaina Lee Ortiz. By far the longest audition process I have gone through for a role."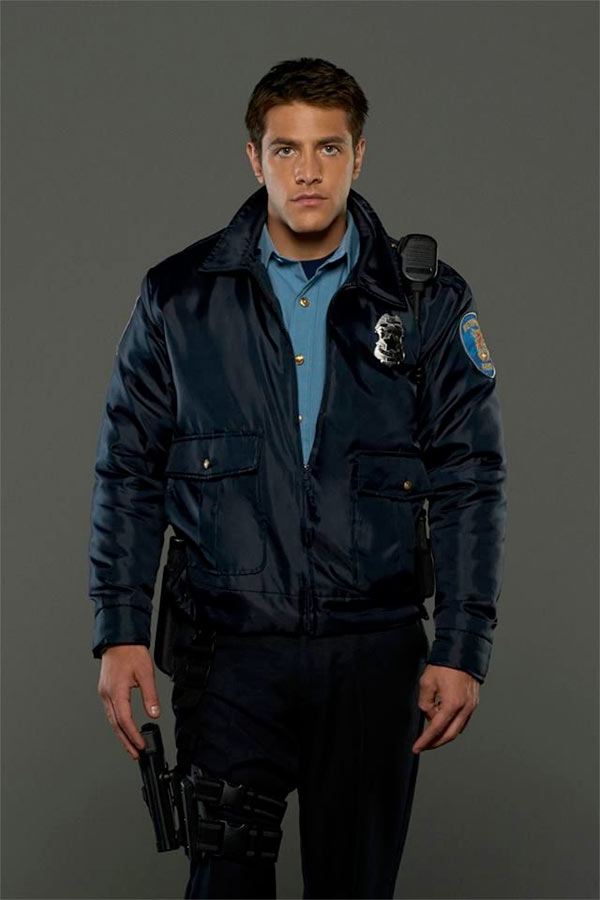 In addition to acting, Frezza also enjoys diving and photography, and has applied both hobbies to another passion: environmentalism. Frezza cites his upbringing in Ethiopia and its Lake Langano area for his interest in nature and advocating for the conservation of animals.
His
Instagram
account is filled with photos of exotic animals he has come across in his travels, and who he strives to protect through environmental endeavors. As his star power grows, Frezza's pictures and passion for the environment reaches more and more followers.
The New York Film Academy congratulates Acting for Film alum Alberto Frezza on his sizzling new role in the Shondaland television drama
Station 19
, which airs on the ABC network.
Please note: NYFA does not represent that these are typical or guaranteed career outcomes. The success of our graduates in any chosen professional pathway depends on multiple factors, and the achievements of NYFA alumni are the result of their hard work, perseverance, talent and circumstances.