NYFA FILMMAKING ALUM PAUL DANO TO STAR AS THE RIDDLER IN MATT REEVES' UPCOMING FILM 'THE BATMAN'
August 31, 2020
It's no secret that one of the most anticipated films of 2021 will be Matt Reeves'
The Batman
. The Caped Crusader returns in a new adaption from the
Cloverfield
and
Dawn of The Planet of The Apes
director, featuring a star studded cast including: Robert Pattinson (Batman), Zoë Kravitz (Catwoman), Colin Farrell (The Penguin), and NYFA
Filmmaking
alum
Paul Dano
in his most anticipated and career-bending role yet as The Riddler.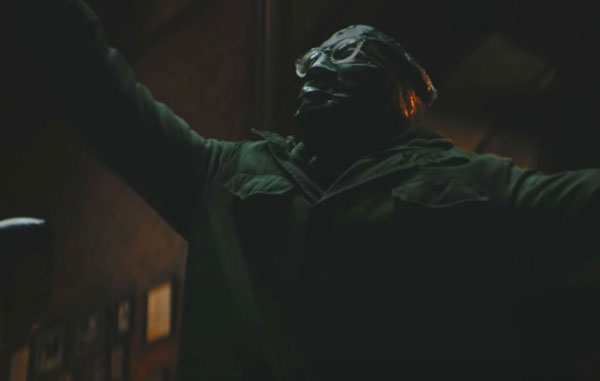 NYFA Filmmaking alum Paul Dano as The Riddler
While fans of the franchise have already had a peek at Robert Pattinson as Bruce Wayne/Batman for many months now, the recent
DC FanDome
event premiered a teaser trailer for the upcoming film giving fans their first glimpse at Catwoman, Commissioner Gordon, The Penguin, and The Riddler.
Fans are already excited for the film, with the trailer revealing the dark and unhinged world of Gotham and villains like Dano's Riddler having a huge hand in the chaos as Pattinson's Bruce Wayne tries to find his footing as the masked vigilante.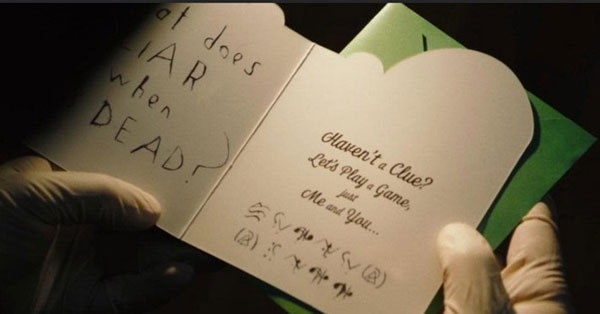 A note for Batman from Paul Dano's character The Riddler
At the DC FanDome, director Matt Reeves had this to share about Dano's portrayal of The Riddler: "Paul Dano plays a version of The Riddler that no one has ever seen before. What he's doing is, I think, going to blow people's minds." Dano's performance is already being applauded by fans from the trailer alone, with many taking to social media to share their excitement for his upcoming performance, which has similar undertones to the late Heath Ledger's Joker in Christopher Nolan's
The Dark Knight.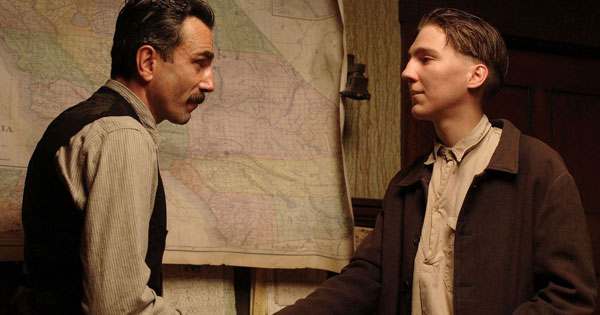 Daniel Day Lewis (Left) and Paul Dano (Right) in 'There Will Be Blood'
Aside from The Batman, Dano has already had an impressive acting career at 36 years old. Dano won an Independent Spirit Award for Best Debut Performance for
L.I.E
. and the Screen Actors Guild Award for Outstanding Performance by a cast in a Motion Picture for his role as Dwayne in
Little Miss Sunshine
; he was also nominated for a BAFTA Film Award for Best Supporting Actor for
There Will Be Blood
. His other notable credits include
Prisoners, Swiss Army Man, The Emperor's Club
, and
The Girl Next Door
, among many others. He also made his directorial debut with Wildlife in 2018, starring Jake Gyllenhaal and Carey Mulligan.
With filming pushed back due to Coronavirus concerns,
The Batman
is expected to be released in 2022. The film will also feature NYFA Acting for Film
Conservatory
alum
Alfredo Tavares
, , who is announced to be playing the role of a forensic expert.
Watch the full teaser trailer for
The Batman
below:
Please note: NYFA does not represent that these are typical or guaranteed career outcomes. The success of our graduates in any chosen professional pathway depends on multiple factors, and the achievements of NYFA alumni are the result of their hard work, perseverance, talent and circumstances.