NEW YORK FILM ACADEMY (NYFA) WELCOMES BRAND ADVISOR DIONNA CHAMBERS FOR THE 20/20 SERIES
April 5, 2021
New York Film Academy (NYFA) was excited to welcome brand advisor
DIONNA CHAMBERS
as part of The 20/20 Series, created by NYFA's Creative Director of Filmmaking and
Cinematography
, Liz Hinlein. The conversation was moderated by Hinlein and was held virtually, allowing individuals to join NYFA and the special guests from all over the world.
The 20/20 Series, created by Hinlein, is a virtual pop-up event that takes us into the homes, hubs, and workspaces of an array of dynamic creative visionaries to allow for relaxed, engaging conversations on craft, creation, and artistic vision.

Liz Hinlein (Left) and Dionna Chambers (Right)
Dionna Chambers has taken her passion, love, and human connection into coaching creatives on how to really understand their brand and use it as a tool on Instagram and Social Media alike to attract more gigs.
"I like to connect with the things I do because that's who I am. I am not interested in making money just to make it. I want to care about the people I work with, the brands I represent, and the impact I am making as a result," she shared. "Marketing and branding are blanket statements. I like to think of marketing as the human connection made real. When we connect with brands, we connect with ourselves first and then with each other. I am about that. "
Chambers takes the approach that whether you are a company with a brand like Pepsi or a person that has something to sell, the concept branding remains the same. "[As a person] you are selling everything - your personality, your craft, and your ability to work on set. That is why there needs to be a shift from thinking I just need to be hired to
I am what you need.
"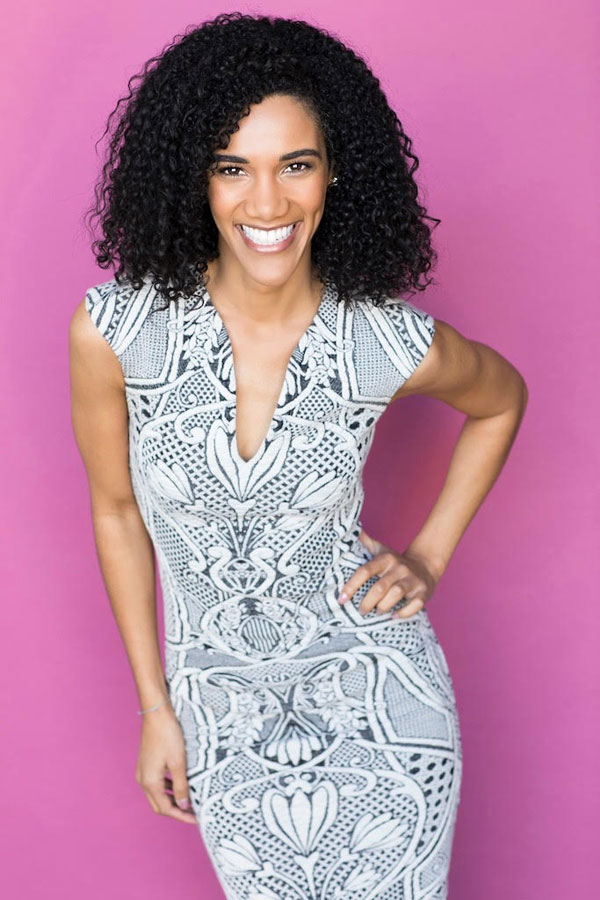 For performers and creatives alike, Chambers also emphasized that crafting your social presence is a balancing act between authenticity and professionalism."Because it [yourself or your work] is a brand, there is some tailoring and curation for what you are putting out there."
Chambers also encouraged the global audience that if they are looking to break into a specific market, to tailor their content to that market, including interacting with pages and accounts that are based in that specific market to continue to build a brand and a network.
New York Film Academy would like to thank Dionna Chambers for joining the NYFA global community to discuss personal branding for creatives on the The 20/20 Series, created by and moderated by Liz Hinlein.