Twelve New York Film Academy (NYFA) filmmaking, acting, screenwriting, and short-term workshop alumni have works that were selected for Saudi Arabia's
Red Sea Film Festival
. This festival marks the first big international film festival since the country's long-standing ban on cinema was lifted.
The happiness and the success of these alumni is shared across everyone at NYFA. As said by Crickett Rumley, NYFA's Director of the Film Festival Department, "Watching the festival unfold from afar, I am blown away by the pomp, circumstance, and star power that they presented in their inaugural year. And it's incredibly exciting to see that so many of the programmed films were made by or starred NYFA alumni -- what a testament to their talents and ability to put their knowledge to work as professionals!"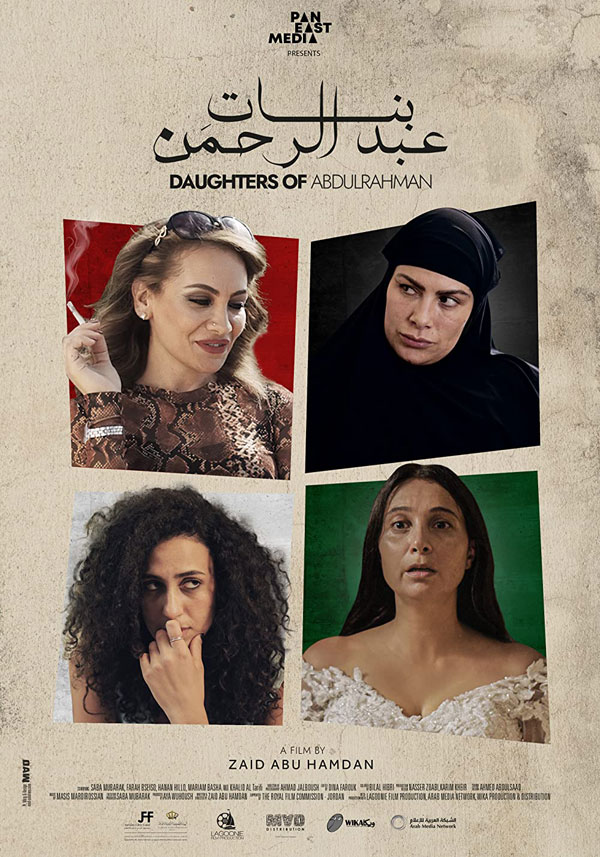 Daughters of Abdul-Rahman
directed by Zaid Abu Hamdan
NYFA program studied:
MFA Filmmaking
Film synopsis:
Years after escaping a dictated life, four estranged and offbeat sisters are forced to come together to find their suddenly-missing father. In their secret searching journey, secrets are revealed and more.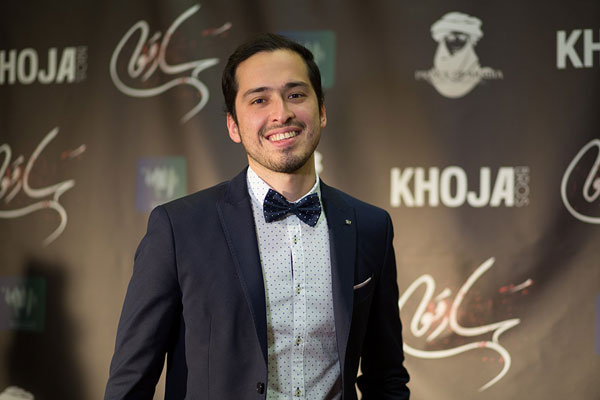 Rupture
produced by Aymen Khoja
NYFA program studied:
MFA Filmmaking
Film synopsis:
A pregnant Saudi woman must distinguish reality from dreams, drug-induced delusions, and perceptions of death before a killer gets to her and her family. Her fractured life and memory are not the only things that stand in her way. The film casts Fayez Bin Jurays who was also a student of the NYFA BFA Acting for Film program before withdrawing.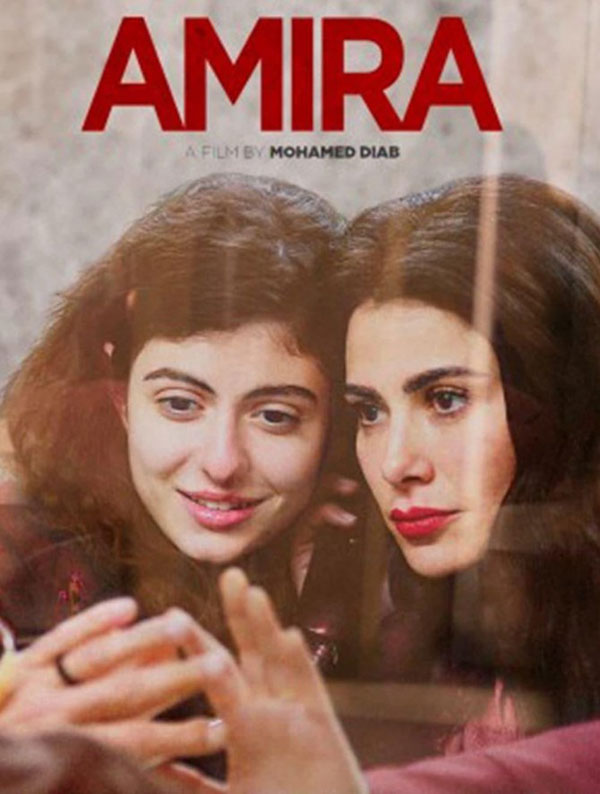 Amira
directed by Mohamed Diab
NYFA program studied:
1-Year Screenwriting Conservatory
Film synopsis:
More than 100 Palestinian children have been fathered by prisoners, using sperm smuggled out of jail to the men's waiting partners. Amira's fictional story is grounded in this remarkable fact. Bubbly teenager Amira's father Nuwar has been in prison since before she was born. She has grown up believing she was conceived with his smuggled sperm. That belief is shattered when tests show Nuwar to be infertile. As the family implodes and the community gossip swirls about her, Amira resolves to try to find her biological father and thus her real identity, a search that will lead her to form a new sense of herself.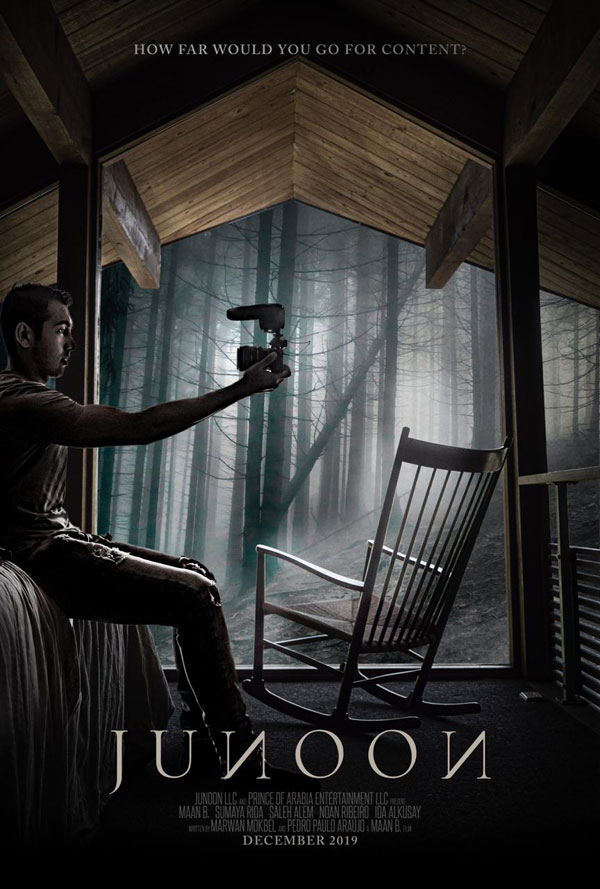 Junoon
directed by Maan Bin Abdulrahman
Produced by Noan Ribero
Screenplay by Pedro Araujo
NYFA program studied:
BFA Filmmaking
Film synopsis:
Khalid, a wannabe vlogger, travels with his wife and best friend from Saudi Arabia all the way to Southern California, hoping to catch some great footage of paranormal happenings. When his wish comes true, will the three of them have the presence of mind to turn the cameras off and flee? Director Maan B plays Khalid himself and narrates the story, creating an atmosphere of suspense from the moment they set off into the unknown.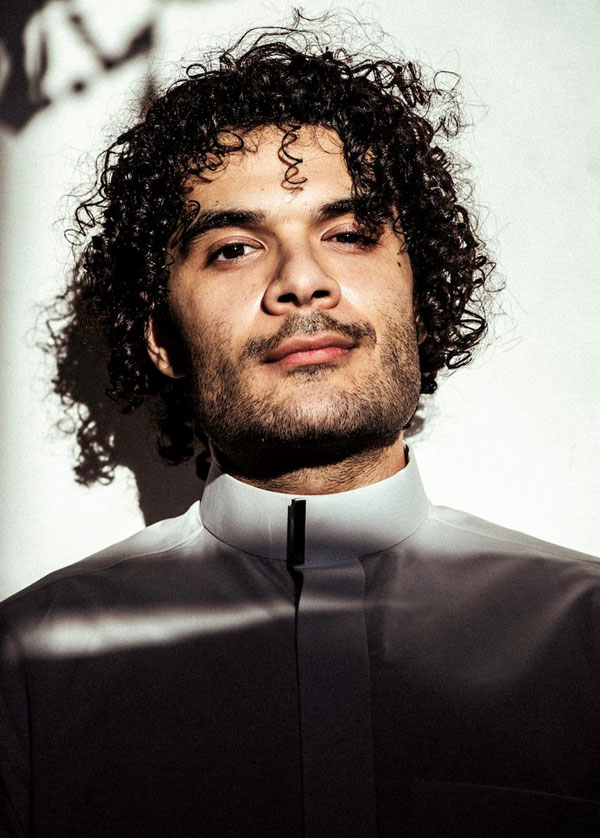 Kayan
directed by Hakeem Jomah
NYFA program studied:
MFA Acting for Film (withdrew)
Film synopsis:
Kayan tells the story of a Saudi couple visiting friends in Egypt with their young baby. On their way home one night they get lost and decide to spend the night in a hotel. But this is no regular hotel and soon they find themselves held captive by the ghosts of their past. They are forced to confront their sins in a nail-biting journey to dawn. The film casts Summer Shesha, a NYFA alum from the 4-Week Acting for Film program.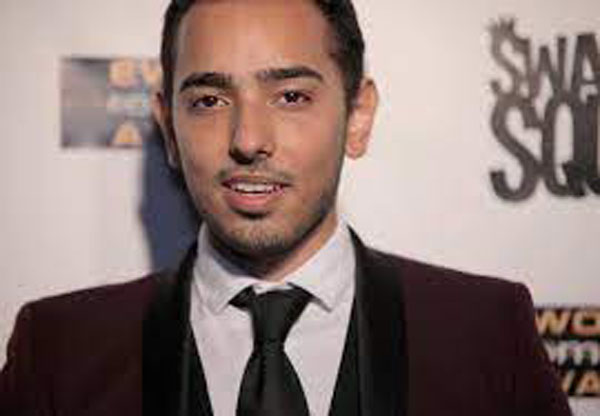 Route 10
produced by Almotaz Aljefri
Screenplay by Khalid Fahad
NYFA programs studied:
BFA Filmmaking, 6-Week Filmmaking, 1-Week workshop
Film synopsis:
Maryam and Nasser are set to travel from Riyadh to attend their father's wedding in Abu Dhabi, until the flight is cancelled. Undaunted, they decide to make the journey by car instead. Their time together will mend a relationship that has frayed since their mother's death as they share their feelings about their overbearing father––but, they underestimate the many hazards of the desert road, including an angry stranger whose terrifying pursuit has the brother and sister driving for their lives. The film casts fellow NYFA alum Baraa Alem.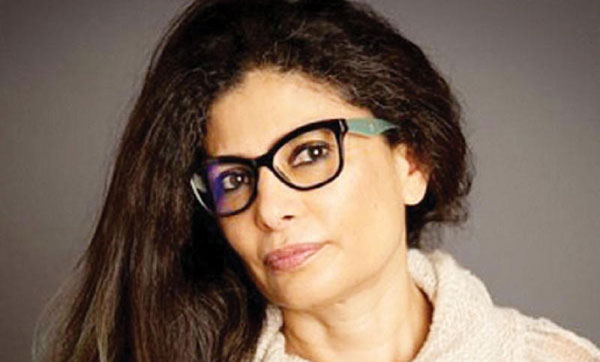 My Vibe
directed by Faizah Ambah
NYFA program studied:
6-Week Filmmaking
Film synopsis:
When cinema comes to the old neighborhoods of Jeddah, the lives of three teenagers are forever changed by the experience.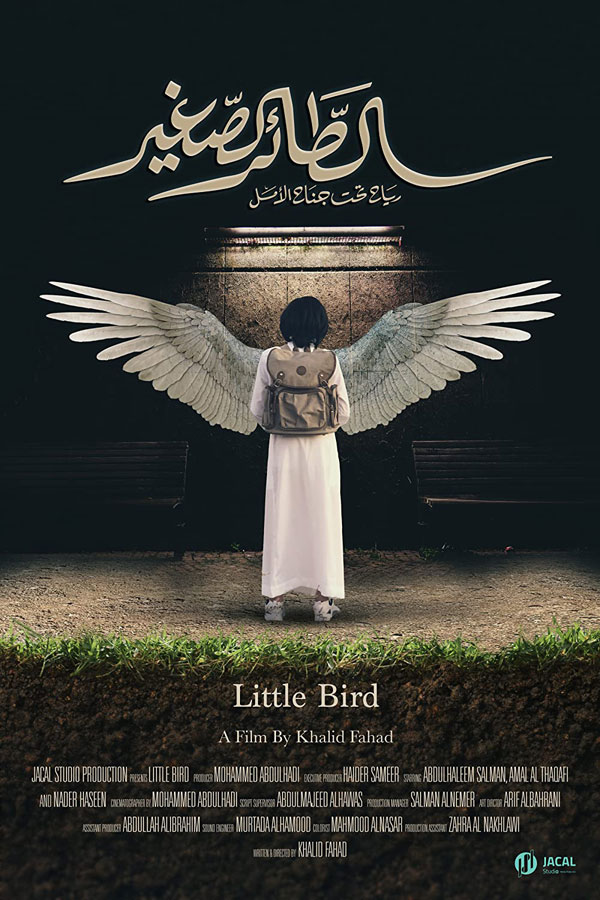 Little Bird
directed by: Khalid Fahad
NYFA program studied:
1-Week Workshop
Film synopsis:
In a world where Malik lives alone, he must face the fateful challenges in his life.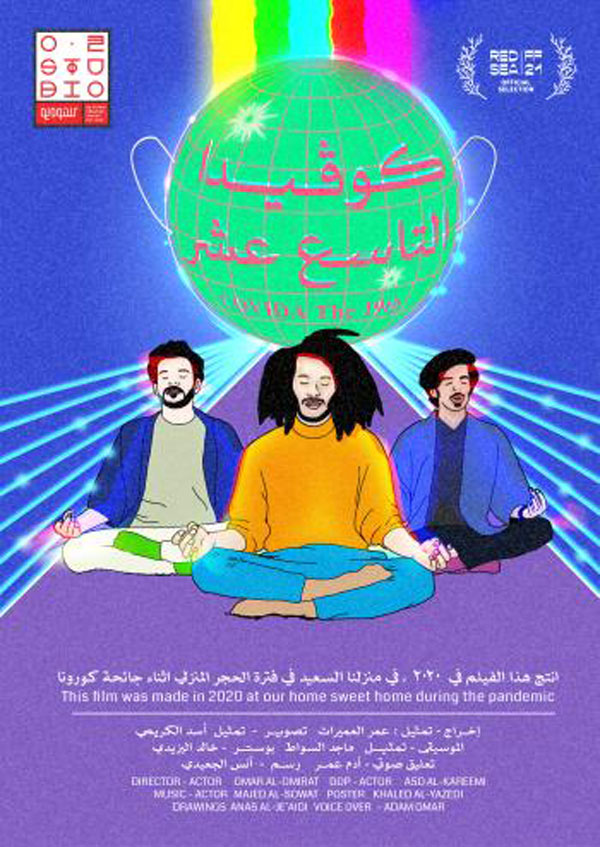 Covida the 19th
directed by Omar Al Omirat
NYFA program studied:
1-Week Workshop
Film synopsis:
Surviving the quarantine and showcasing another perspective of lifestyle during the COVID-19 pandemic, the film highlights the subsequent lifestyle changes that affected the public sphere and familial life, and how these changes eventually became for the best.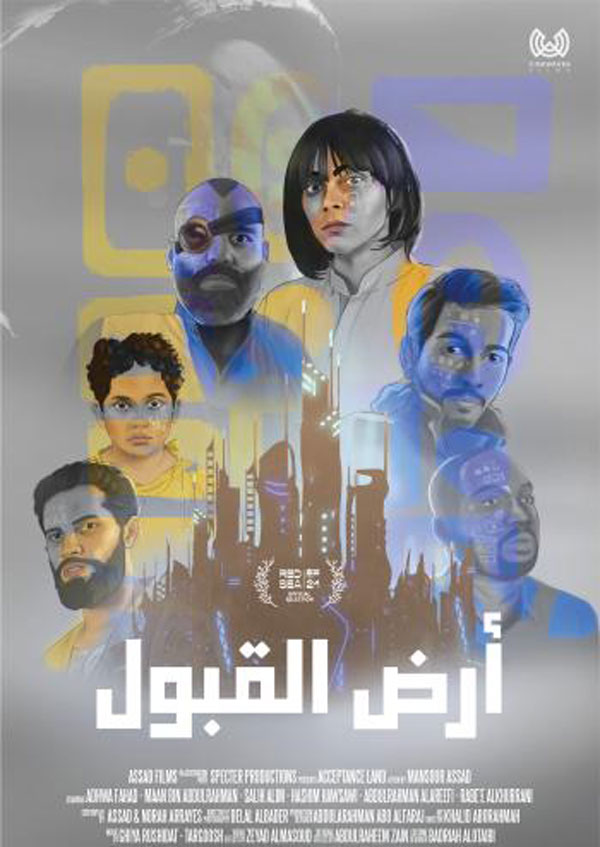 Acceptance Land
produced by Bilal Albader
NYFA program studied:
MFA Cinematography
Film synopsis:
In 2096, after the Third World War, a homeless maid struggles to take care of a child in an era where people are represented by the color of their clothes. The film casts Maan B, a fellow NYFA alum from the BFA Filmmaking program.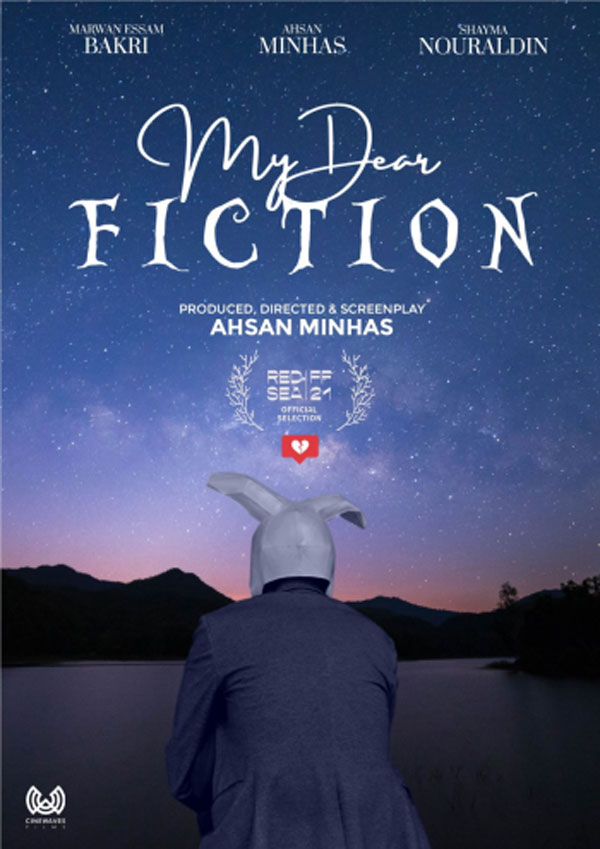 My Dear Fiction
directed by Ahsan Minhas
NYFA program studied:
8-Week Filmmaking
Film synopsis:
A man tells an absurd story about the comedy and darkness of heartbreak, how it happens, and how one could find perseverance after it.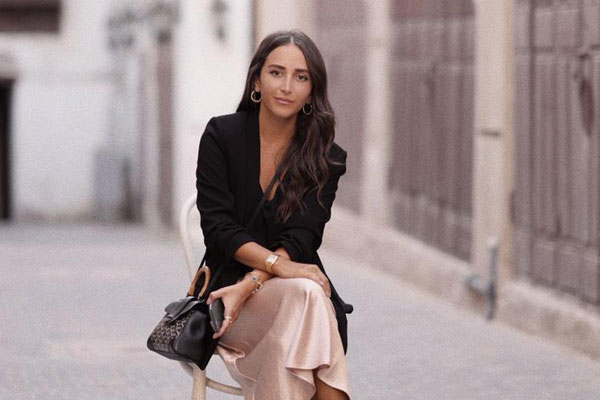 Maskoon
directed by Lina Malaika
NYFA program studied:
8-Week Filmmaking
Film synopsis:
An American archaeologist (Paris Verra) is working alongside the Saudi ministry of culture on excavations in Al-Balad, Jeddah. Strange events, however – including the discovery of an ancient box and an unnerving encounter with a local antique dealer – make her increasingly uneasy.
The New York Film Academy wants to congratulate all the filmmakers and actors for their well-deserved recognition and for being selected for this year's Red Sea Film Festival.
Please note: NYFA does not represent that these are typical or guaranteed career outcomes. The success of our graduates in any chosen professional pathway depends on multiple factors, and the achievements of NYFA alumni are the result of their hard work, perseverance, talent and circumstances.