When it comes to getting your name out there and landing paid gigs in illustration, your portfolio is everything; your calling card, a representation of all your talent and experience, and quite often the only opportunity you'll get to make an impression.
The question is, how do you make that first impression count?
Today, we'll be sharing…
5 Tips to Make Your Illustration Portfolio Outrageously Attractive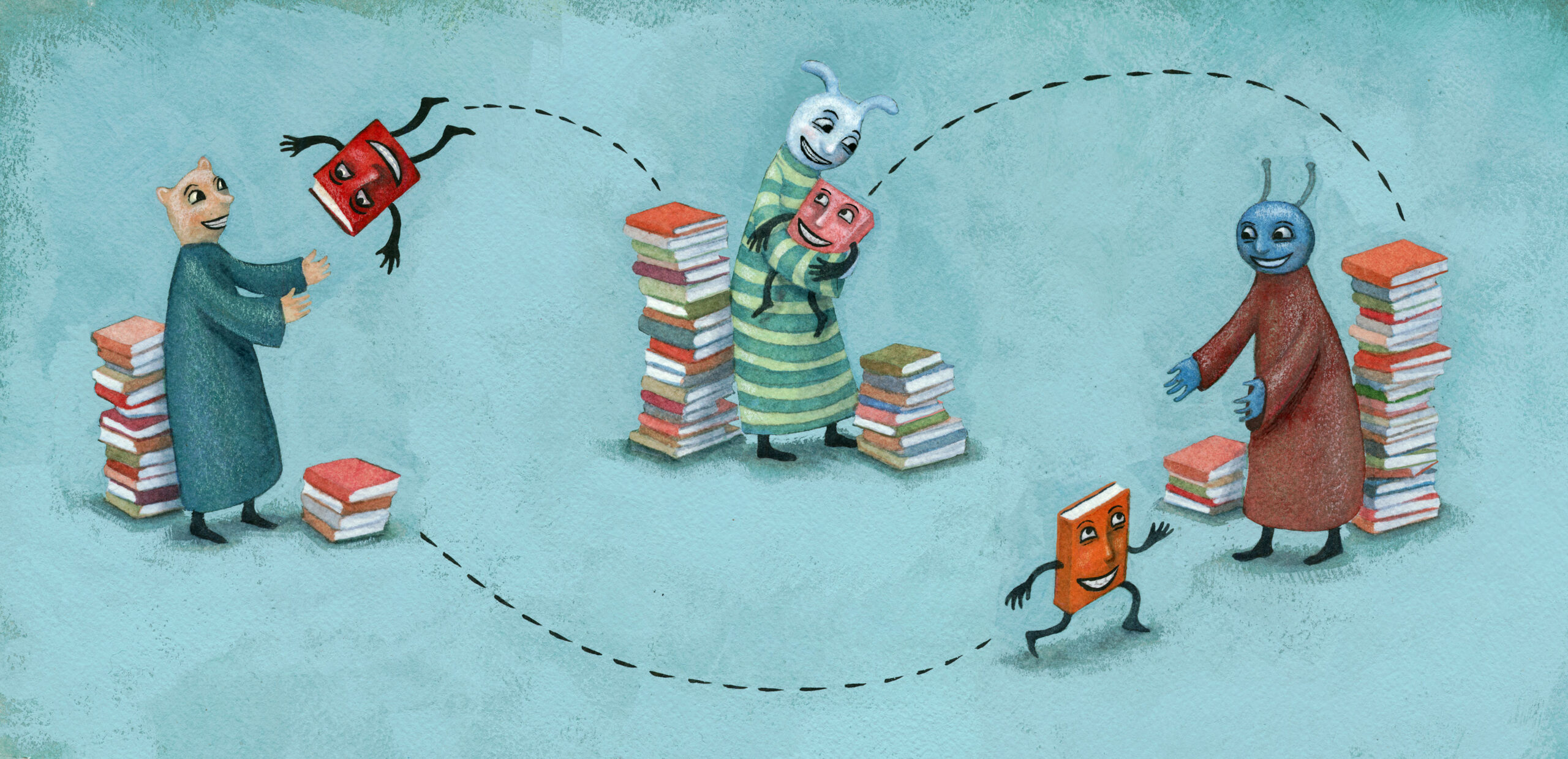 1. DO Make Your Portfolio Easy to Revise
As you progress in your career, what you'll consider to be your "best" work, or even just work that you feel most represents your style as a whole, will change. Frequently.
As such, don't make it difficult for yourself by formatting the portfolio in an extremely precise way that doesn't lend itself to easy modification; or worse, saving it in some kind of rigid, un-editable file format.
You may even want to go one step further and tailor it to each individual job you apply for (which is always a good practice), so make your life easier from the start.
2. DON'T Include Your Early Work
This may sound like very basic and intuitive advice, but it's surprising how many illustrators – both amateur and professional – seem to think that their portfolio should demonstrate how they've grown as an artist over the years.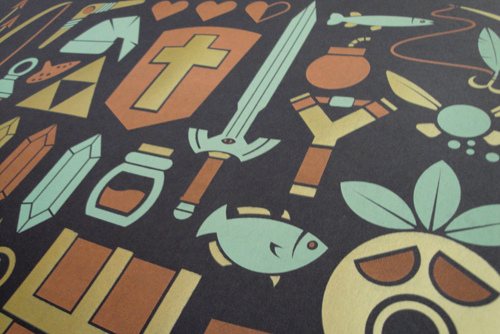 Don't. A prospective employer doesn't particularly care how far you've come; they just want to see your best stuff. Of course, you can tell your story by listing your illustration school experience and notable milestones in the text introduction, but it's best to keep that brief and to the point too.
And that brings us neatly on to:
3. DO Observe the "Less is More" Rule
As you can imagine, a prospective employer may end up with a whole stack of portfolios to sort through and will only spend a minute reviewing each. With this in mind, try and pare yours down to around ten examples (with anything under 5 being too little, and over 15 probably being too overwhelming).
Not only that, but your portfolio can probably benefit from a little minimalism. Keep the design clean and uncluttered, putting the focus squarely on your illustration examples. In addition, try to stick with one piece of illustration per page (as long as this doesn't create too much negative space), with a couple of lines detailing what the commission was for.
It can be a tough process to select only ten images to represent your entire body of illustration work, so consider asking a friend or fellow illustrator to lend a second pair of eyes.
4. DON'T Just Throw It All Together
Even if you've managed the above and figured out a killer set of only your finest illustration, don't simply collect them together, whack an intro and contact details on the front, then call it a day.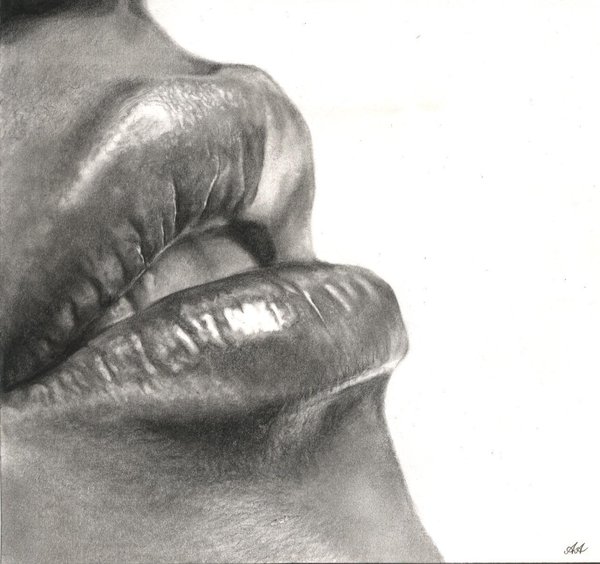 Instead, take the other person on a journey. Start off with a really strong image to grab their attention, and order subsequent images in a way that maximizes the "flow" of the whole portfolio. Make it a real page turner, and you'll increase the chances of getting that gig.
5. DO Drive it Home With a Website
As we covered earlier in our guide to creating a professional photography website (and much of the advice there applies to illustration), you'll want your portfolio to lead people back to your house; a one-stop shop featuring all of the good stuff, and a place which makes it very easy to get in contact with you. In fact, if your physical portfolio is the starter, the website should be considered to be the main course.
All in all, make sure you put your best foot forward and try to see your portfolio as would an observer who has never met you. By putting into practice some, or all, of the above illustration portfolio tips, you'll hopefully be attracting paying gigs from all over…
… best of luck!
by nyfa