So you've finally graduated from college with that coveted piece of paper you've worked so hard to obtain. Whether you went through a game design program or earned a degree in another field, your heart is set on earning your living as a game developer. The only thing is, where do you start?
Most potential applicants will first visit the site of a game developer they'd love to work at, which is great. You should definitely check out the career pages of companies that are already making games you enjoy playing. If there's an opening that matches your skillset, you should definitely apply with a good cover letter and resume.
Of course, you'll quickly realize that fighting for a job at most game developers is some seriously competitive business. Since you have no idea how likely you are to get hired, it's better that you don't sit there waiting for a response from a single company.
Once you realize that landing that long-desired job at your favorite game company isn't a guarantee and is sometimes a matter of timing, it might be time to search elsewhere for a gig. Fortunately there are plenty of sites these days that focus purely on listing job openings in the game industry. Be sure to check out following sites to get started on the search for your first (or next) job as a game developer.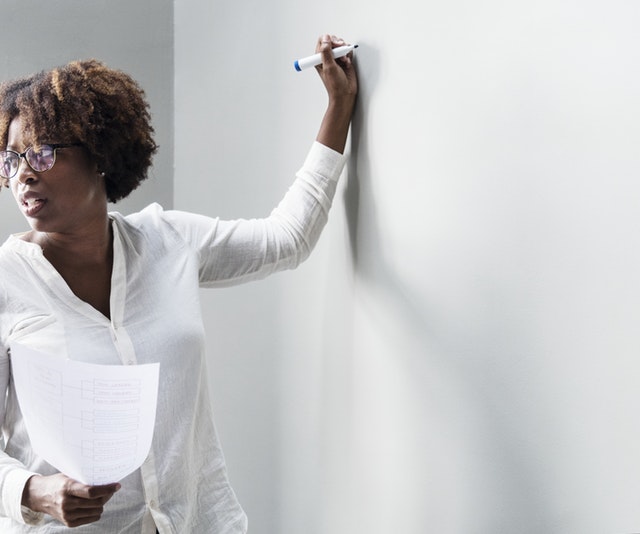 Gamasutra Job Board
Gamasutra's game jobs page is arguably one of the best and most comprehensive of any you can find online. Not only do they update faster than most other sites, but it's very intuitive as well.
You can enter the type of job you're looking for followed by a location to see positions that match your criteria. You can also browse through jobs by job type, platform, and employer, offering you several ways to find the job you're looking for.
Make sure to enter your e-mail to receive notifications for new job positions that become available.
Gamedevmap
Gamedevmap is an amazing website that lets you see all the game developers and publishers in a specific area. Simply click on one of the cities to see a convenient list of companies followed by their website, city location, and state/province.
If you have your heart set on working in a certain city or country, Gamedevmap is the perfect tool. Just note that only companies and organizations with more than five employees are listed.
Game Job Hunter
Game Job Hunter is on this list for the way it conveniently lets you check out jobs for a specific type with ease. At the top are several tabs that take you to the corresponding jobs, including Art, Programming, Producer, Design, and more.
The search box isn't as good as other sites but it does let you type in a job type or location to see jobs that match exactly what you're looking for.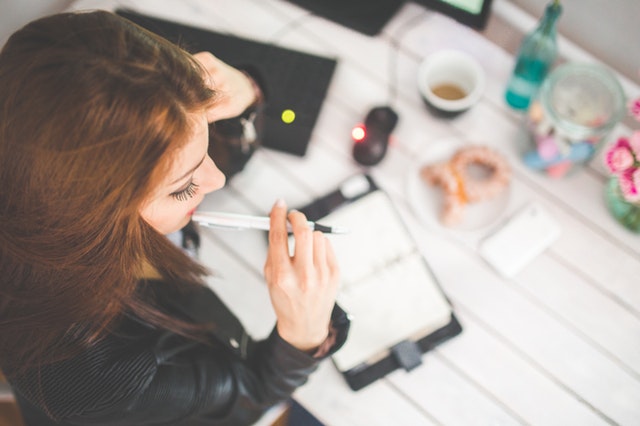 Game Recruiter
Having been around for more than 20 years, Game Recruiter is a great place for both job seekers and recruiters as well.
What you do is submit your resume so that companies looking to hire can get in touch with you right away. GamesRecruiter works closely with clients as a recruiting partner to make sure game developers find the talented individuals they need, which could mean you.
GameJobs
GameJobs is another site that provides just about everything you could ask for when searching for a potential game job.
The search page is designed to make sure you see all the jobs you're interested in by allowing you to enter keywords, location, job function, and more.
You can also create an account to post resumes and letters for recruiters to see, which is perfect considering that top developers and publishers use the site to look for their next potential recruit.
Conclusion
Aside from searching through game job search sites, you should definitely also look at some of the bigger employee search engines that don't just focus on game industry positions. This includes indeed.com, careerbuilder.com, monster.com, and simplyhired.com to name a few.
Whether your search goes great or not, you should also do your best to attend events like Game Developer's Conference where you can meet industry professionals face to face, which usually serves to increase your chances of landing a game development career.
Gain valuable experience in video game programming with our 12-Week Game Coding Workshop. Taught by industry-leading faculty in the field of game design, this programs helps students build a professional portfolio in building video games. Visit our 12-Week Intensive Game Coding Workshop page to learn more.

by nyfa