If there's one thing every aspiring filmmaker should consider if they want to achieve success, it's learning to take chances and be persistent. Not giving up on risky creative ideas is what separates the good films and their makers from the great ones.
Right now, people can't stop talking about the latest Star Wars film to release — a franchise that wouldn't exist if the young George Lucas hadn't gambled his career at the time to see his vision come to life.
Such is the essence of the long take, a technique that offers great benefit to those willing to put in the effort and take a chance.
Risk = Reward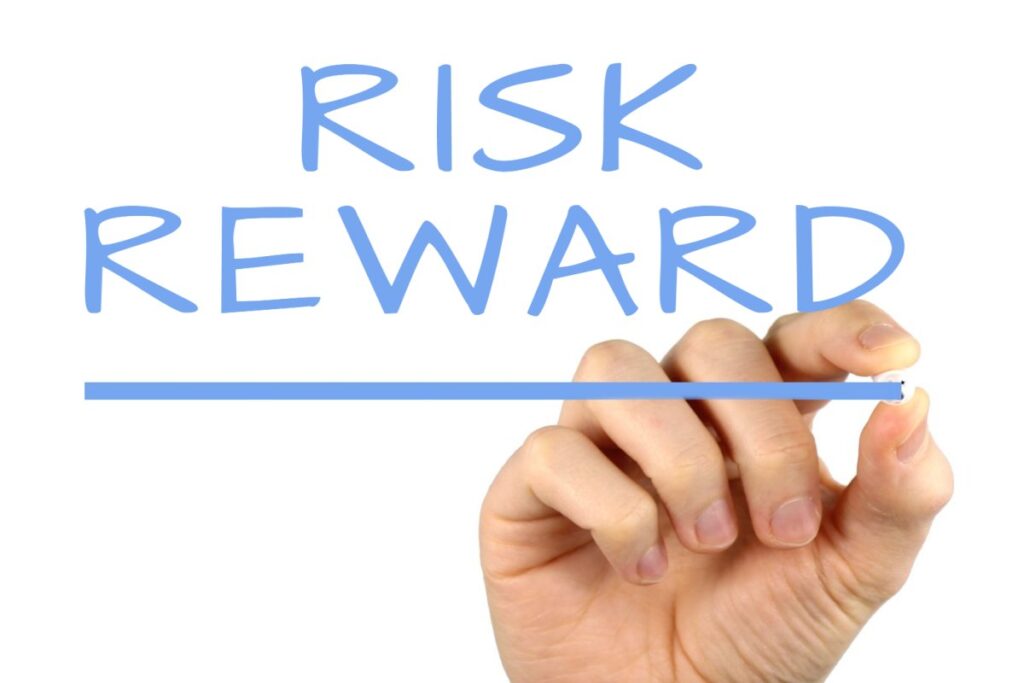 When you consider that today's movies are made up of several thousand editing cuts, putting together typical shots comes with enough challenge. But while a typical final cut rarely exceeds three seconds per shot, a true long take can last several minutes — or even last for an entire film, as in "Russian Ark" (2002).
These tracking takes involve complicated camera movement, countless hours of rehearsing, and enormous amounts of patience, as a single mistake forces the team to prepare and shoot the scene all over again.
Of course, long takes almost always stand out from the rest of the film when done right. Whether it's an elaborate action sequence or an establishing shot, viewers love watching a scene unfold without any visual interruptions. This is why many directors pay close attention to long shots, even if it might cost them valuable time and resources.
The Many Uses of a Long Take
There are many ways this powerful technique can be used in filmmaking
A common one is for an establishing shot that introduces the audience to a new scene or location. Since there aren't any cuts, a long take smoothly draws us into the space via continuous look at the setting and moving parts. For example, the first shot in 2015's "Spectre" lasts a breathless four minutes as we follow a masked man moving through a Dios de Los Muertos party and up onto a rooftop before revealing the identity of the man we've followed.
Long takes are also a fantastic tool for when a director wants to instill suspense into a scene. The best example is also one of the earliest uses, in Orson Welles' "Touch of Evil," as we begin by watching a man place a timebomb in the trunk of a car that then drives through busy city streets. The long shot allows tension to simmer as the audience waits to see when and where the clock will run out.
Many action directors strive to create intense scenes through the use of complex choreography that goes uninterrupted. If you've seen 1992's "Hard Boiled" then you no doubt remember the incredible shootout scene as two men blast away several mobsters while moving down corridors, using an elevator, and tearing the place apart.
These are only a handful of the various uses of the long take.
Recipe for your Long Take
If you're a fan of long takes and hope to utilize one in a project one day, we applaud you. The following are a few questions to ask yourself before jumping in:
Do You Need A Long Take?
Although an exciting challenge, the long take shouldn't be used just for its own sake. In other words, take time to evaluate your planned film and decide where, if at all, a long take would be the optimal choice. It's better you realize early that a long take won't actually make the scene more impactful.
Are Your Actors Ready?
There's more pressure on actors when one mistake can lead to hitting the reset button on a scene lasting several minutes and you may need extra preparation and rehearsal. You should make sure you have enough time available to budget in everyone's schedules for rehearsals prior to shooting.
Do You Have The Equipment?
Unless the action will be circling the camera like in 1992's "The Player," you'll need a budget or access to the essential equipment that will enable the camera movements to allow for a long take. You'll also need audio equipment that can pick up sounds throughout the take as well as the ability to light the entire thing so it looks good. NYFA students have access to one of the largest equipment libraries in the world, so your time spent training here may provide the perfect opportunity to create the long take you envision.
Can Your Crew Handle It?
Composing long takes requires extra effort from everyone involved, and that is doubly true for your crew members who are handling the camera equipment. If they're up to the task, make sure you plan for breaks between long takes so exhaustion and stress doesn't play a role in ruining a long take and leaving your team upset.
What are your favorite long takes in films? Let us know in the comments below! And learn more about filmmaking at the New York Film Academy.
кредит онлайн на карту под 0
zaymibistroru
круглосуточный кредит онлайн
кредит онлайн на карту под 0
zaymibistroru
круглосуточный кредит онлайн
by nyfa