Most gamers have heard of Shigeru Miyamoto, the creator of Super Mario and the Legend of Zelda series, or they might know of Hideo Kojima, the creator of the Metal Gear series. Or maybe they've seen Sid Meier's or Will Wright's name on the box cover of their favorite game. But there are plenty of unsung heroes and heroines in the game industry.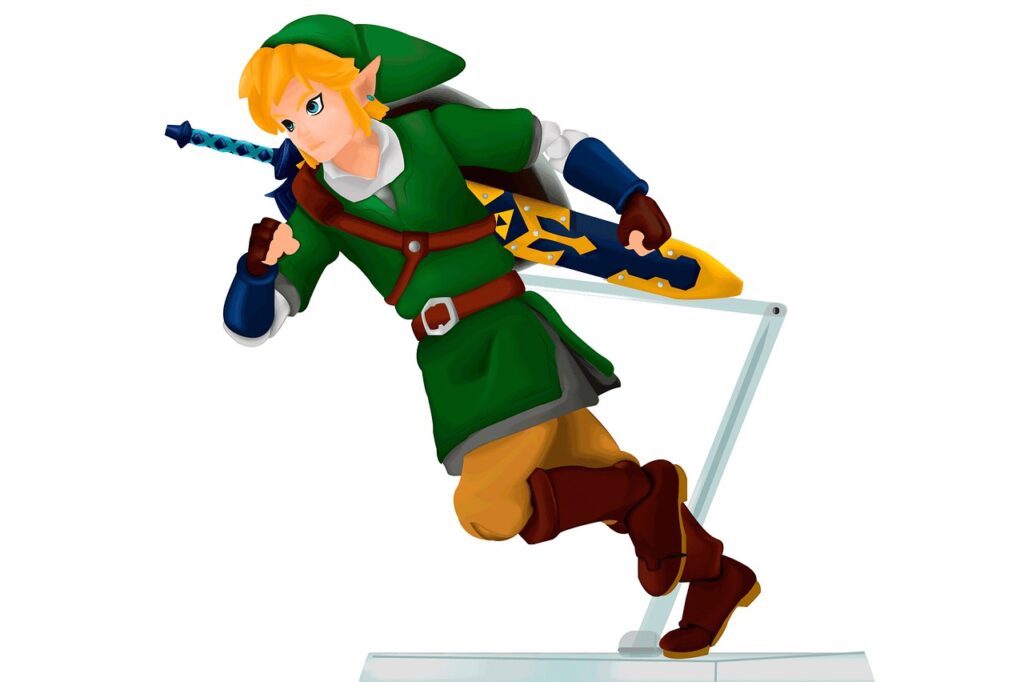 Here are six game designers you should know about:
Richard Bartle
Richard Bartle is one of the creators of Multi-User Dungeon, or MUD1, the very first massively multiplayer online game. Bartle, an educator at Essex, was teaching in the department of computing and electronic systems when he helped design the game with Roy Trubshaw in 1978. MUD1 was inspired by the classic text adventure game Zork and was the first shared virtual world in which 36 other players could join in at once to talk, play, and help each other. When Bartle wanted to learn what kind of players were playing his game, he created the "Bartle's Test" to find out who they were: Explorers, Socializers, Achievers, or Killers. Bartle's taxonomy has been helping game developers improve their games ever since! You can find out what kind of player you are by taking Bartle's test here.
Chris Crawford
Computer game designer Chris Crawford programmed the much-loved strategy game Balance of Power in the early 80s, but it was his advocacy of games as a field of study and as an art form that earns him a spot on this list. His scholarly works–The Art of Computer Game Design, The Art of Interactive Game Design, and his Journal of Computer Game Design were some of the first academic works about video games. But even more influential is the creation of the Game Developers Conference in 1987, which is now attended by thousands of game developers from around the world and is one of the premiere events for discussion and learning about the game industry.     
Danielle Bunten Berry
Danielle Bunten Berry was the creator of the highly-influential computer games M.U.L.E. and Seven Cities of Gold. In the mid-80s she created Modem Wars, one of the first games played over a modem. Many consider her work ahead of its time and she was awarded a Lifetime Achievement Award by the Computer Game Developers Association. Unfortunately, she passed away in 1998 before she could create even more games with rapidly-advancing technology.
Mark Cerny
You'd think working at Atari at the age of 17 would be a big enough achievement for Mark Cerny, the programmer who created Marble Madness. But as the industry's most influential consultant, Cerny has a ridiculous amount of AAA games to his credit including Sonic the Hedgehog, Crash Bandicoot, Spyro the Dragon, Jak and Daxter, Uncharted, Marvel's Spider-Man, and Death Stranding. He's developed a teaching method for games – including the "vertical slice" – that is used by developers all over the world. For his contributions, Cerny been inducted into the Academy of Interactive Arts and Sciences Hall of Fame.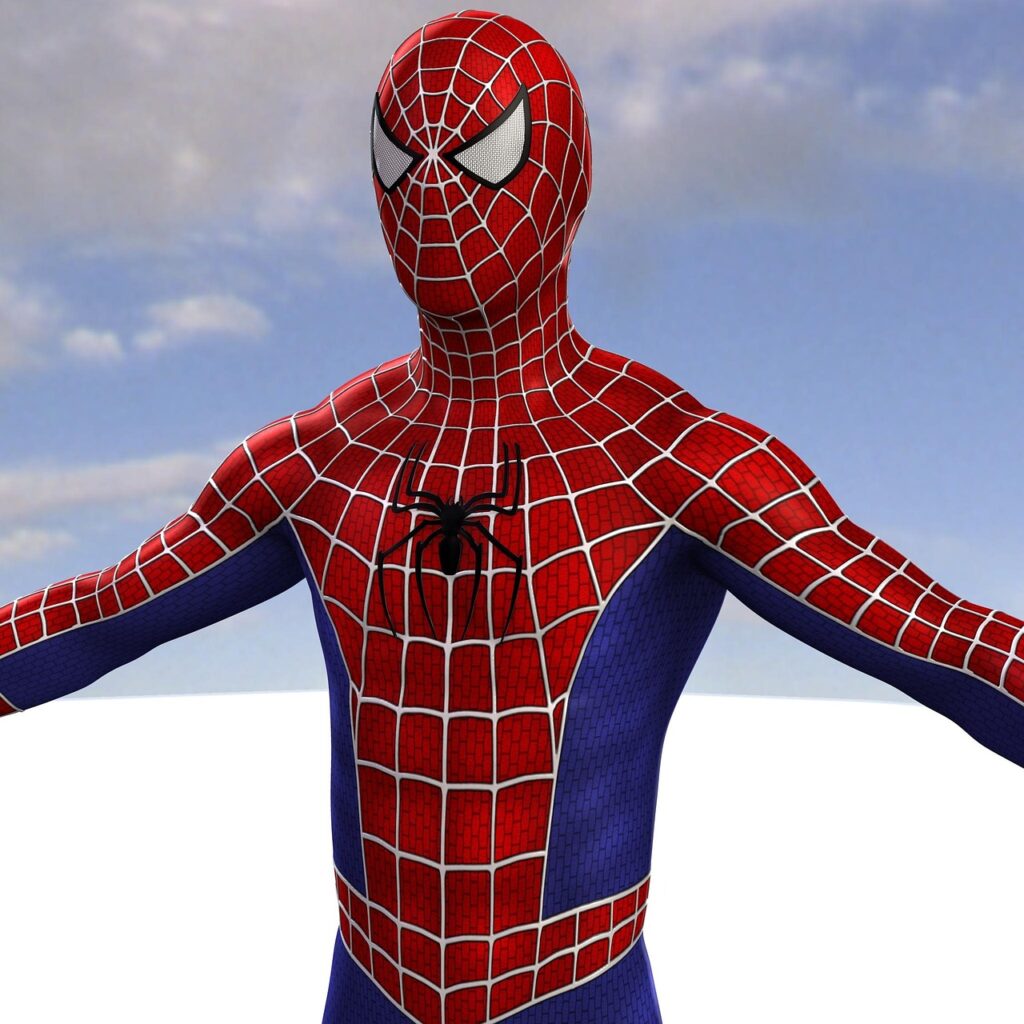 Jordan Weisman
Jordan Weisman is a game designer and author who has literally mastered every genre of game design! RPG, VR, Tabletop, Video Game, ARG–he's done it all! Weisman's career started by creating adventures for the role-playing game Traveller. His RPG company, FASA, introduced the popular BattleTech and Shadowrun franchises. He transitioned into VR with the creation of Virtual Worlds Entertainment in 1987. His BattleTech simulators are still some of the most realistic gaming experiences ever created. Weisman moved into video games to produce the MechWarrior series of games, one of the top selling PC games of all times. In 2000, he designed the "clix" miniature tabletop game for his company WizKids. The games Mage Knight, HeroClix and Pirates of the Spanish Main were all top sellers. His alternate reality game company 42 Entertainment created memorable and groundbreaking titles like I Love Bees and Year Zero. He has also authored an interactive novel called Cathy's Book.
Gunpei Yokoi
Gunpei Yokoi started his career designing electronics for maintaining the assembly-line machines used to manufacture Nintendo trading cards in 1965. After the company transitioned into video games, Yokoi found his first big hit with a light gun toy that became the foundation for Nintendo's Zapper gun peripheral. Yokoi also created the Game & Watch mobile game which introduced the D-Pad Controller and became the foundation for much of Nintendo's game systems for the next 30 years. He supervised the production of the Donkey Kong arcade game, Nintendo's first big hit, and worked with Shigeru Miyamoto on many projects including Mario Bros. He was the producer of Metroid and Kid Icarus and designed the famous R.O.B. the Robot which was included with the Famicom game system. He was the creative lead on the immensely popular Game Boy game system as well as the creator of the ill-fated Virtual Boy system. Yokoi sadly passed away in 1996 but his inventions and contributions have left an indelible impact on the gaming industry.
Interested in becoming the next great game designer? Check out the programs offered by the New York Film Academy (NYFA) Game Design school here!
Written by Scott Rogers, NYFA Game Design Instructor
by nyfa