From today's computer-animated films to the hand-drawn classics, there's no denying the storytelling power of animation. For nearly a century, this art has given us captivating stories taking place in vibrant, memorable worlds. But like any entertainment medium, it can take a passionate and talented team to charm us time and time again.

We all know how good both Disney and Pixar are, together raking in hundreds of awards in the last decade alone. Here we'll be focusing on the many other animation studios inspiring viewers across the globe with their work. The animation industry wouldn't be the same without them:
Studio Ghibli
Spirited Away, My Neighbor Totoro, Princess Mononoke

This Japanese studio has been cementing itself as a prolific producer of anime films for some time now. Co-founded and led by legendary director Hayao Miyazaki, Studio Ghibli has won hearts of all ages by using powerful storytelling combined with gorgeous, often jaw-dropping animation. Some of the most visually stunning worlds and characters ever to grace the big screen have come from this Tokyo team.

Spirited Away, perhaps their most successful film to date, earned several awards across the globe, including the coveted Academy Awards for Best Animated Feature Film in 2002.

DreamWorks Animation
Shrek, Kung Fu Panda, Madagascar, How to Train Your Dragon

Despite being around less than three decades, DreamWorks already boasts a number of franchises recognized all over the world. What else would you expect from an animation studio founded by none other than iconic filmmaker Steven Spielberg and producer Jeffrey Katzenberg, chairman of Disney during the company's groundbreaking Renaissance era.

Responsible for many high grossing animated films, this is one studio that won't be going away anytime soon.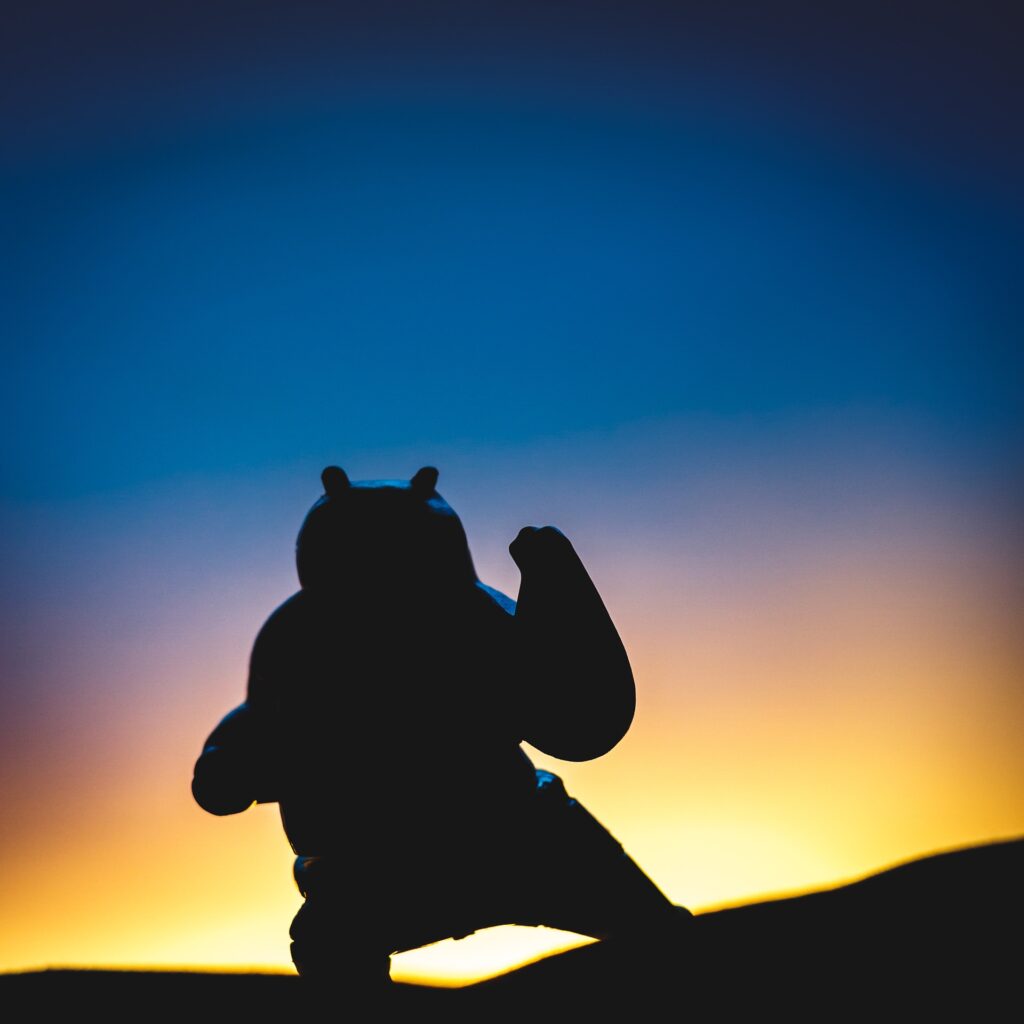 Nickelodeon Animation Studios
SpongeBob SquarePants, Avatar: The Last Airbender, Doug, Hey Arnold!

Starting out as a humble little animation studio in California, Nickelodeon Animation Studios wasted no time in creating highly recognizable shows for viewers of all ages. From Doug and Rocko's Modern Life, to Rugrats and Invader Zim, Nickelodeon has proven their ability to craft attention-grabbing worlds brought to life by memorable, often-silly characters.

Of course, no series has been able to match the wittiness and popularity of a certain yellow-shaped figure. SpongeBob Squarepants alone has earned Nickelodeon dozens of awards, global recognition, and a cool $13 billion in merchandising revenue.
Toei Animation
Dragon Ball Z, Yu-Gi-Oh!, Sailor Moon, One Piece, Saint Seiya

It's pretty much impossible to have grown up in the 80s and 90s without being influenced by one of Toei's incredible cartoons. This Japanese animation studio is actually older than most people think, having been founded back in 1948. Since then it's crafted well over 100 animated series for viewers in Japan and the rest of the world. Today, Toei uses its talented artists to help create everything from full CGI films to video games.

Dragon Ball Z, their most successful franchise, has made the biggest pop culture impact, enough that Goku himself appeared in Macy's 2018 Thanksgiving Day parade.
Warner Bros. Animation
The Iron Giant, The Lego Movie, Batman: The Animated Series, Looney Tunes

With a history as far back as the early 1930s, Warner Bros. has one of the strongest legacies when it comes to animation. The studio saw great success with Bugs Bunny and the rest of the Looney Tunes, and for the last few decades they've been providing countless hit shows for some of the most watched children's programming blocks, including acclaimed Fox Kids and Kids' WB, with shows like Batman: The Animated Series, Animaniacs, and Freakazoid!

Warner Bros. Animation has also gained attention for feature-length films like The Lego Movie films and The Iron Giant, as well a slew of slightly more mature films from the DC comic book universe.

Cartoon Network Studios
Adventure Time, Regular Show, The Powerpuff Girls, Ben 10

The Burbank-based studio began pumping out hit shows at the turn of the millenium, winning kids over with hit shows like Dexter's Laboratory, Samurai Jack, and The Powerpuff Girls. Their second decade brought them even more success as series like Regular Show and Ben 10 became some of the most popular cartoons on television.

Adventure Time, which just ended its eight year run in 2018, won a slew of awards for the studio, including eight Primetime Emmy Awards, a Peabody Award, and three Annie Awards.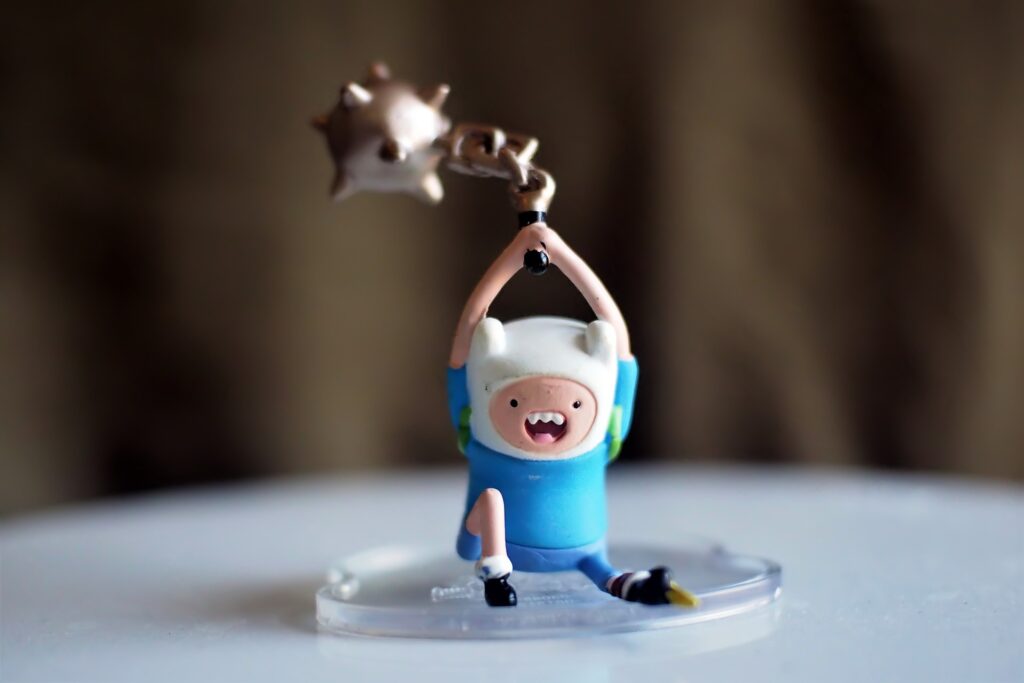 by nyfa