Of course, New York City's Broadway can't be beat for the sheer number of musical theater productions, but it's not the only place to sing and dance into the hearts of adoring audiences. Here are seven other cities with a thriving musical theatre scene. And don't forget that no matter where you audition, you need to properly prepare!
1. Chicago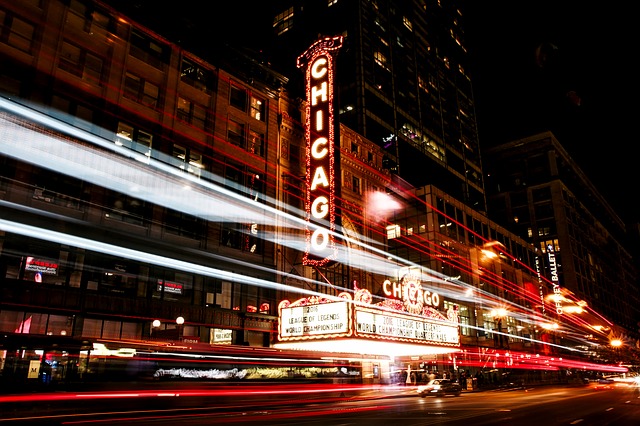 It may be the improv capital, but Chicago is not lacking in musicals. The Marriott sells nearly a half million tickets a year and boasts the largest subscription base of any musical theatre in the world (according to Arts America). For more intimate musicals, there's Northlight Theatre and, in its 37th season, Music Theater Works (formerly Light Opera Works) is "a professional musical theater company, casting primarily Chicago area talent" that pays all its performers!
2. Boston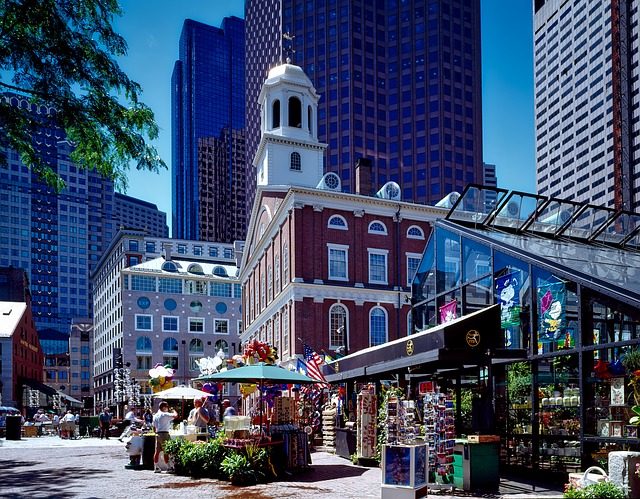 Broadway shows often incubate in this college town, where theatres and conservatories abound. The A.R.T. has a long history of creating shows that win Tony's, while SpeakEasy brings new and intimate plays and musicals to Boston. There's also the Lyric Stage Company — the oldest professional theatre company in Boston — whose mission is "to produce entertaining, challenging, and inspiring theatrical productions of varying genres," and who are "committed to support and nurture the talents of Boston-area theatre artists.
3. LA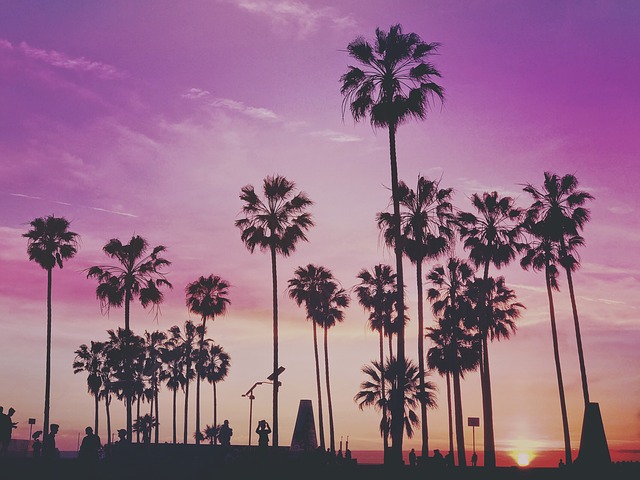 Hollywood tends to overshadow the Los Angeles theater scene, but with all the talent driving around, live performances are by no means dead. For Broadway-style shows there's the Geffen Playhouse, and The Center Theatre Group has a long history of developing and premiering Broadway hits.
4. San Francisco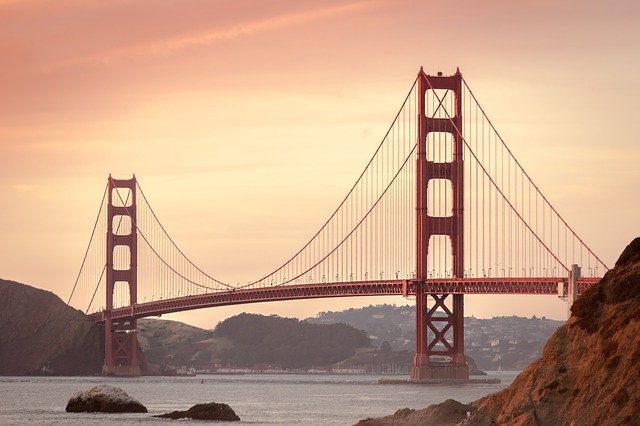 Sure, San Francisco has reason to be proud of its edgy black boxes, for instance those of EXIT Theatre, but within walking distance, you can also find glitzy productions of classic and new musicals at the three big houses: The Curran, Orpheum and A.C.T.
5. Minneapolis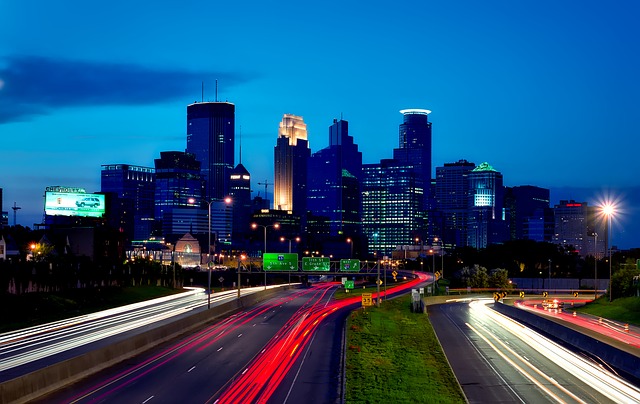 This northern city boasts a surprising array of diverse small theaters as well as two prestigious independent gems. The Guthrie Theater and Park Square both regularly produce new and classic plays and musicals.
6. Washington D.C.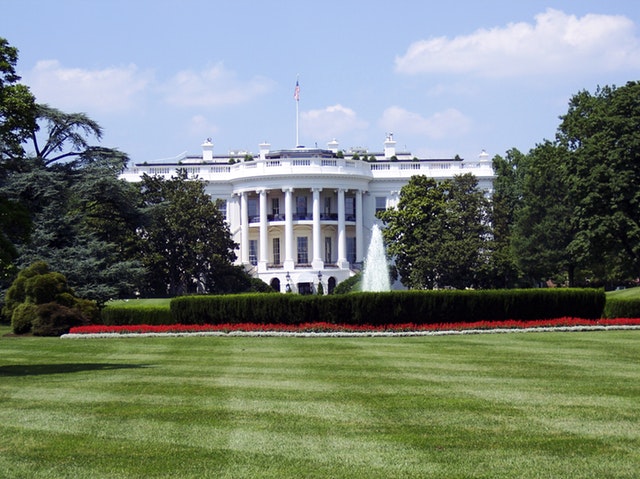 A lively theatre scene provides the nation's capital with some much needed distraction, though American interests often take center stage. Ford's Theatre is famous for being the place where President Lincoln was shot by John Wilkes booth. Today it is a historical site with many educational programs, but it is also dedicated to producing plays and musicals that explore the American experience. Arena Stage also dedicates itself to "putting the American spirit in the spotlight," producing "diverse and innovative works from around the country."
7. Atlanta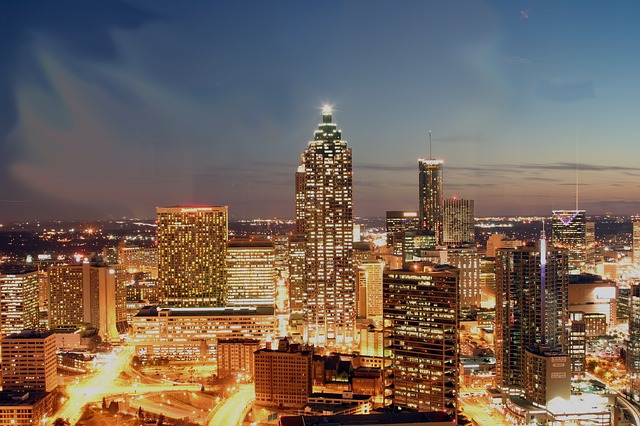 Atlanta is home to a vibrant and surprisingly diverse theatre scene. Actor's Express tagline is "Atlanta's Gutsiest & Most Vital Theatre Company," while the Atlanta Lyric Theatre, "is dedicated to producing the best in musical theatre and fostering the growth of the Atlanta theatrical community by showcasing local professional talent."
Making a career in musical theater does not necessarily mean you have to elbow your way through Manhattan crowds. You may find a more nurturing place for your talents nearer to home.
Learn the fundamentals of singing, dancing, and acting for the stage with our variety of premier musical theatre programs, workshops, and courses. Visit the Musical Theatre Program page to learn more and find a program that fits your interests and schedule.

by nyfa