We're fast approaching the 71st edition of the Festival de Cannes, which will be held from May 8-19 in the beautiful resort town in France. Cannes is renowned for shining more light on international films, attracting big names, and only allowing a select few to compete for the top prize. Here are the four topics creating the most buzz around this year's festival.
Women in Cannes
Cannes prefers keeping their list of films competing for the coveted Palme d'Or to a minimum. This year, directors from all over the globe will be represented among the 17 films that made the lineup. However, the number of female directors represented in the competition at Cannes will be the same as this year: three. They are:
Eva Husson (

Girls of the Sun)

Nadine Labaki (

Capernaum

)

Alice Rohrwacher (

Lazzaro Felice

)
As one of the most important film events next to the Academy Awards, many industry figures have expressed a desire for Cannes to do a better job of including female filmmakers.
According to festival director Thierry Frémaux, the reason for the low number of female directors is due to wider issues in the industry — mainly a lack of women directors in general. According to the 2017 Celluloid Ceiling report on the top 100 films, only 11% directors were women.
Interestingly enough, this year's festival jury — headed by Cate Blanchett — will include more women than men.
Impressive Veteran & Debut Films
Some of the biggest names in the industry are set to show off their latest projects at Cannes 2018.
French film legend Jean Luc-Godard, who has never won the Palme d'Or despite having seven of his previous films entered, will compete again with Le Livre d'Image. Spike Lee is aiming to win with his upcoming crime drama BlacKkKlansman. Another American, indie favorite David Robert Mitchell, competes for the first time with Under the Silver Lake.
Pawel Pawlikowski's Cold War, a love story set during the tense period after World War II, is also set to debut at the festival. Other anticipated special screenings include Wim Wenders' Pope Francis: A Man of His Word, and upcoming blockbuster Solo: A Star Wars Story by Ron Howard (which will not be competing for the main prize).
The Man Who Killed Don Quixote, a project Terry Gilliam began almost 20 years ago, will have its world premiere this year.
Diverse Filmmakers From Around The Globe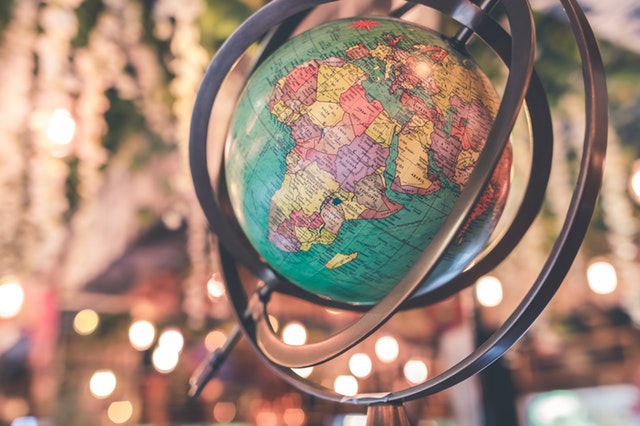 One of the best things about the Cannes Film Festival is the diversity of filmmakers who range from various homelands.
Egypt's A.B. Shawky and Japan's Ryûsuke Hamaguchi will be joining the Palme D'Or race with their respective films Yomeddine and Netemo Sametemo (Asako I & II). Lebanese filmmaker Nadine Labaki is in the run with Capernaum alongside China's Jia Zhangke with A Touch of Sin. South Korean director Yoon Jong-bing didn't make the competition lineup but will have his thriller The Spy Gone North get a midnight screening.
Two directors currently at odds with their home governments also made it into the main films selection. Iranian film director Jafar Panahi, who will have his drama film Three Faces featured at the festival, is currently banned from leaving his country. Russian director Kirill Serebrennikov will also not get to see his Soviet rock drama Leto screen at Cannes, due to being under house arrest since 2010.
The Netflix Battle
If there's one topic surrounding Cannes 2018 that people are talking about the most, it's probably the standoff between the festival and film streaming giant Netflix. Although festival director Thierry Frémaux claims they're more than welcome in Cannes, Netflix didn't appreciate the ruling that only films receiving a theatrical release are eligible to compete for prizes. In response to the Cannes ruling, Netflix chief content officer Ted Sarandos made the decision to exclude all their films from screening at Cannes.
Netflix also removed The Other Side of the Wind, an unfinished film by industry legend Orson Welles, from the Out of Competition section of Cannes — despite being eligible to screen with the new rule.
Other films that Cannes goers will miss out on due to the theatrical release rule include Jeremy Saulnier's Hold the Dark, Paul Greengrass' Norway, Alfonso Cuarón's Roma, and a documentary by Morgan Neville called They'll Love Me When I'm Dead.
What are you most looking forward to in Cannes 2018? Let us know in the comments below!
онлайн кредит на карту круглосуточно
zaymibistroru
займы которые дают абсолютно всем на карту круглосуточно
быстро займ на карточку
zaymibistroru
кредит без верификации карты
by nyfa