For ambitious and adventurous visual storytellers and performers, a creative gap year can be a defining academic and personal achievement. Similar to a traditional gap year, a creative gap year is more than just taking a break from the grind. The creative gap year is about diving headfirst into the study of film, media, and entertainment, creating projects, and exploring professional environments that extend beyond the textbook.
From performing on a stage in New York City to shooting a film on the streets of Florence, Italy, a creative gap year is an opportunity to immerse yourself in a creative area of interest.
What is a creative gap year?
Students typically take a gap year between their high school graduation and their first year of college. Some folks take a gap year during their collegiate studies, which provides a chance to step off the traditional academic path and explore the world while gaining a different perspective.
Taking a creative gap year at NYFA means US-based and international students have the opportunity to develop valuable artistic and technical skills. Students discover their passions and interests in the visual or performing arts and can build a network of connections with others pursuing a career in film, media, and performance arts. At the end of NYFA's 1 & 2-year programs, students earn a college credit-bearing certificate. Eligible students may be able to use these credits at NYFA or transfer the credits to another institution* to continue their studies toward a BFA degree.
Where can I take my creative gap year?
Some gap years are taken abroad in another country. NYFA's 1 & 2-Year Programs are full-time, conservatory-style classes where students from all over the world can take their creative gap year at one of our three US-based campuses or international campuses including Australia or Italy.
Is a creative gap year right for you?
Whether or not a creative gap year is right for a student depends on their individual goals, finances, and aspirations. For some, this experience is transformative, with personal growth and cultural immersion as the main takeaways. For others, it's the chance to gain real-world skills and a deeper understanding of one's craft. A gap year can also allow a student to explore an area of interest so they can confirm it is the right fit before committing to a longer-term program or degree program.
Below, we'll explore the benefits, considerations, and planning involved in embarking on a creative gap year journey through a series of questions you should ask yourself if you're considering a creative gap year.
1. Where do you want to live, breathe, and study your craft? New York City, Los Angeles, Miami, Florence, Italy or the Gold Coast, Australia?
The film, media, and entertainment industries are thriving in global hubs such as New York City, Los Angeles, Miami, Florence (Italy) and the Gold Coast (Australia). Each of these locations offers unique backdrops including fast-paced downtowns and world-class scenery which give you immersive environments for ambitious creative development.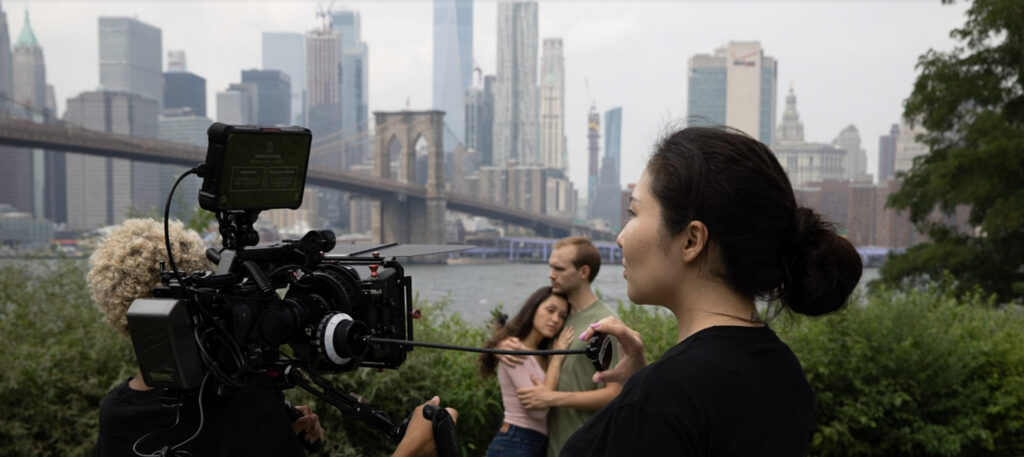 Students enrolled in NYFA's 1-Year Broadcast Journalism Program study in one of the most influential cities for journalism, New York City. Students in the Musical Theatre program have opportunities to attend Broadway and off-Broadway shows in NYC.
Los Angeles brings visual storytellers right to Burbank and Hollywood, home to some of the most iconic production and media companies including Warner Bros Studios and Burbank Studios.
Miami is a cultural mecca for art, film, and performance, offering photographers and filmmakers a plethora of places to shoot. The Gold Coast in Australia introduces students to one of the fastest-growing filmmaking industries in the world. On many of these campuses, international students can also take advantage of our ESL classes to practice their language skills.
2. Have you fully explored your creative interests?
With a creative gap year, students explore their interests before making a significant time and financial commitment to a degree program. For example, students interested in filmmaking can choose to enroll in a 1-Year Filmmaking Program, building essential visual storytelling skills that are transferable to many industries and other creative areas of study. If students decide to enroll in an NYFA degree program after completing one of these 1 & 2-Year programs, they may be eligible to apply the certificate or workshop tuition already paid to that degree.
Students who know they want to earn a Bachelor of Fine Arts degree, but are unsure of their major, can also leverage our Entertainment Media degree program options. This program gives students the chance to study a number of creative disciplines before immersing themselves in the advanced study of a concentration.
For students who want to experiment with a few disciplines or simply brush up on their skills, NYFA also offers a number of in-person and online short-term workshops.
3. Do you need more hands-on, practical experience in your field?
Students looking to enhance their skills and develop a professional-grade portfolio should prioritize the ability to fully immerse themselves in an experience to learn their craft. Students should look for options that grant them the skills they need to pursue their professional ambitions.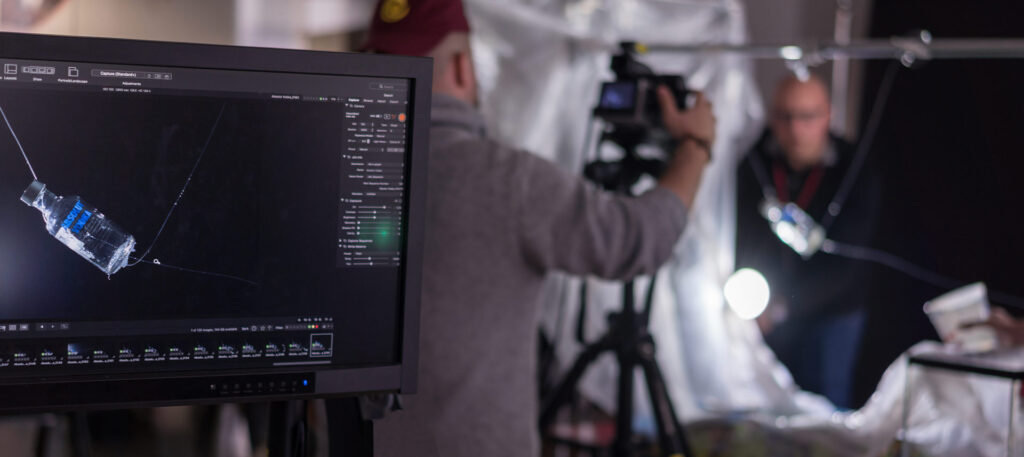 For instance, aspiring photographers can focus on refining their techniques and creating polished work for their portfolio and website in a 1 or 2-Year Photography Program.
Performers can gain more on-stage or on-camera experience by participating in their classmates' films or auditioning for Musical Theatre or Acting for Film programs to improve auditioning skills.
For international students, these programs offer the possibility of adding English as a resume skill. Students can work, write, and perform in English, making it possible to add English clips and writing to a portfolio.
4. Do you want to try out an area of interest before committing to a 4-year degree program?
While taking a break from college can be a valuable opportunity for personal growth and exploration, it's important to stay productive during this time. A creative gap year that aligns with your interests and career goals can provide you with real-world experiences and new skills. It can also allow you to recharge and gain clarity about your academic path. NYFA students often use this time to explore an area of study, before making a commitment to a degree.

For students who ultimately determine to pursue a degree after their gap year, NYFA also provides an option. At NYFA, students who complete our one or two-year programs can apply to have those credits applied to a degree program in the same discipline. After completing a 1-Year Program in 3D Animation & VFX, for instance, students can apply to have their credits applied to our BFA in 3D Animation & VFX. The completion of our 1-Year Cinematography Program offers eligible students who have already earned a BFA the opportunity to advance to our MFA in Cinematography.
5. Do you have a passion project?
A creative gap year can be a great time to pursue a passion project. Aspiring writers can work on an idea for a script in a 1-Year Screenwriting Program, and game designers can work on creating a playable game in a 1-Year Game Design Program.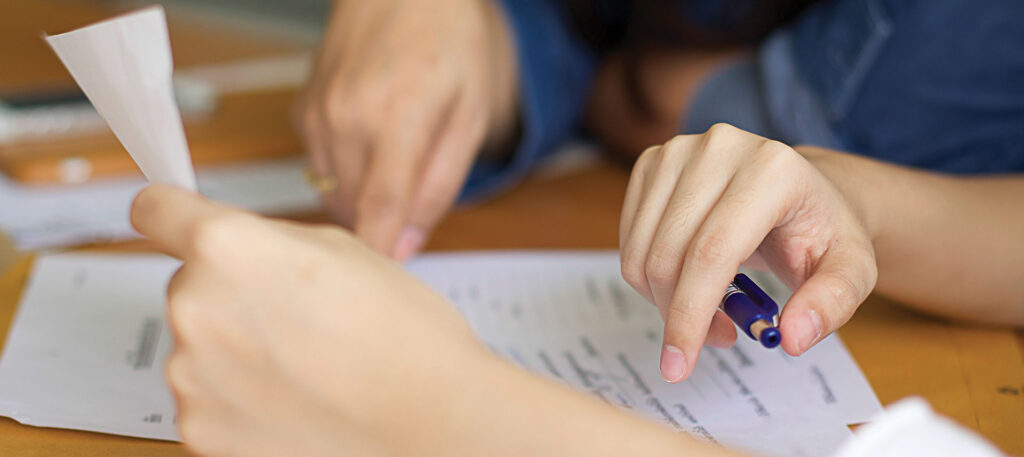 This time could be used to set clear goals, seek mentorship or networking opportunities, and enhance your skills in your chosen field. As a student, you'll want to seek out organizations that have access to industry-standard equipment and resources, all of which can be incredibly useful in bringing a creative project to life.
Dedication and persistence are key to turning your passion project into a fulfilling professional path, and a creative gap year can provide the framework for it.

Additionally, disciplines such as Producing offer opportunities to learn how to craft a compelling pitch. 1 & 2 Year students, depending on their concentration, can participate in a special campus event called Pitchfest. At Pitchfest, final pitches for films, television, and web series can be presented to a panel and some students will be invited to present their pitches to industry professionals. NYFA also has a Film Festival department that enables students to create a film festival strategy.
Pursuing a Creative Gap Year at NYFA
Ultimately, the decision to enroll in a creative gap year should align with your personal and professional goals. With NYFA, students with a number of goals and ambitions can have a productive and fulfilling gap year experience. To learn more, explore our 1 and 2-Year Programs or request more information from our admissions team!
*As the acceptance of transfer credits is always governed by the receiving school, NYFA makes no representation that credits awarded by NYFA will be accepted or applied toward the completion of any degree or certificate by any other postsecondary institution. Students should confirm credit policies at their institution.
by nyfa