Graphic Design is one of the most exciting fields to work in these days, and while there are plenty of YouTube tutorials to supplement your graphic design studies, it still pays to read good, old-fashioned, books on the subject.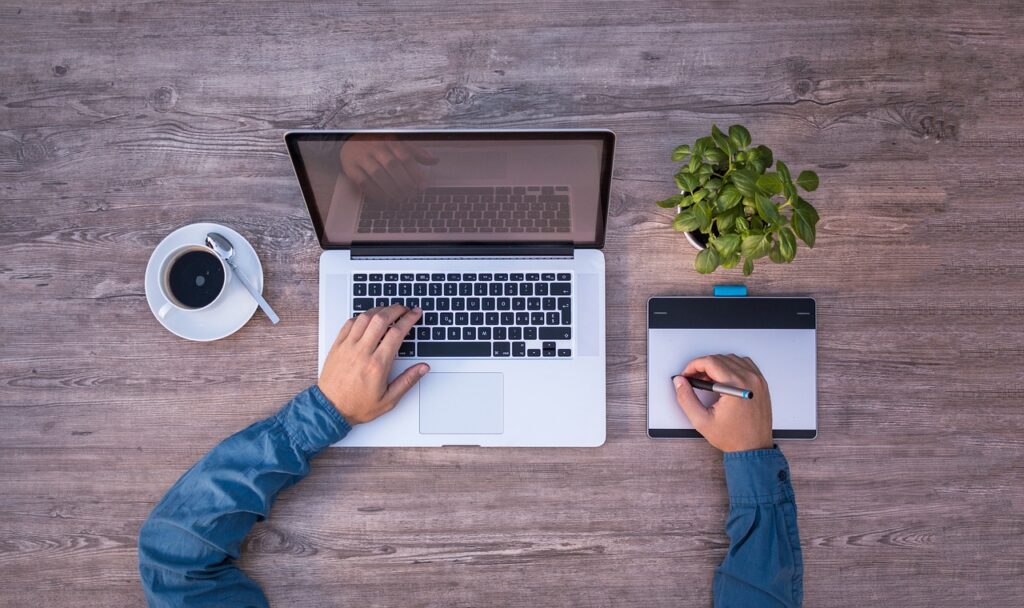 Here are some of the books (whether it's in print or on your e-reader), that every graphic designer or aspiring graphic designer should read:
Thinking With Type
by Ellen Lupton
Perfect for editors, typographers, writers, publishers, and students who want to learn the best use of font for branding and other uses, this beautifully written visual guide provides the latest information on style, font licensing, captions, lining, and details such as the use of small caps or enlarged capitals–all neatly organized in three chapters that are easy to consume. 
A Smile in the Mind
by Beryl McAlhone 
London-based writer McAlhone has a special interest in design that makes this an essential and resourceful book. Highlighting esteemed works from international designers from Japan, Europe, United States, and Great Britain, this entry takes you through hundreds of visuals and illustrations that will no doubt inspire the reader.
Multicolour
by viction:ary

A marvelous source for both amateurs and masters, Multicolour showcases an expansive library of themes, titles, and more. Like many of the books on graphic design, turning each page offers an emotional voyage of color that is as much fun for your eyes as informative for your brain. The palette series includes black & white, gold & silver, neon, and its most recent, pastels.

Logo Modernism (Design)
by Jens Müller
This book focuses on the architecture, art, and product design, of the modernist movement that had its peak from 1940 to 1980. Using around 6000 brand names and their history, Logo Modernism is an incomparable resource for designers, publicists, and brand specialists, as well as those who have a passionate interest in the social and cultural history of 20th century corporation and consumerism. 
Drawing Type: An Introduction to Illustrating Letterforms
by Alex Fowkes
An impressive showcase of the work 72 typography creators who have designed a diverse array of fonts for posters, packaging, boards, and more. At the end of the publication, a notebook can be found suggesting exercises that graphic designers will find incredibly useful.
Ludovic Coutaud is a NYFA alum and writer. For more information, click here. 

by nyfa