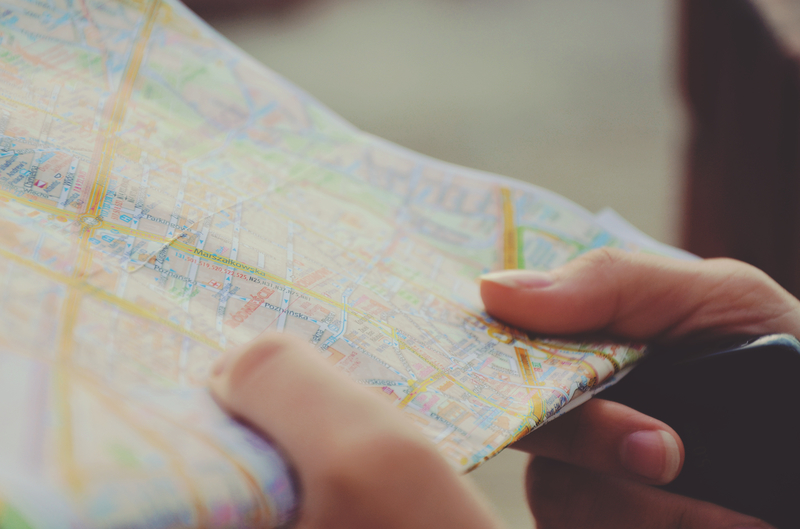 You have a resume. You have a headshot, or something close. You have ruthlessly prepared a monologue, or maybe two, just to be safe. You know what type of character you play best, but you need a chance to perform in a real production.
One of the sobering facts of the acting biz, especially for beginners, is that roles don't come to actors; actors must go to roles. The only way to land a role is to audition, and to audition, actors have to find the opportunities. Some actors have agents who do the bulk of the search for them, but even represented actors can pursue auditions for themselves.
How does an aspiring actor find the role that makes them a star? Where are new auditions posted? We all have to start somewhere. Conveniently, hundreds of auditions are posted online every day. Some require a fee to gain access, but many are free to submit, you just have to know where to look.
Pay to Play
At the top of the audition listing food chain is Backstage.com. Since 1960, Backstage has been the "most trusted name in casting" for a reason: they are the best in the business.
They post daily, nationwide auditions for film, theatre, singers, and dancers; from studio productions to independent web series. The only catch is that a subscription to the service costs $19.95 per month, or the equivalent of $11.66 monthly if you buy a year's worth of access up front. On their site, Backstage also offers articles and tips for actors, and is a valuable resource for established actors.
Similarly, Casting Networks is a national, subscription-based casting service that is commonly used by professional casting directors. Represented actors can create a basic account for free with a valid agency code. Unrepresented actors are subject to various fees upon registering. Currently, a $25 yearly membership fee gives you access, with various add-ons available for additional fees. Perhaps best suited to the represented actor, Casting Networks is a premium auditions website that can even help unrepresented actors find an agent. But of course, you're going to have to pay.
Free Casting Resources
On free, public casting call boards actors cannot expect to see big budget jobs, but for beginners and intermediates, these are excellent resources to find work.
Facebook is the king of social media and has something for everyone these days, including casting boards for actors. Every major city across the country has a Facebook group used by industry workers to fill roles, hire crew members, and post notices. These are publicly moderated forums that are usually trustworthy because they are policed by respected industry professionals. Do a Facebook search of audition and casting calls in your city, or ask around to see what Facebook groups your actor friends have joined.
Craigslist is Facebook's less responsible younger brother when it comes to auditions, but sometimes there are hidden gems. There are two places where auditions are primarily posted on Craigslist: under the "Jobs" tab, in "tv/film/video" and under the "Gigs" tab, in "talent." It might be worth scouring the posts as a last resort, but be cautious of scams and "Adult" content. Never give out personal information beyond what is required to audition, and trust your judgment. The organization and professionalism of a casting call is a good indicator of the production as a whole.
Spin Work into More Work
No matter where you find an audition, or what project you are cast in, maintaining a professional reputation is vital. Believe it or not, the best way to get work in the future is through your work in the present. Be polite, professional, and well prepared, and casting directors, producers, and filmmakers will return again and again for your services.
by nyfa