What is a movie musical icon?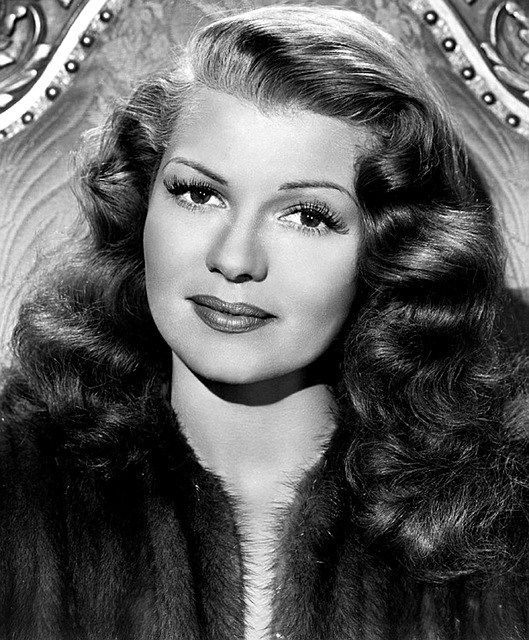 In the performing arts world, musical theatre is timeless and classic. No wonder movie musical icons continue to inspire us!
Movie musicals combine acting with singing and dancing in order to give life to a masterpiece. A good musical can withstand the test of time, regardless of what time period the musical itself is encapsulating.
The same applies to the stars that play leading roles. Performers like Judy Garland are essentially immortal in the grand scheme of our cultural memory. Plotlines needn't be complex for a musical to be entertaining or successful. Performers get to show off all aspects of their talent, which is what makes them so inspiring!
How does a musical theatre icon inspire us?
Musical theatre icons inspire us with their fantastic performances. To become an icon, their musical theatre presence has to be so great it makes a lasting impression. All it takes is one strong performance to become elevated to icon status in the public eye.
For instance, Tim Curry is an established actor who has played a lot of roles, yet most people remember him wearing a garter belt. Thanks to playing the role of Dr. Frank-N-Furter in "Rocky Horror Picture Show," the most prominent image of him is a lipstick-toting transvestite from space.
But a role doesn't need to be outrageous to stand out. For example, Ryan Gosling is also a well-established actor, who this year showed a new side as a jazz pianist in the award-winning "La La Land." Will his performance join the iconic musical theatre performer hall of fame? Only time will tell, but we already know his performance is part of what has brought movie musicals back into the spotlight.
How do icons become icons?
Musicals require multidimensional talent. Acting talent alone does not suffice in musical theatre, or musical films. Performers must also be able to sing and dance in order to bring the musical to life. Being talented in one of these fields is enough to wow audiences. Excelling at all of them, all at once is absolutely exceptional!
How can someone not fall in love with Emma Stone when watching her sing, dance, and act as Mia Dolan in "La La Land"? Many of us can relate to Mia Dolan, a barista who aspires to be a successful actress. Stone brings that relatable character to life in the most spectacular way, which may propel her to icon status as well. That's why the New York Film Academy aims to sculpt students into "triple threat performers" that are bound to impress critics.
How can you become a serious musical theater performer?
If you want to follow your dreams to become a serious musical theatre performer and inspire others, why not make it happen? The only way become successful is to get out there and perform musical theatre roles. Come to NYFA to learn the skills you'll need to pursue your dreams.
The New York Film Academy trains students in fully-produced movie musicals to showcase their talents and prepare them for the rigors of delivering a stellar performance both on stage and on screen. Students also gain experience by working with industry professionals such as casting directors, agents, producers, experienced teachers, and more. Joining the 2-year program will give students tons of filmed, on-screen experience for auditions and later reference. 
Learn more about musical theatre and film performance at New York Film Academy. Who are your favorite musical theatre icons? Let us know in the comments below!

by nyfa