With so many great films to enjoy each year, it's easier than ever to accidentally miss out on one or more movies you meant to catch — and still secretly want to. The year 2016 was no exception, as we saw countless movie releases that were certainly worth watching at least once. The good news is, even if you missed something great in 2016, you may still have a chance!
While we gear up for a new year's worth of most-anticipated films in 2017, you have a second chance to see these movies you missed in 2016 and can now rent or stream online.
"Kubo and the Two Strings" — watch on Amazon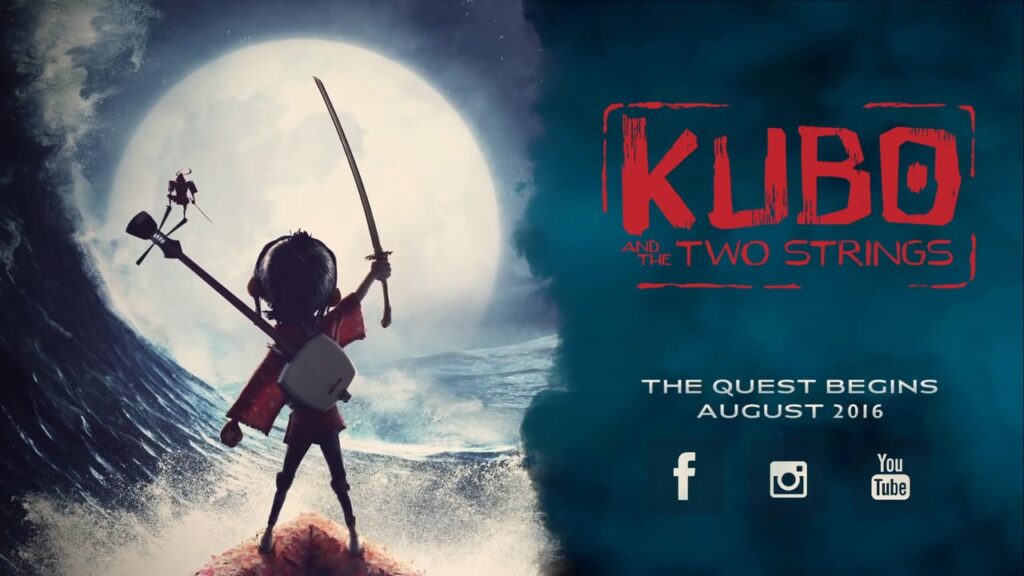 This stop-motion animated film did great at the box office and earned a modest amount worldwide. Even so, we feel "Kubo" didn't receive nearly the amount of attention it deserves, especially since it is being considered perhaps one of the best movies of its kind. If you don't believe us, check out the 97 percent approval rating on Rotten Tomatoes.
"Kubo" is about a one-eyed boy living in ancient Japan and possessing magical powers. When he learns of a vengeful spirit causing trouble to his family, he sets off to locate the magical suit of armor worn by his deceased father. Combining incredible visuals and a touching story, "Kubo" easily stands as one of the best animated films of the last decade.
"Hunt for the Wilderpeople" — watch on Amazon
The director, Taika Waititi, has been making a name for himself for over a decade now. He has helmed several critically acclaimed movies, including  the upcoming "Thor: Ragnarok," and the two top grossing New Zealand films. The first of those is 2010's "Boy" while the other is "Hunt for the Wilderpeople."
"Hunt for the Wilderpeople" is about a juvenile delinquent who ends up on his foster uncle's farm after years of living in the child welfare system. When the boy fakes his death and runs away into the wilderness with his dog, his uncle goes after him — but they both end up lost. Both heartwarming and hilarious, "Hunt for the Wilderpeople" is one of those films you won't regret watching.
"The Nice Guys" — watch on Amazon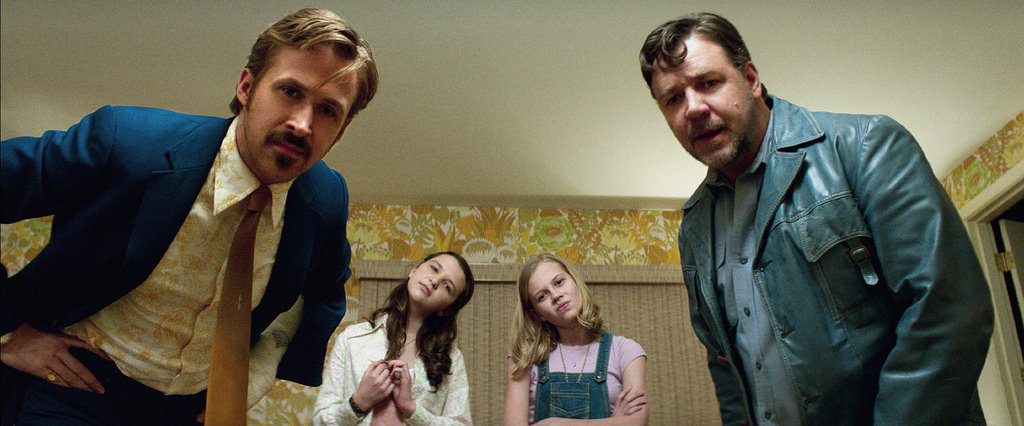 Considering this movie released around the same time as "Captain America: Civil War," it makes sense that you probably didn't hear much about it. We're confident it's also the reason why it only earned $7 million more than its budget despite receiving a positive critical response and holding a great rating on both Rotten Tomatoes and Metacritic.
"The Nice Guys" stars Russell Crowe and Ryan Gosling as private eyes who couldn't be more different. The gags shared by Gosling and Crowe's characters are hilarious considering one is a bumbling idiot while the other is a jerk who likes to bully people. The fun mix of comedy and mystery makes this film an enjoyable experience from start to film.
"Sing Street" — watch on Amazon
https://youtu.be/C_YqJ_aimkM
This memorable coming-of-age film is about a boy named Conor who fulfils his dreams of starting a band despite coming from a struggling Irish family. The story is nothing but charming, as we see Conor transform from being an awkward kid in school to boasting the kind of passion and determination few kids his age demonstrate.
Despite flying under the radar, critics immediately recognized it as one of the best musical films to release in recent years. It earned several accolades, including wins at the Critics' Choice Awards and Golden Globe Awards.
"Keanu" — watch on iTunes, Amazon, Youtube, Vudu or Google Play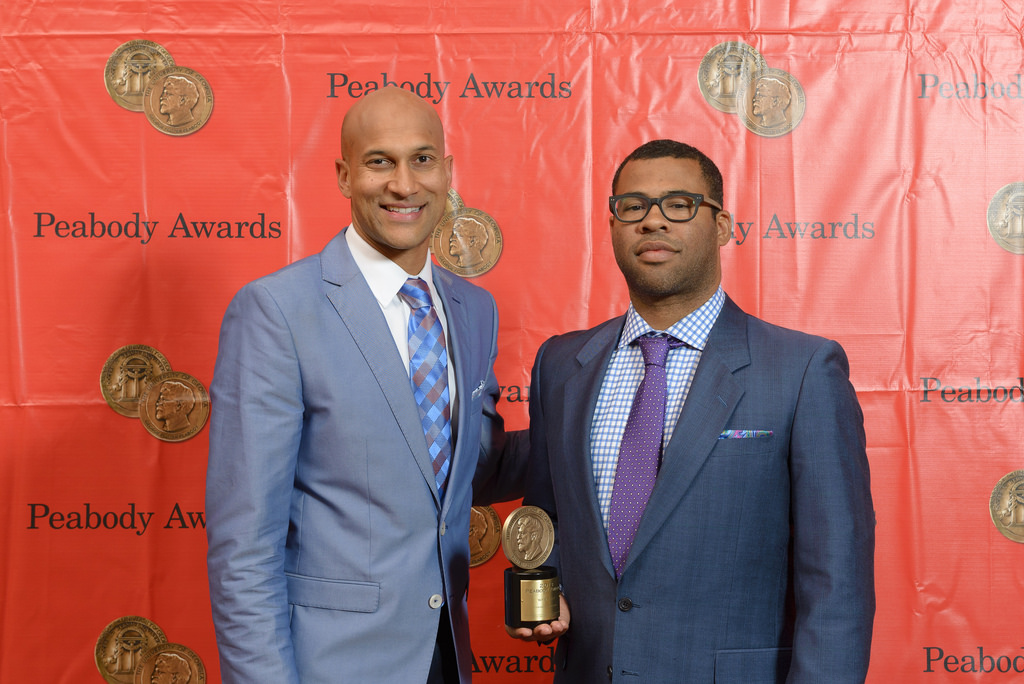 This movie stars the hilarious duo from the popular "Key & Peele" show, which in a few short years has won a Peabody Award, two Primetime Emmy Awards, and countless nominations. "Keanu" serves as their cinematic debut and offers the same level of humor you'd expect from the comedy duo.
Peele and Rubens play two goofy cousins who find themselves wrapped in the criminal underworld after their kitten Keanu is abducted. "Keanu" was overshadowed by big releases like "The Jungle Book" and "The Huntsman: Winter's War," but that hasn't stopped critics from praising it for its silly premise and fast-paced comedy.
What were your favorite films from 2016? Let us know in the comments below!
by nyfa