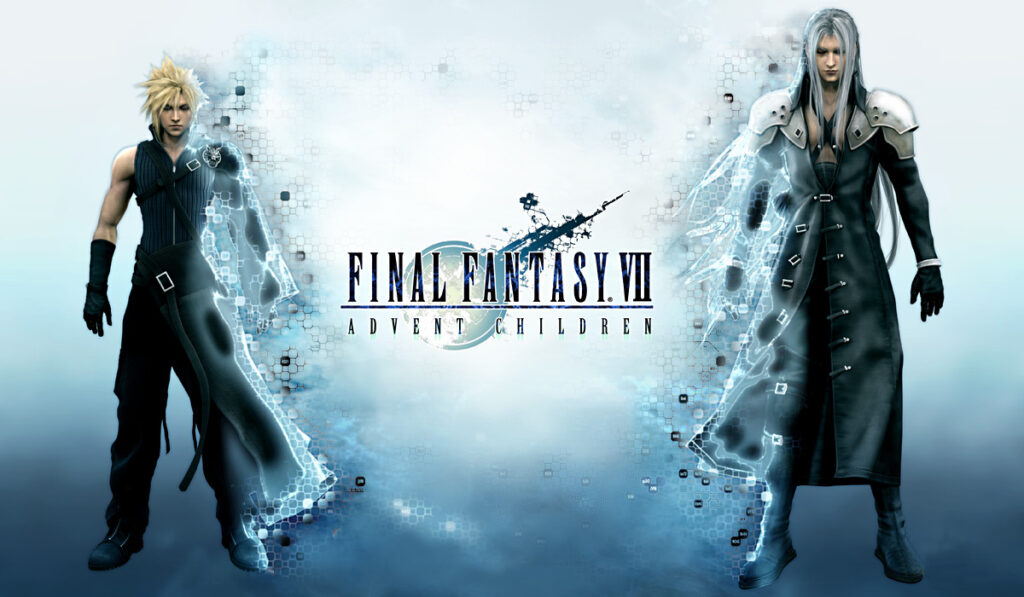 During their 2005 E3 press conference, Sony showed off the power of the PlayStation 3 in a way that Square Enix regretted for many years after. To confirm that they were supporting the new console, a tech demo was shown featuring a gorgeous new remake of the first few moments from Final Fantasy VII.
The 2,000 press members in attendance cheered joyously as they saw two of the most beloved characters in RPG history in what appeared to be a remake of the game. Instead, President Yoichi Wada would quickly confirm that it was merely a demo and nothing more, resulting in perhaps the biggest burn a developer has ever given its fans.
Gamers have, since then, clamored for a Final Fantasy VII remake where they can explore a familiar world and relive memorable scenes in HD. Square Enix would ignore the mass of requests and instead release the original title on the PlayStation Network as well as on other platforms like iPhone, Android, and Steam.
In fact, it would not be for another seven years that Square Enix would bring up the idea. In 2012, CEO Yoichi Wada explained in a shareholder meeting that a remake of the acclaimed RPG would not happen until a new Final Fantasy game exceeded the quality of the legendary 1997 title. The head of Square Enix even went on to say that remaking FF7 at the time would signal the end of the franchise.
Fast forward once again to June 15 of 2015, when Square Enix finally announced what many thought would never come. During Sony's E3 press conference we saw our first glimpse of the official Final Fantasy VII remake via another beautiful re-imagining of Midgar. The reveal was followed with passionate applause and claims that, aside from Xbox One's backwards compatibility, it was one of the best announcements of that E3 press conference.
If you were one of the many who were blown away by the original back in the PlayStation days, the following question is simple: why is an FF7 remake such a big deal?  But like any groundbreaking title from the past, it's sometimes hard to explain to someone unfamiliar with just how innovative and important this particular JRPG was nearly eighteen years ago. Maybe this is why many are now wondering exactly how the remake will be handled.
The nostalgia factor has us remembering a powerful story linked together by meaningful characters, addicting gameplay, and a world unlike any other. However, anyone who takes a close look at the original title will realize just how poorly it has aged; not just in terms of visuals, but gameplay as well. Will Square Enix keep the same gameplay, turn-based combat and all, or will it lean more toward the real-time combat system of newer entries like the upcoming Final Fantasy XV?
Suffice to say, Square Enix has quite a challenge on their hands, as they work to create something that will please the nostalgic gamers as well as younger players. The latter might not have the patience for simple turn-based combat, random battles, and a storyline that by today's standards isn't as breathtaking as it was before. Even the original FF7 fanboys might be surprised by how much better the gameplay, story, and dialogue are in their minds after nearly 20 years.
Whatever direction they decide to go in, it's just great to see them finally give fans what they've been asking for. Final Fantasy VII continued to be the most successful entry in the series with nearly 10 million units sold, which hopefully means that Square Enix will work hard to give us a remake that we won't regret having asked for for nearly a decade.
[su_note]Want to design and develop video games? Learn more about the School of Game Design at the New York Film Academy. Campuses in New York and Los Angeles.[/su_note]

by nyfa