People often think that a producer simply puts up the money for a film and walks away. Though raising funds is certainly part of what a producer — especially an executive producer — does, they also do a lot more.
As this NYFA article demonstrates, there are a lot of disparate skills, artistic and entrepreneurial, that go into being a good producer. From spotting good material and  overseeing script development and bringing on directors, to overseeing casting and editing, producers are often in the unique position of being with a project from inception to distribution.
Too small for a producer?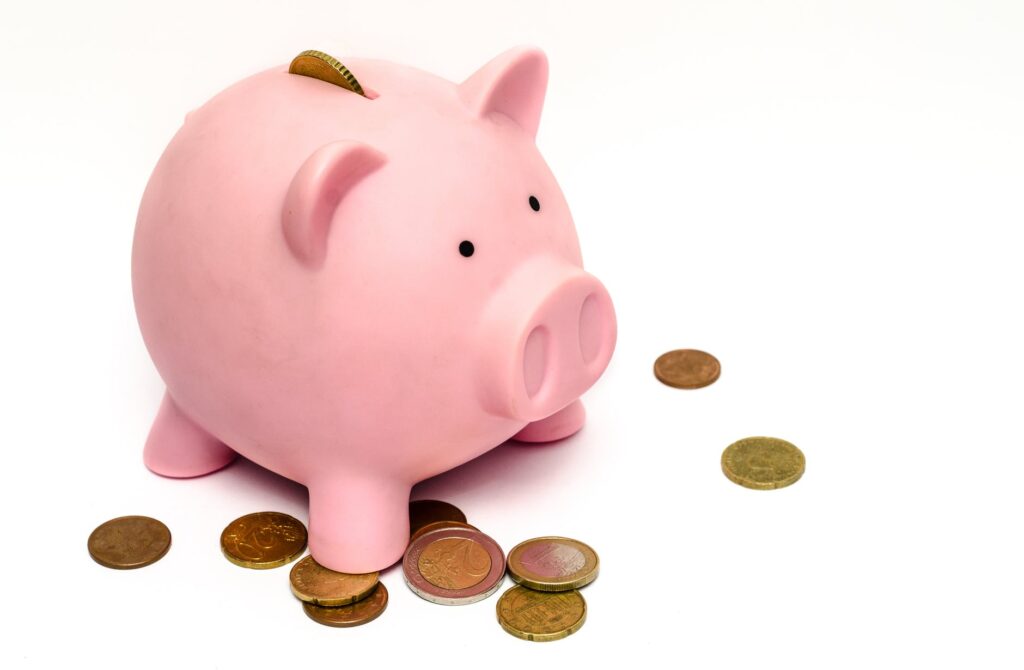 "All very interesting," you say, "but I'm just making a student film on a micro/nonexistent budget! Why do I need a producer?"
The answer is that, even for the smallest films, production can easily get complicated and overwhelming.
For small films, producers may be tasked with day-to-day duties — typically the duties of a line producer on bigger films — such as setting up daily schedules and making sure cast, crew and extras know where to be and when, securing locations and clearing them, and organizing craft services. As we mentioned in this article, you might not be able to pay the people that are making your film dreams come true, but you should at least try to feed them!
There is also the matter of securing rights for any music you might want to use as discussed in this article, which is rarely easy or cheap. And don't forget dealing with the inevitable paperwork: NDAs, contracts, invoices, W-9s, etc.
If you're starting to think that maybe there's more to this filmmaking thing than screenplays and storyboards, then you might start realizing just how important a producer is on even the tiniest of projects.
Pushing your film to the next level.
If you love your student film and want to expand it into something bigger and better, or if you want to get it into shape to enter into festivals, or pitch to studios as a feature or television series, or any of the many other ways a student film can turn into a career-starter, then having a producer already invested in the project will be an immense help for your cause.
With their skills in pitching, business, and human resources, as well as their big picture view of your overall concept, and an ability to work from pre-production to distribution, a producer will serve your project well as it grows and gains an audience. Having a producer onboard will also allow you as a director to move onto your next project without leaving the last one to molder in a hard drive or at the bottom of the YouTube dustbin.
Ready to learn more about film and TV production? Study producing at the New York Film Academy.
<
взять займ онлайн срочно
zaymibistroru
займ на киви кошелек без отказов мгновенно онлайн
by nyfa