Adobe After Effects is a digital visual effects, motion graphics, and compositing application and is used in the post-production process of both filmmaking and television production, in live action and animation alike, with a wide variety of different uses.
Artists who create title sequence designs that begin almost every movie or television show you've ever seen, as well as animators will need to know After Effects. Similarly, artists who create informational graphics that explain complex circumstances visually can utilize the program. In the commercial world, motion graphic designers are tasked with animating logos for companies or creating stylistic lower thirds to introduce speakers in interviews.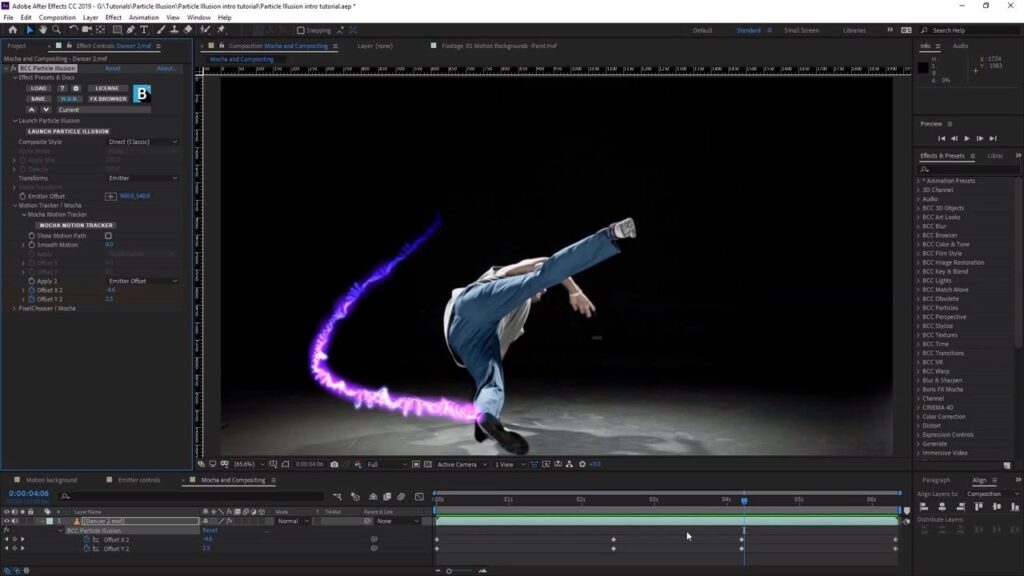 In contrast, visual effects artists use After Effects to mix computer generated elements with live action footage. This is known as compositing. Artists use After Effects to track, rotoscope, and key footage to create otherworldly environments that one might see in fantasy and science fiction films such as Star Wars: The Force Awakens or Captain Marvel. After Effects can also be used to create stunning visual effects seen in films such as Fantastic Beasts and Where to Find Them as well as Avengers: Infinity War. 
After Effects has dramatically affected the digital editing industry by increasing the quality and frequency of visual effects in entertainment. What used to require expensive and dangerous practical effects such as puppetry and pyrotechnics is now typically done by visual effects artists. 
Digital visual effects can be done cheaper and safer and can be integrated into any scale of project. There's nothing that can't be visualized on screen now–the only limitation is one's imagination and knowledge of software such as After Effects. 
Examples of television shows and movies that have utilized skills that will be taught in the After Effects workshop at New York Film Academy (NYFA) include the title sequences for Stranger Things, The Leftovers, Star Trek: Into Darkness, and American Horror Story. Similarly, we will explore and mimic the compositing seen in Star Wars: The Force Awakens, the visual effects seen in Fantastic Beasts and Where to Find Them as well as the visual effects seen in Captain Marvel.
New York Film Academy's Digital Editing school offers workshops that provide students with hands-on instruction in editing theory, techniques, and the fundamentals of digital editing, as well as hands-on experience by editing various projects with footage provided to them in class. Apply today to upcoming workshops in 2020 to learn and strengthen your digital editing skills!
Our 4-Week After Effects Workshop is a full-time, intensive workshop that teaches students how to animate in 2D and 3D and gain an understanding of post-production visual effects. Visit our 4-Week After Effects Workshop page to learn more and apply.
Written by Nate Garcia
Digital Editing, NYFA After Effects Instructor
by nyfa