StarWars.com recently announced that they would be starting up Lucasfilm Games, the new brand-heading for all video games Star Wars-related. The 1-11-21 press release says that Lucasfilm Games would be working "with world-class development teams across the industry to tell new tales in the Star Wars galaxy and beyond." But what does this rebranding mean for Star Wars games, the game industry and… is it even necessary?
The announcement makes Lucasfilm Games sound like it will be structured similar to Marvel Games; in that, it is a division that manages internal and external stakeholders.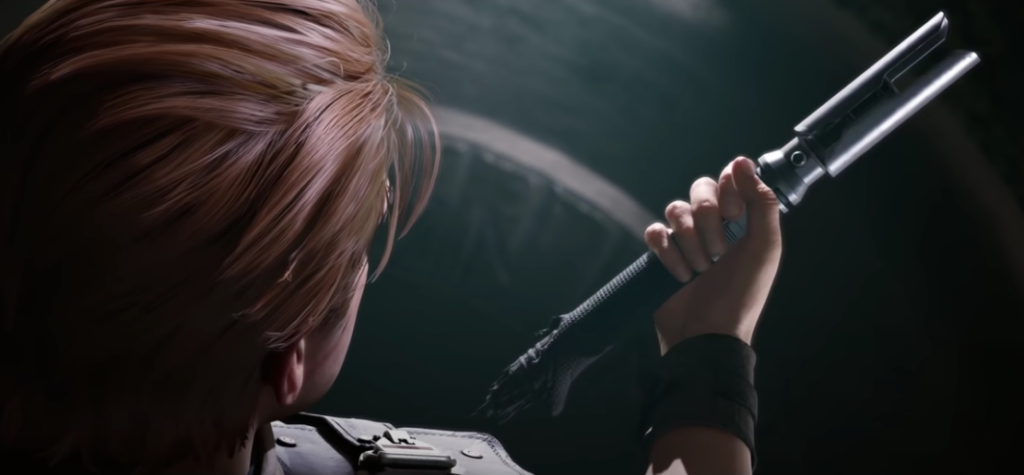 What the announcement doesn't mention is whether Lucasfilm Games will be resurrecting their game development team. The last time there was a Lucas-led production team was when LucasArts Entertainment – that team that not only created classic Star Wars games but also created original licenses including Grim Fandango, Full Throttle, and the Monkey Island series. Sadly, LucasArts was closed in 2012 and some believe that Star Wars video games haven't been the same since.
In 2010, Disney partnered exclusively with Electronic Arts to make Star Wars games. Some critics are saying the rebranding is an attempt by Disney and Lucasfilm to distance themselves from Electronic Arts, who has come under fire from the gaming community. A similar tactic was used by Warner Brothers with EA who used the brand "Portkey Games" for all EA created Harry Potter games.
The EA Star Wars games have garnered poor reviews, with the controversy stemming over loot boxes and product delays and cancellations of high profile titles. In the ten years they've had the exclusive license, EA has only released five major Star Wars games – Battlefield II, Jedi Fallen Order, Star Wars Squadron, The Old Republic: Knights of the Eternal Throne, and the mobile title Galaxy of Heroes.
The sizzle reel released with the Lucasfilm Games announcement focused on these EA games as well as the upcoming titles: Lego Star Wars: the Skywalker Saga – a reimagining of the classic Lego Star Wars console games – and several Star Wars-themed expansions for The Sims, Fortnite, and Minecraft.
If distancing from EA is the case for the rebranding, Lucasfilm's worry isn't justified. Most fans and players of Star Wars games are sophisticated enough to know that EA and Lucasfilm are two different entities. The problems of one don't necessarily reflect on the other. And for us older Star Wars fans, we realize that there will always be bad Star Wars games and good Star Wars games. For every Star Wars Rebellion, Star Wars Kinect, and Star Wars Super Bombad Racing, there is a Star Wars: TIE Fighter, a Star Wars: Knights of the Old Republic, and Star Wars: The Force Unleashed.
In the end, it doesn't really matter what Lucasfilm's game division calls themselves, just as long as they keep making games worthy of the Star Wars license.
To learn more about the Game Design School of New York Film Academy, click here.
by nyfa