Wondering where all of the diversity is in the video game industry? Don't worry — it's not all guys. Of course, it's not surprising that that is the perception. According to a survey distributed by the International Game Developers Association in 2016, 75 percent of the 3,000 respondents identified as male. Meanwhile, 23 percent identified as female and 2.5 percent identified as transgender or "other." For women looking to get into the industry, those numbers may be discouraging. But rest assured, there are role models to be found.
Take, for example, NYFA's own Phoebe Elefante, who chairs not one but three departments at our New York campus: game design, virtual reality, and 3D animation and visual effects! Phoebe's game credits include Wonder City, a superhero adventure game companion for the award-winning documentary, Wonder Women! The Untold Story of American Superheroines, and a list of games and apps that target the intersection of play and pedagogy.
Looking for more inspirational role models in the gaming industry? Here are four incredible women to know in the gaming industry.
1. Bonnie Ross. Ross is the corporate Vice President at Microsoft and the head of 343 Industries. That means that she is the queen of the Halo kingdom. She established 343 Industries, the studio that manages the full Halo franchise. Her job involves running the business side of studio. That's a lot of responsibility, considering that Halo is — to borrow Bloomberg's words — Microsoft's biggest video game ever.
Watch her talk about how merging art and technology fuels storytelling in this video she did for Glamour Magazine.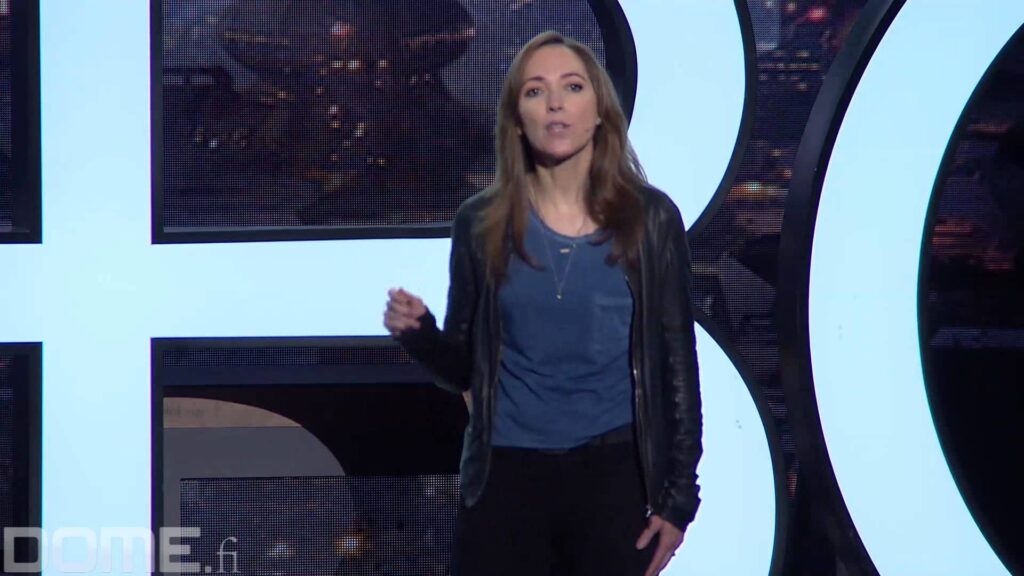 2. Kiki Wolfkill: Wolfkill is the studio head at Hallo Transmedia in 343 Industries. Her job focuses on the Halo universe and she made major contributions to the creation of Halo 4: Forward Unto Dawn. These contributions included helping develop the story, script writing, and creating the new Promethean enemy class. She counts supervising digital cross-media Halo entertainment, managing and producing Halo: Nightfall, and developing the Halo Channel among her other accomplishments.
Listen to an interview Wolfkill did with The Women in Tech Show in 2016.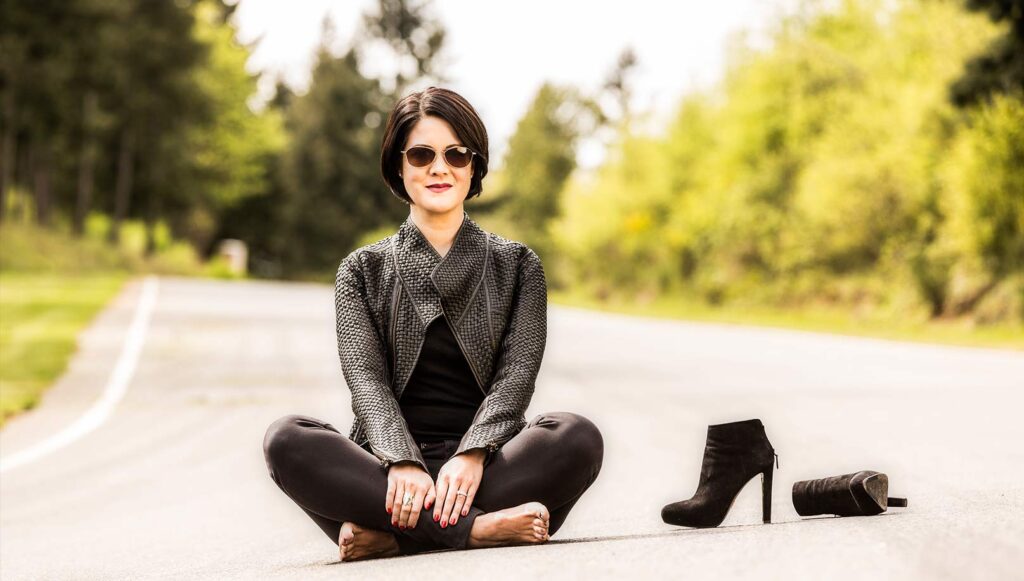 3. Jennifer Hale: Someone has to voice the characters in video game, and Hale voices a fair number of some of the most recognizable female voices out there. In fact, the New Yorker called her "the Meryl Streep of the medium," so she must be good. Most recently, she did the voice for Pellinore in World of Final Fantasy, Sharon Carter in Lego Marvel Avengers, and Sarah Palmer in Halo: Guardians. See her full list of credits on BehindTheVoiceActors.com.
Watch this video, "The Many Voices of Jennifer Hale in Video Games." (She has quite the range!)
4. Corrinne Yu: Yu is a gaming programmer. Today she is the principal development manager at Amazon Prime Air. Previously, she worked as the graphics programmer at Naughty Dog, the principal engine programmer for Halo, and the studio wide director of technology at Gearbox Software. In 2010, Kotaku named her one of the 10 most influential women in gaming in the last decade — and it looks like she continues to live up to the honor years later. She currently sits on the SIGGRAPH Game Development Committee, the Microsoft Graphics Advisory Board.
Yu doesn't have much in the way of recent interviews (due to shyness or modesty, maybe?), but you should check out this video interview she did in 2009.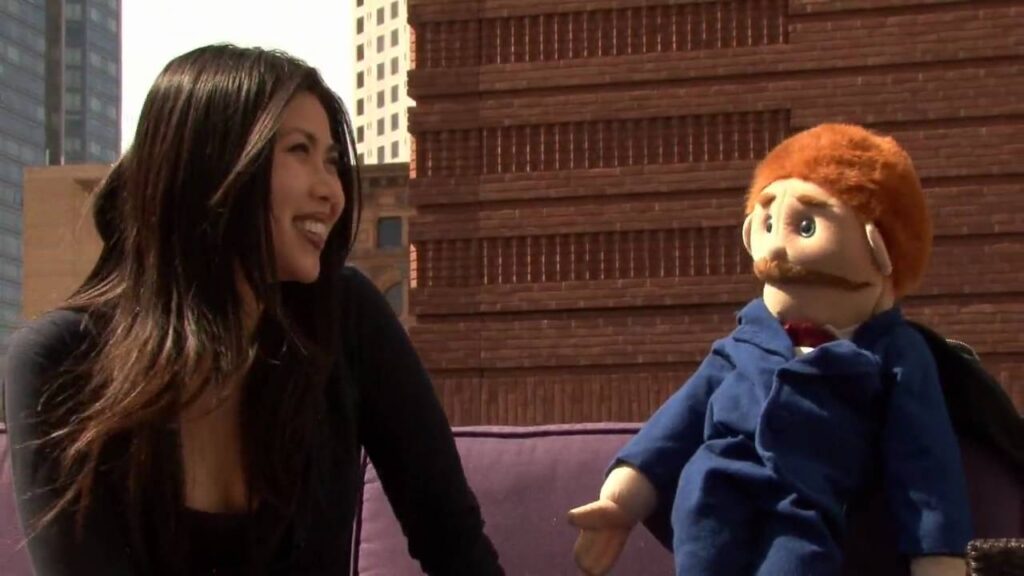 For more inspiration, read Den of Geek's list, "25 Awesomen Women in Gaming."
Who are your game industry role models? Want to give a shout out to more women to know in the gaming industry? Let us know in the comments below!

by nyfa