Like many creatives, New York Film Academy (NYFA) South Beach alum Yulia Korotkovia was focused on finishing her degree and doing it during a pandemic. Not to let the current situation of learning and creating from home hinder her creativity, Korotkova decided to create a short film at home using her iPhone. The finished product, Waters, went on to win the Student Choice Award at the NYFA South Beach Made at Home Film Festival, and also we won proper use of location award from New York Film Academy Filmed at Home Festival.
Korotkova's Waters then got screened outside the NYFA community, earning an Official Selection at The Lift-Off Sessions – UK, the Tampa Bay Underground Film Festival, and the Miami Independent Film Festival.
NYFA caught up with the Acting for Film alum to talk about her film Waters, advice for incoming NYFA students, and her next projects.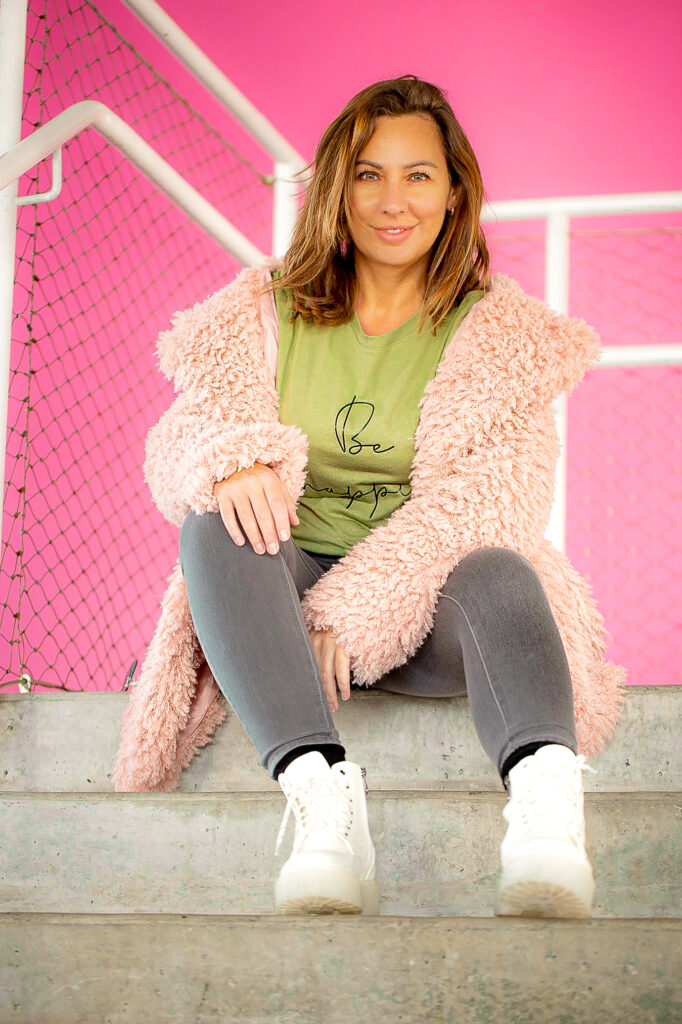 New York Film Academy (NYFA): How did you decide to pursue acting for film and film in general?
Yulia Korotkova (YK): I was always passionate about storytelling and acting. I have previous experience in the theater, but after I immigrated to the US I became shy about my accent and that shyness slowly grew over time. A friend of mine who studied in NYFA before suggested that I check out the program and take a workshop.
NYFA: What made you decide to come to New York Film Academy and the South Beach campus?
YK: I live in Miami Beach so NYFA South Beach was an obvious choice. I loved the hands-on approach and the 4-Week workshop flew by. My love for acting and film came back, so I chose to enroll in the MFA Acting for Film degree.
After the school went fully online because of COVID, I got to audit several filmmaking classes and learned more about the technical part of producing and filmmaking. In my summer/fall break I took it a step further and enrolled in an online cinematography class from NYFA as well.
NYFA: Do you have any advice for incoming students?
YK: Prepare yourself to be submerged in the world of opportunities. Open your mind and be a sponge. Ask as many questions as you have and enjoy every minute of learning. Remember, this is the place to learn from your mistakes, so don't be afraid to take risks.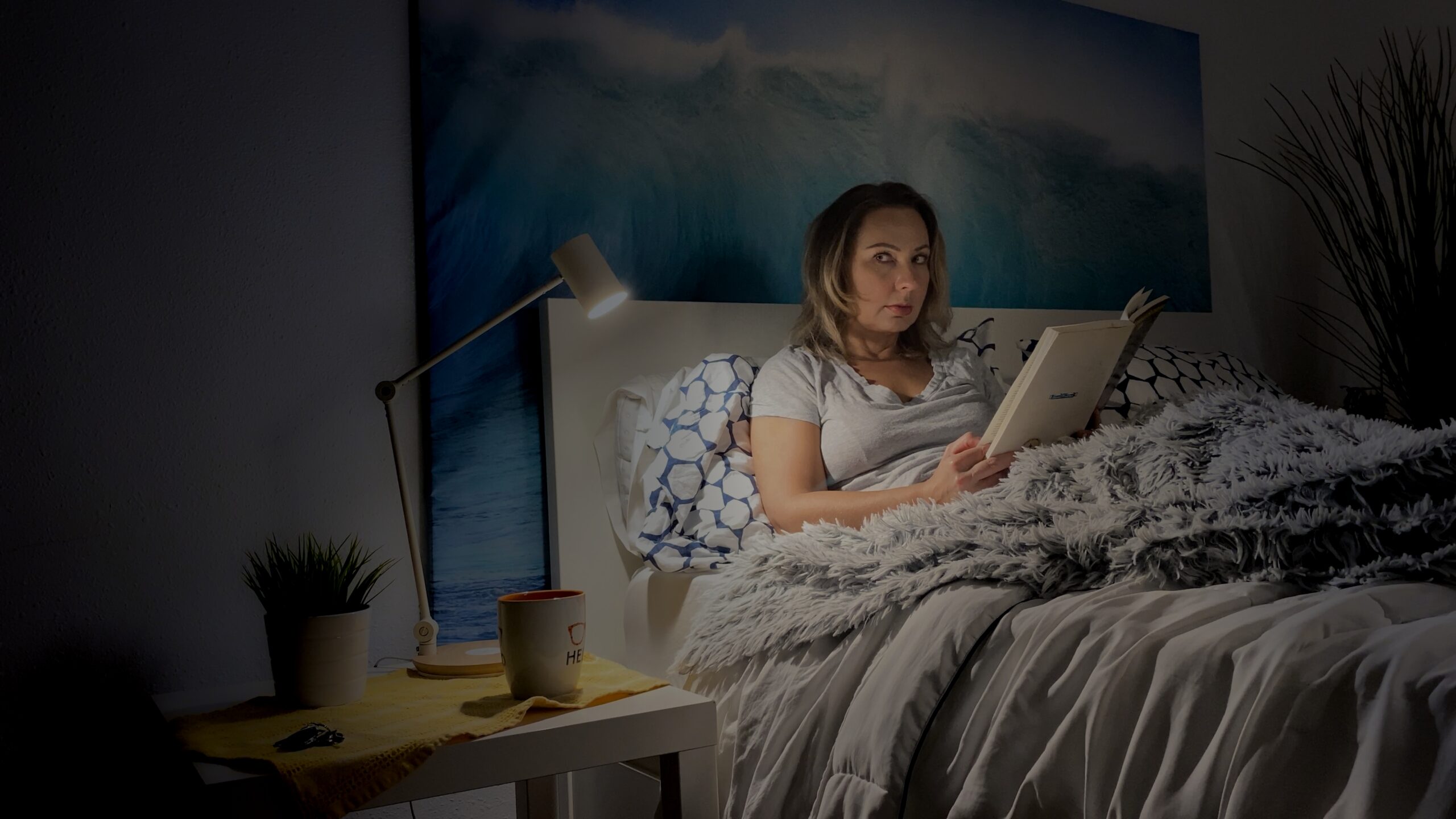 NYFA: Can you tell us more about your film Waters and how you came up with the idea?
YK: Waters came to life as a desperate need of a creative outlet. Being enclosed in our homes, and not having easy contact with my classmates and friends, while in Zoom classes, was a very new and strange experience that took a toll on everyone's mental health. My husband got an idea for an experimental shot while playing with the phone camera and I instantly came up with the story and the script for Waters.
At the moment we got excited and didn't think about our lack of equipment. We filmed on an iPhone, used our shopping cart with a tripod attached to it for dolly shots, taped the iPhone to a Swiffer mop for the feet walk shot and we used a regular straw to blow the water to create a ripple effect.
NYFA: What about your film Freedom?
YK: Freedom is a thesis project of one of my acting classmates, Alejandra Vergara. Because of all the restrictions due to COVID, we all had to cut, fix, and adjust our projects. Alejandra, the writer, and producer of Freedom, asked me for help to just film her on an iPhone. But when I saw the script I knew this film had to be made and shown to the world, and an iPhone would not do it justice. Freedom talks about questions we all face every single day and I believe everyone who watches the film will be able to keep a piece of it for themselves.
NYFA: As an actress and filmmaker, do you think it is important to specialize in multiple places in the industry?
YK: I believe multi-proficiency is always a benefit. Actors/writers and writers/directors have been on an uprise. I recently attended a NYFA organized event with Tova Laiter and President of MGM's Motion Picture Group, Pam Abdy, who mentioned how studios prefer a writer who can direct their films and actors who can write and even co-direct or direct. I was in an acting program but being able to learn to write, produce and even direct my own material was a very unique NYFA experience. I don't want to sit down and wait to be discovered. I want to be on set, and I want to create and tell stories. [At NYFA] it was amazing to have so many wonderful instructors who are happy to guide and teach at any time.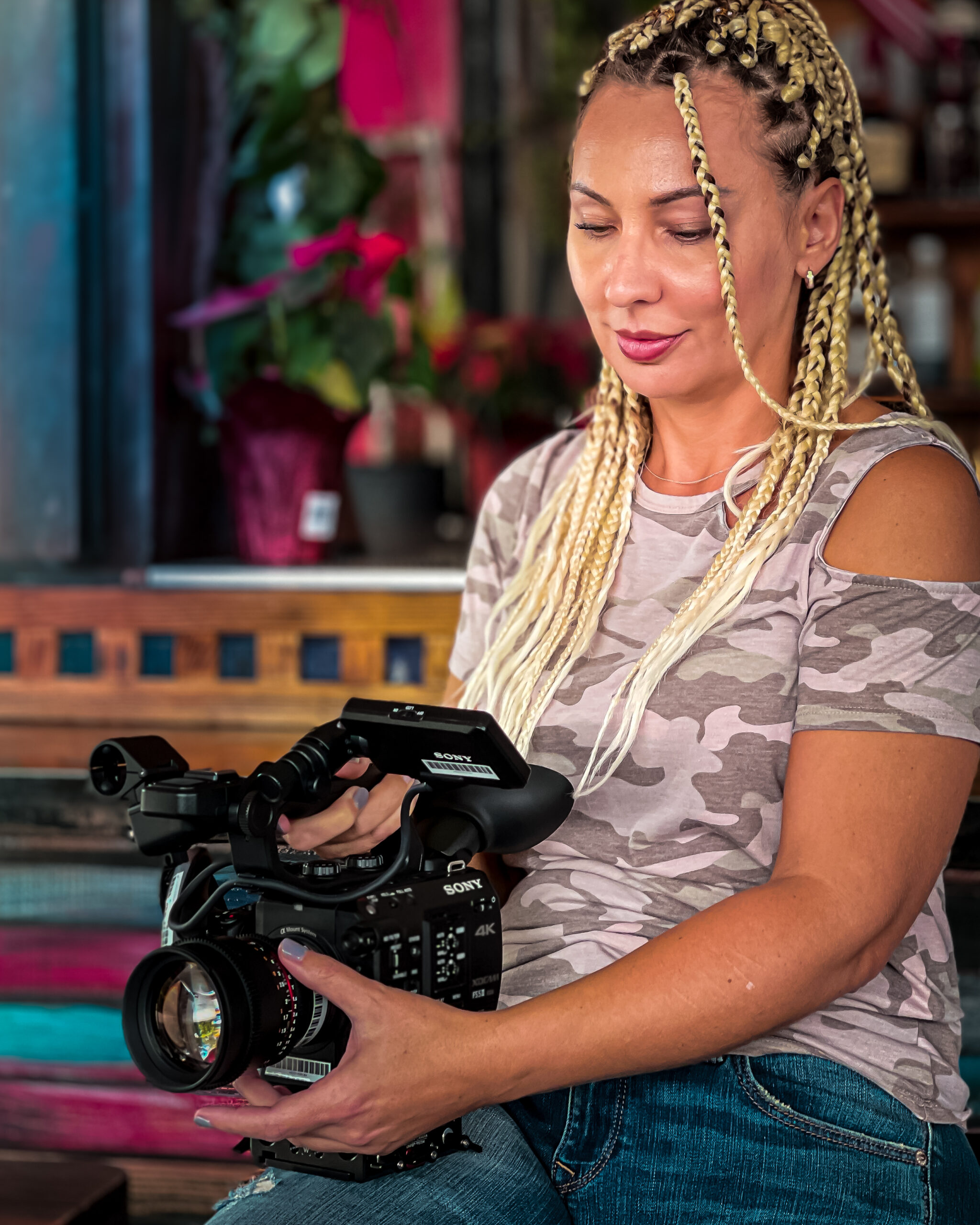 NYFA: What gets you excited about working in the industry and creating? What stories interest you the most?
YK: I love everything about the industry. It is so powerful but with power comes the responsibilities. We are here to entertain, but also to educate, create awareness on different topics, and to influence people to be better. I, personally, love comedies and mystery but when it comes to writing I feel the need to tell stories of struggles and stories that will give hope to uplift the audience and give them the strength to believe in themselves and to keep fighting.
NYFA: Do you have any upcoming projects coming up that you can share?
YK: I am currently in post-production for the short that was my thesis film iN-siDe, which creates awareness for Dissociative Identity Disorder and I am also working on the early pre-production stage and a fundraiser for my script Step Away, which addresses different types of domestic abuse, such as emotional, mental and physical. Some of the scenes are based on true stories.
NYFA: Is there anything else you would like to add?
YK: Never stop creating and whatever you do, do your best, give 150% and enjoy while doing it. Never ever let anybody kill your dreams.
New York Film Academy would like to thank Yulia Korotkova for taking the time to share more about her time as a NYFA student and about her process when it comes to creating engaging stories and pursuing your work.
by nyfa