Hanna Johansson, an alum of the Fall 2016 1-Year 3D Animation & Visual Effects conservatory at New York Film Academy (NYFA), has been hired as a character animator for Paradox Interactive.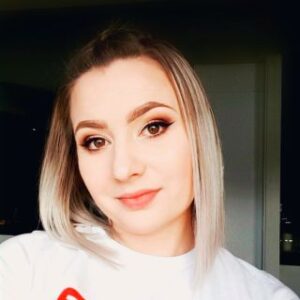 Paradox Interactive AB is a video game publisher based out of Stockholm, Sweden, and was founded in 1999. They are best known for their historically-themed strategy games, as well as role-playing games and management simulators.
They are perhaps best known for their games Prison Architect and Cities: Skylines. The latter was released in 2015 as a competitor to SimCity, and has sold over six million copies.
At NYFA's Los Angeles campus, Johansson learned the craft from an award-winning faculty of professional animators and visual effects artists. In addition to working as a Teachers Assistant in NYFA's Animation department, Johansson has worked as a freelance 3D animator since graduation. She has been working with Paradox Interactive's Arctic Studio as a character animator since June 2019.
New York Film Academy congratulates 3D Animation & Visual Effects alum Hanna Johansson on her position and looks forward to her future work as an animator!
by nyfa