Inevitably, when I am introduced as the Chair of the New York Film Academy (NYFA)
Broadcast Journalism
department, I'll be asked whether broadcast journalism is in fact "relevant" anymore. There are so many digital alternatives these days that traditional "linear" television is obviously in decline. Recently, Streaming Media — a trade industry conference — 
posted a story attesting to current trends
.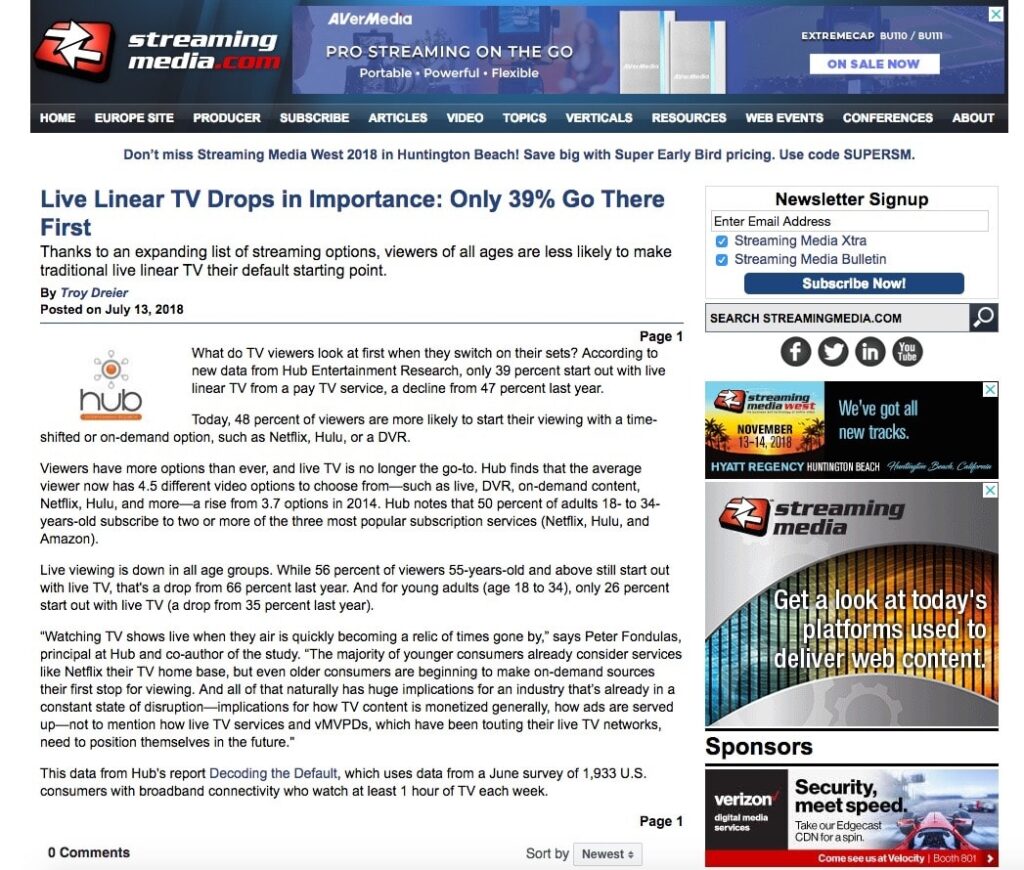 Yet this is precisely why the NYFA Broadcast Journalism program is skills-based. We teach our students to become electronic content creators, multimedia journalists (MMJs). In fact, it was a traditional broadcast network (NBC) that approached NYFA about starting the journalism program. (The trend was obvious a decade ago.) And while many of our graduates work at local TV stations and national networks, an equal or larger number of them are at non-traditional outlets.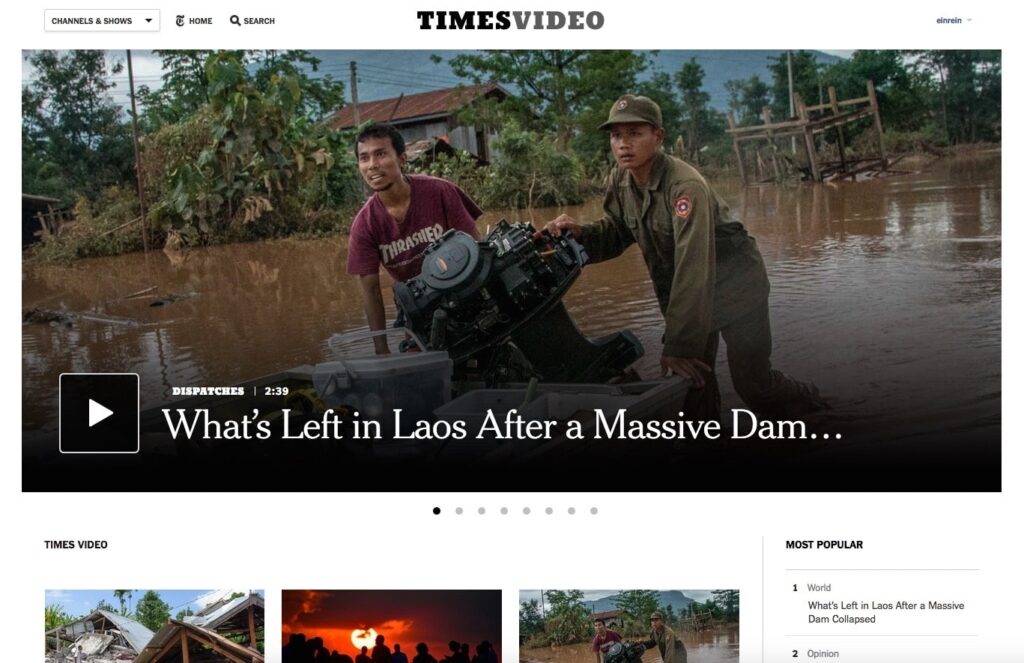 There are also entirely new players, such as 
Now This
. They started with a straightforward premise: people increasingly get their news on their smart phones, so they created a service tailored to that group. Now This
traces its beginnings to 
The Huffington Post
, a first-generation online news provider.
When the HuffPost moved into video, they followed the example of cable news network 
MSNBC
. It was a mistake. While MSNBC thrives on cable, HuffPost TV languished and died in the digital marketplace. (BTW, the Fall 2018 1-year Broadcast Journalism students will be visiting MSNBC in October…)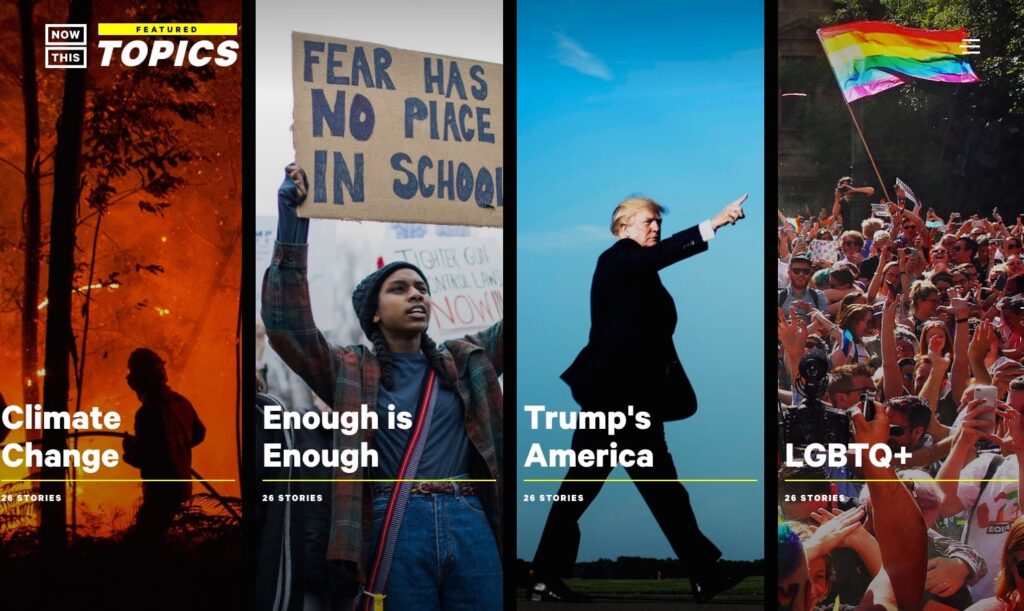 This is, in fact, a "golden era" for broadcast journalism. The digital marketplace loves short-form, non-fiction video. NYFA Broadcast Journalism grads create short-form, non-fiction video.
NYFA alum 
Suzane de Oliveira
 works for Agence France-Presse in Brazil, where she writes, narrates, and edits online news stories. Recently she put together a story about Marina Silva and her third attempt to be elected president of Brazil. 
It is a great story to watch
 because the field producer apparently gave Suzane little if any cover footage (b-roll) to work with. Talk about being resourceful!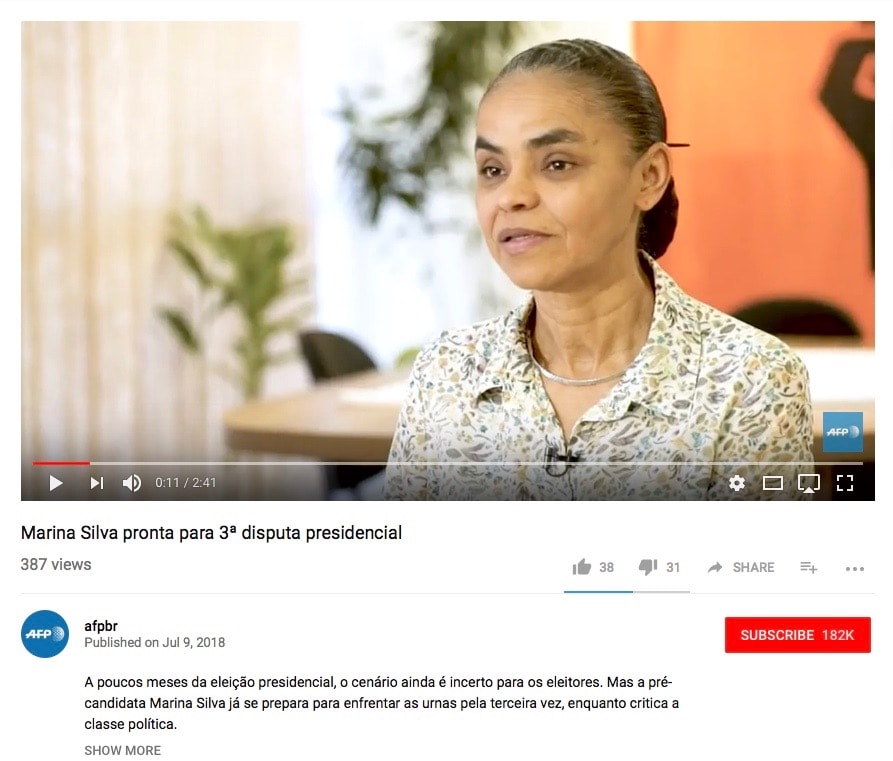 NYFA Broadcast Journalism graduate 
Alyssa Taglia
 is being seen on-air (and on-line) more and more at WNHT in Connecticut. That includes doing "live shots," which is the ultimate test for a field reporter. You're going "straight to air," so there is no margin for error. I love 
her recent story about a group of visiting Israeli teens 
who, along with local teens, painted a "welcome refugees" banner big enough for drivers on an Interstate highway to see…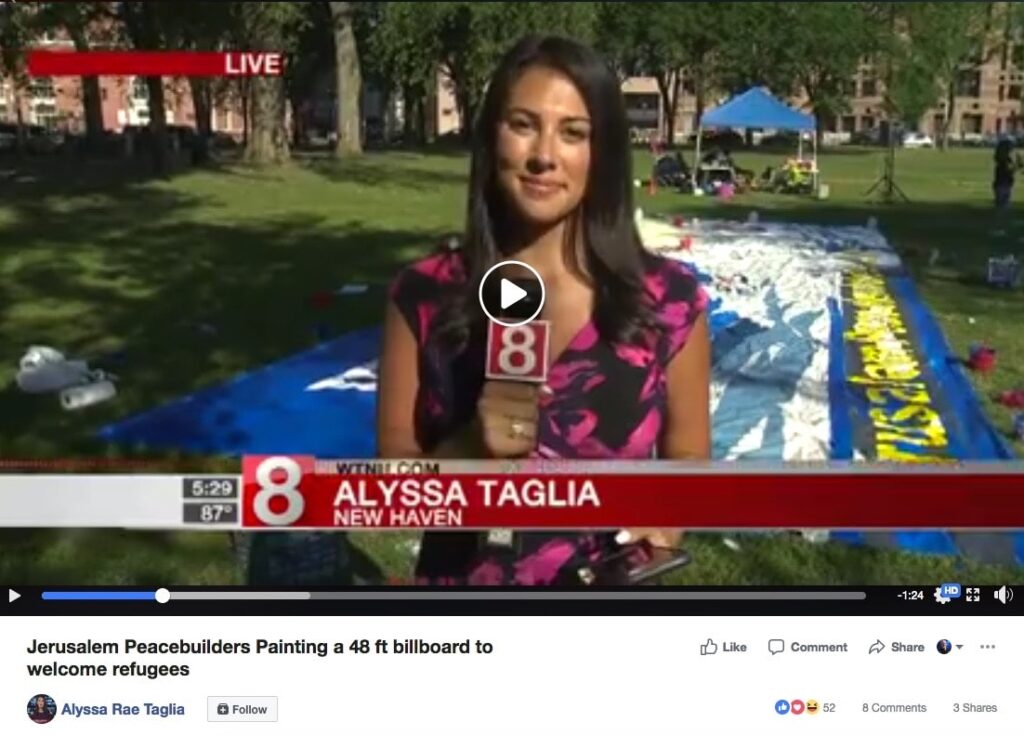 Meanwhile, in the Southern Hemisphere, NYFA grad and always photogenic Bryanna Reynolds continues to shake up the Australian media scene, and seems to be having a great time doing it. (That's her on the left, with her sister, in the picture below.)
 ACT I of the @helpmann_awards … A lovely evening celebrating so many wonderfully talented people 

 Coming up tonight is ACT II which includes the red carpet where I will be reporting 

 Plus performances from some of Australia's 

 hit musicals! 

: @larajanephotography Special thank you to ABPublicity and Bohemian Rhapsody Club and Magazine for the invite to cover this event 

by nyfa