In the interest of promoting social issues and international diversity, Netflix has curated a series of six films from Saudi Arabia, including two shorts by New York Film Academy (NYFA) alumni, Mohamed al Salman and Meshal Al Jaser. The series of six Saudi films is entitled Six Windows in the Desert and was made available last month in 190 countries.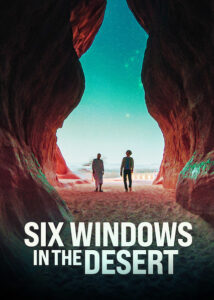 The release is part of an extended effort by Saudi Arabia to expand its cinema culture. Last year, a feature film by NYFA alumni made history by becoming the first Saudi film to screen in a professional theater in Jeddah since the nation lifted its 35-year-long ban on cinemas in 2018. With Six Windows, Netflix aims to  "shine a light on thought-provoking subjects with a focus on social themes."
One of the films in Six Windows in the Desert is the 2019 short 27th of Shaban, written and directed by Mohamed al Salman. The film follows two characters–Mohammed and Nouf–who go on a date, an act prohibited in Saudi Arabia. "It's a simple love story in a very unique and complex culture," says al Salman of his film. al Salman first attended NYFA's 1-Year Filmmaking conservatory last fall.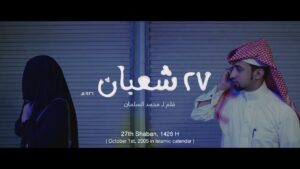 "Cinema is just starting in Saudi Arabia," he adds, "and I thought we have too many stories in the 2000s that were never told, which I remember vividly. I thought it's interesting to tell and watch ourselves in the past, especially in a time where the Saudi society is changing considerably."
Is Sumiyati Going to Hell? is another of the six films in the series, directed and co-written by BFA Screenwriting alum Meshal Al Jaser. The film tells the story of a maid named Sumiyati through the perspective of a family's youngest child; Sumiyati previously won Best of the Month at the 2017 Gold Movie Awards. Al Jaser, who studied at NYFA's Burbank-based campus, was recently nominated for the Grand Jury Prize for Best Short Film at the Sundance Film Festival for his film Arabian Alien.
Six WIndows isn't just a major spotlight for Saudi films, but for short films as well. Arab News quoted NYFA MFA Filmmaking alum Abdulelah Al-Qurashi, who described the new series as a great opportunity for short films, "because we usually don't see them. Short films are usually displayed at festivals."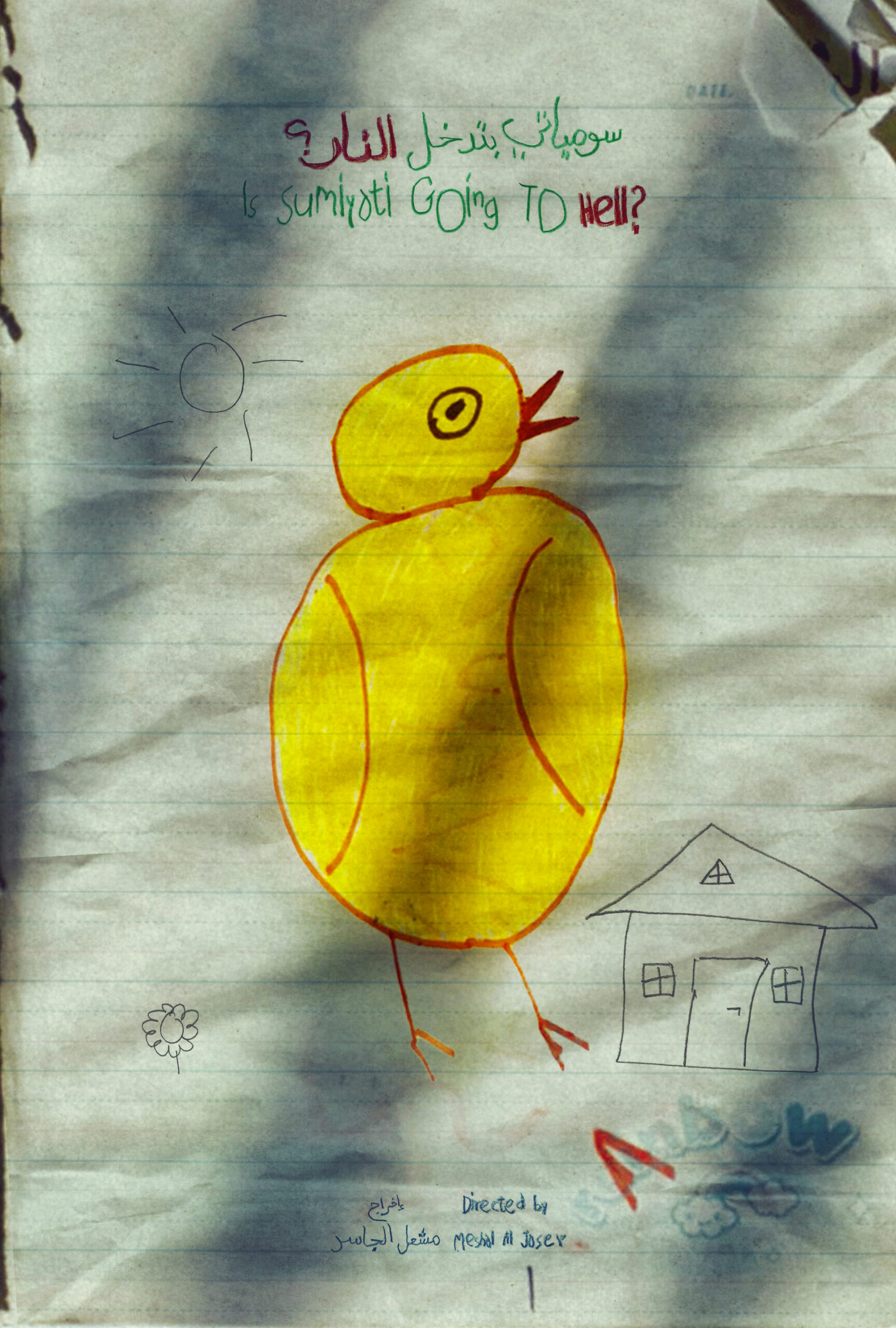 New York Film Academy Filmmaking alum Sultan Al-Salami, who worked on Is Sumiyati Going to Hell?, is thrilled to see Netflix recognize Saudi cinema. "Saudi has a massive amount of talent," he tells NYFA, before rattling off a list of Saudi directors, producers, and writers, including Sara Alnawasra, Mississippi Ibrahim, Bader Alhomoud, Mahmoud Sabbagh, Haifaa al-Mansour, Malik Nejer, Ali Kalthami, Abdulaziz Alshlahei, Khaled Fahad, Hana Alomair, Dina Naji, Nawaf Alshubaili, and, of course, Sumiyati writer and director Meshal Al Jaser.
New York Film Academy congratulates NYFA alumni Mohamed al Salman and Meshal Al Jaser on their success and encourages everyone to check out their films as part of Six Windows in the Desert, currently available on Netflix.
by nyfa