It's the most wonderful time of the year…well almost. Netflix has recently announced the upcoming release of the holiday musical feature film Jingle Jangle: A Christmas Journey (Jingle Jangle), starring Forest Whitaker, Keegan-Michael Key, Phylicia Rashad, Anika Noni Rose, Hugh Bonneville, and more. NYFA's own Francesco Panzieri served as the compositing supervisor for the upcoming film, set to be released November 13, 2020, on the streaming service platform.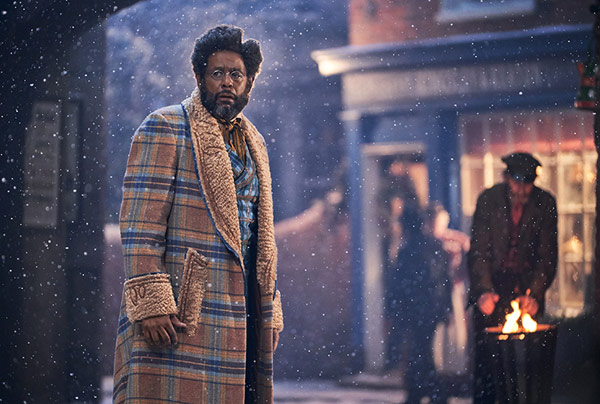 Panzieri has had an extensive career since attending NYFA's 3D-Animation & VFX conservatory program and has contributed to over 20 feature films and 50 television series. Some of his titles include Once Upon a Time…In Hollywood, Star Wars: The Force Awakens, The Fate of The Furious, Avengers: Infinity War, Westworld, Spiderman: Homecoming, and so much more.
The NYFA alum's latest work will be featured in Jingle Jangle, a holiday musical by David E. Talbert, with songs by EGOT winner and celebrated recording artist John Legend. The story follows a former toymaker (Whitaker), who is rejuvenated in his love of creativity for his craft when his curious granddaughter appears on his doorstep one day.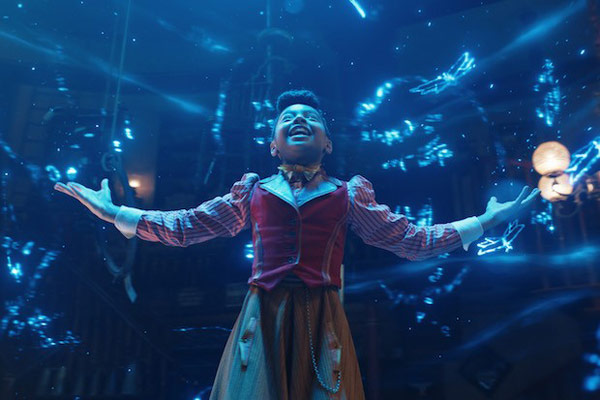 Panzieri worked as an in-house compositing supervisor for Jingle Jangle, leading a team of artists who completed over 230 shots of post-visualization, with over 70 production shots that are in the final cut. Panzieri shared that the total VFX shot count was around 550 and is confident that the film will be welcomed warmly for all audiences over the upcoming holidays.
New York Film Academy would like to congratulate Francesco Panzieri on his involvement on Netflix's Jingle Jangle and encourages everyone to check out the holiday film on November 13, 2020.
by nyfa