Che'Nelle, a Malaysian Australian recording artist, signed with Universal Music Japan with her 2015 hit single "Fierce," and is now giving back to the community by working with the Nashville based organization Soles4Souls. The non-profit global social enterprise is committed to fighting poverty through the collection and distribution of shoes and clothing.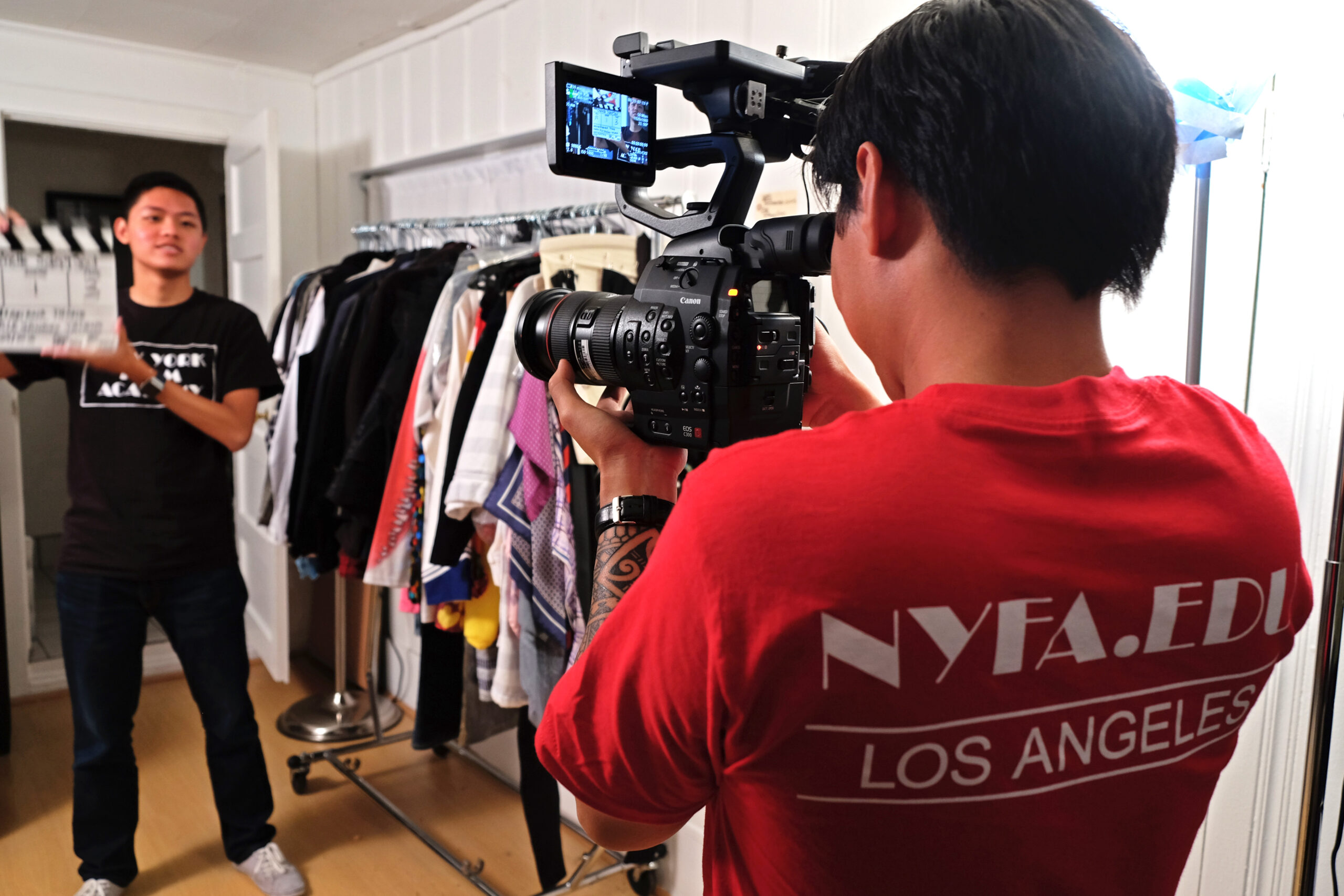 Recently, the New York Film Academy's Industry Lab filmed Che'Nelle's charitable cause, donating from her own closet with the help of Los Angeles based celebrity stylist from NBC's Fashion Star and Eva Longoria's Ready for Love, Daniel Musto, a current member of E! Style Collective and the Costumer Designers Guild.
The concept for the video was written by New York Film Academy alumnus Todd Lien and directed by alumna and Director of Les Femmes du Ciné (New York Film Academy's Women's Club) Mariana Thome.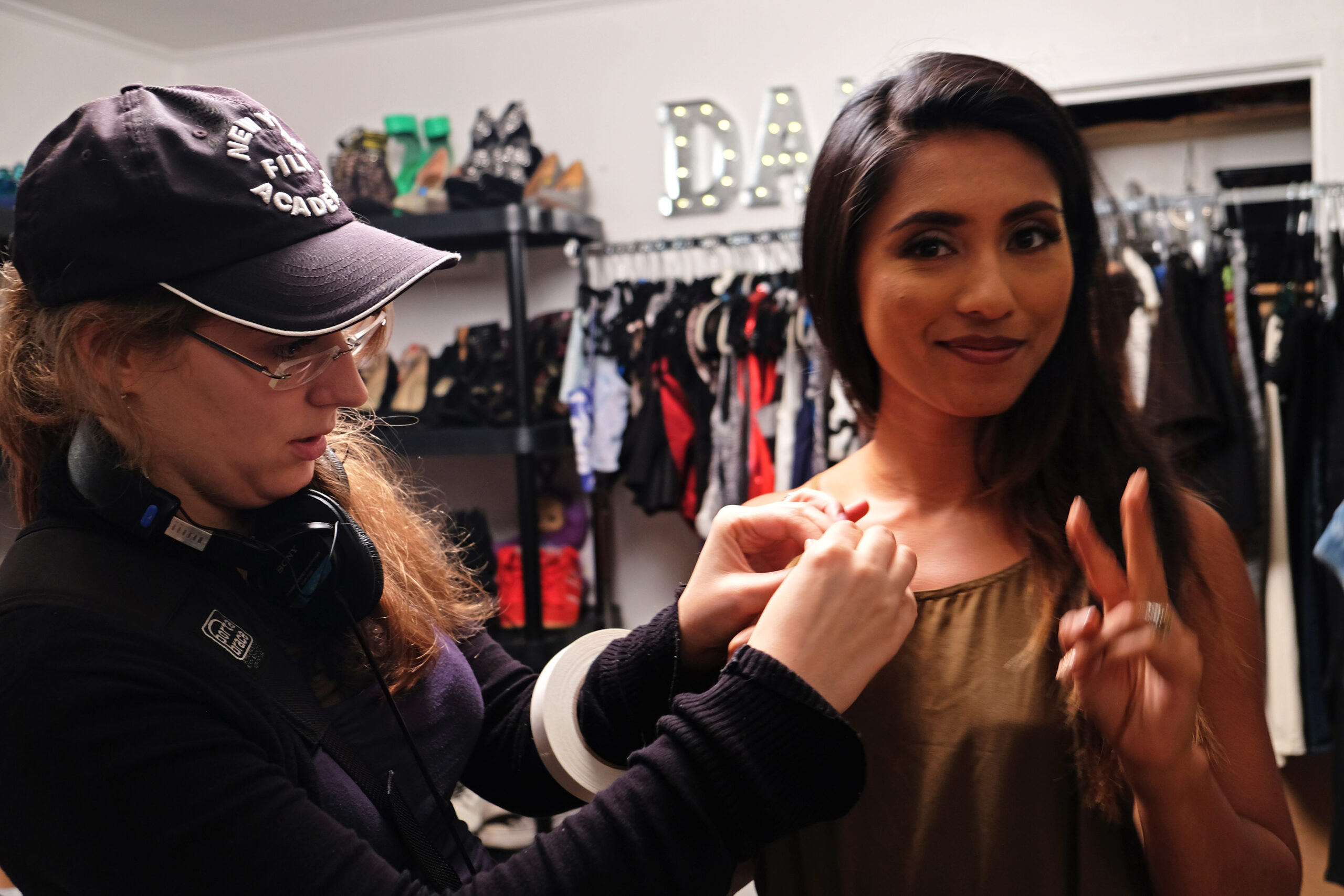 Other notable crew members from New York Film Academy's Industry Lab are alumnus producer, Davin Tjen, cinematographer Alejandro Talens, and sound mixer Steve Johnson. Along with current students, gaffer Jiaqing "Vince" Ge and sound mixer Anastasia Reinhard.
Be on the look out for the video, which should be going live soon on Che'Nelle's Youtube Channel.
by nyfa