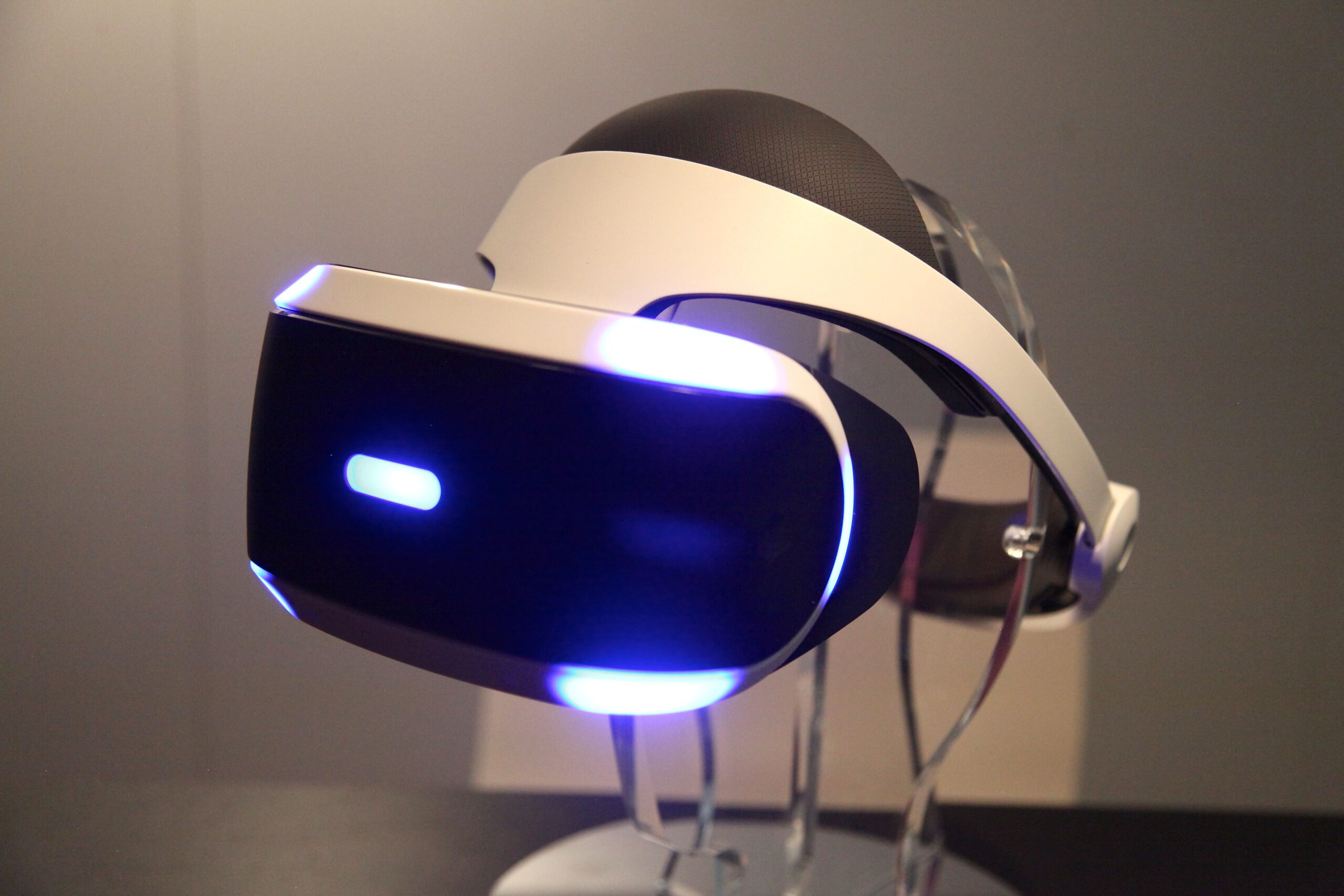 Red pill or blue pill? In The Matrix, Morpheus convinced Neo to take the red pill and escape a virtual reality to see the real world. Sony's Morpheus intends to do the opposite.
Virtual reality is picking up steam. Oculus Rift brought VR technology back into the mainstream, and companies are seeing a potential new channels for providing content. For example, the NBA is already experimenting with providing virtual reality streams through the Samsung Gear (powered by Oculus). Google has also entered the game with "low tech" option for android devices with its Cardboard.
Sony, being the proprietor of one of the biggest game consoles on the market, decided to jump on the opportunity as well.
Sony Studios' Shuhei Yoshida confirmed at the Game Developers Conference that Sony's new virtual reality hardware is pretty much done.
The Morpheus VR headset will be compatible with the new PS4 and will provide a 1080p virtual reality experience. There will be no wireless headset, however, because Sony wants to keep its high quality for the headset visuals.
This will provide those involved with game design and development for the PS4 a new opportunity, but also a new challenge.
While we've only been shown prototypes for both the Oculus, Morpheus, and other VR headsets, it seems like we are on the brink of seeing releases of consumer-ready versions. While nothing has been confirmed, there are indications that Oculus will be ready for mass market later this year. Morpheus, on the other hand, won't be ready until 2016.
Although virtual reality is not a new topic, and we see the topic spike in popularity every so often, perhaps the technology is getting to a point where it will stick around. Seems like we'll just have to wait and see.
by nyfa